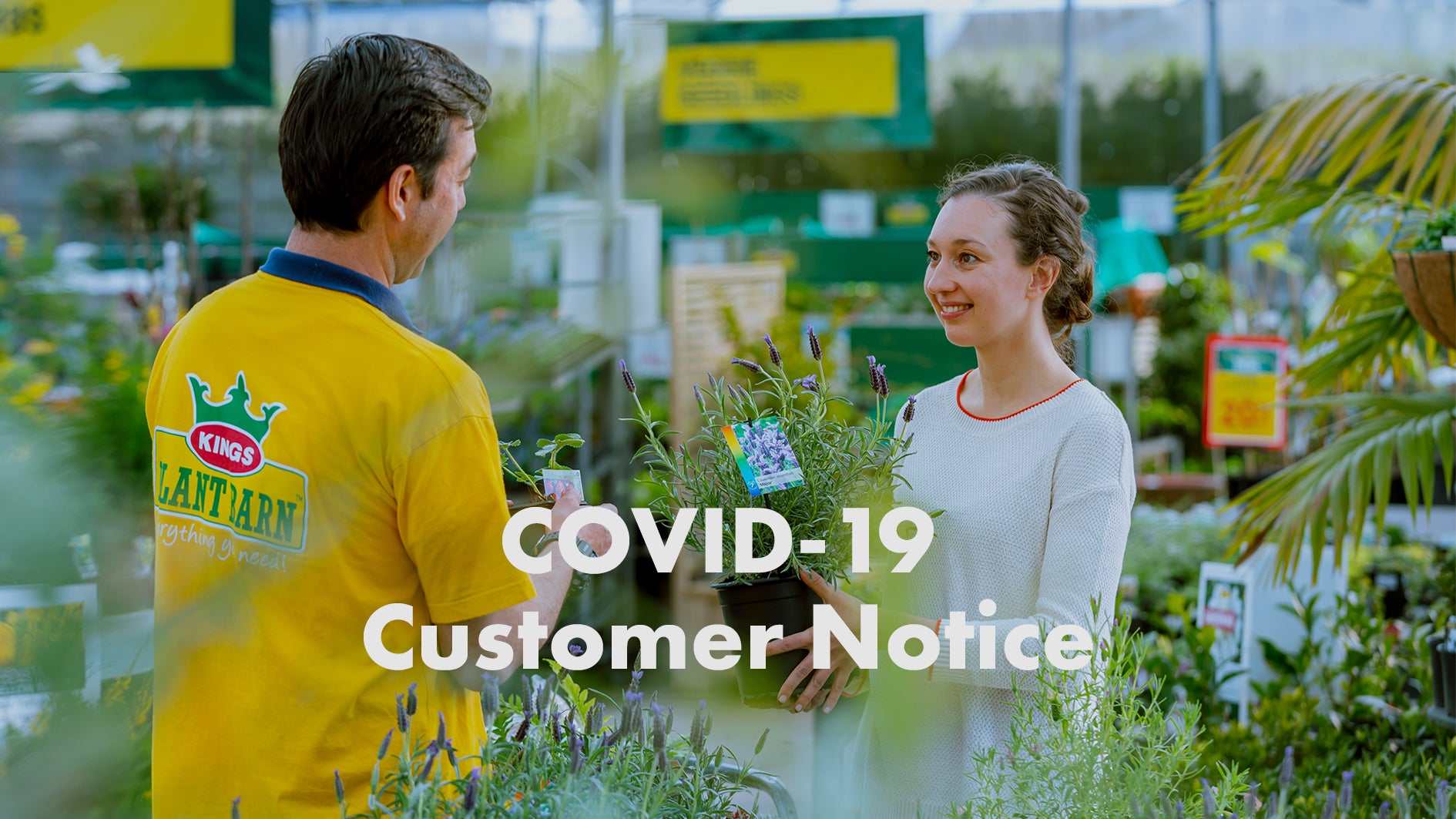 COVID-19 Customer Notice: Alert Level 4
To our valued customers,
In response to the Government's announcement that NZ will be entering Alert Level 4 lockdown on Wednesday 18th August, we have officially closed all stores and have stopped trading on our website.

We know that in this challenging time, gardening and feeling connected to nature is vital to your health and well-being, so we will still be providing gardening advice via our Plant Doctor service at www.plantdoctor.co.nz. We will also be sharing tips, competitions, ideas and articles on our Facebook and Instagram pages, so if you don't already, start following us! Please keep an eye on your emails too for regular updates and news from our team. We will be doing our best to keep our plants well looked after during this lockdown, so when we're ready to open the doors again you'll be the first to know.

If you have an existing online order that has not been fulfilled, we will be in touch to offer either a delayed delivery/collection date or a refund.

Please stay safe and remember to look after each other. We wish you all the best over the next few days and look forward to opening our doors to you again soon.
All the best, the Kings team