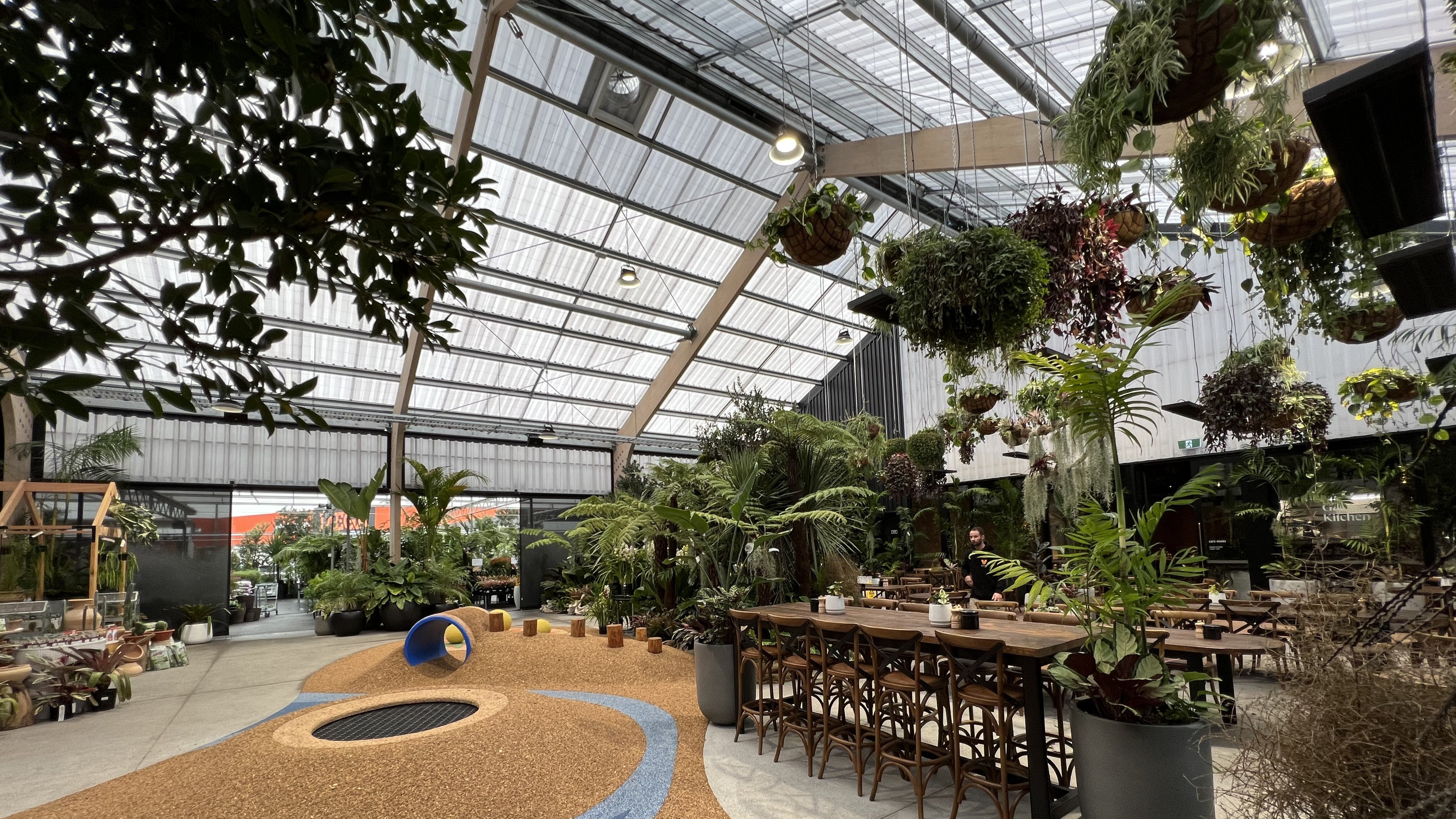 Introducing Kings Plant Barn Stonefields
We are thrilled to announce the opening of our newest, and most innovative garden centre – Kings Plant Barn Stonefields. It's everything you know and love about Kings, plus so much more. Our new concept store hopes to change the landscape of garden centres in New Zealand, with a number of ground-breaking and interactive features never before seen.
Sustainability is at the heart of the design of Kings Stonefields, which boasts sustainably sourced building materials, locally made fixtures that use sustainable timber, solar panels which provide the entirety of our stores daytime energy, irrigation systems that incorporate water reuse and new plastic recycling initiatives including a partnership with Future Post. Our store even has an electric forklift!

What we're most excited about, is setting a new standard and experience for plant shopping that inspires our customers throughout their journey.
Here are just a few of the exciting new features available at Kings Plant Barn Stonefields: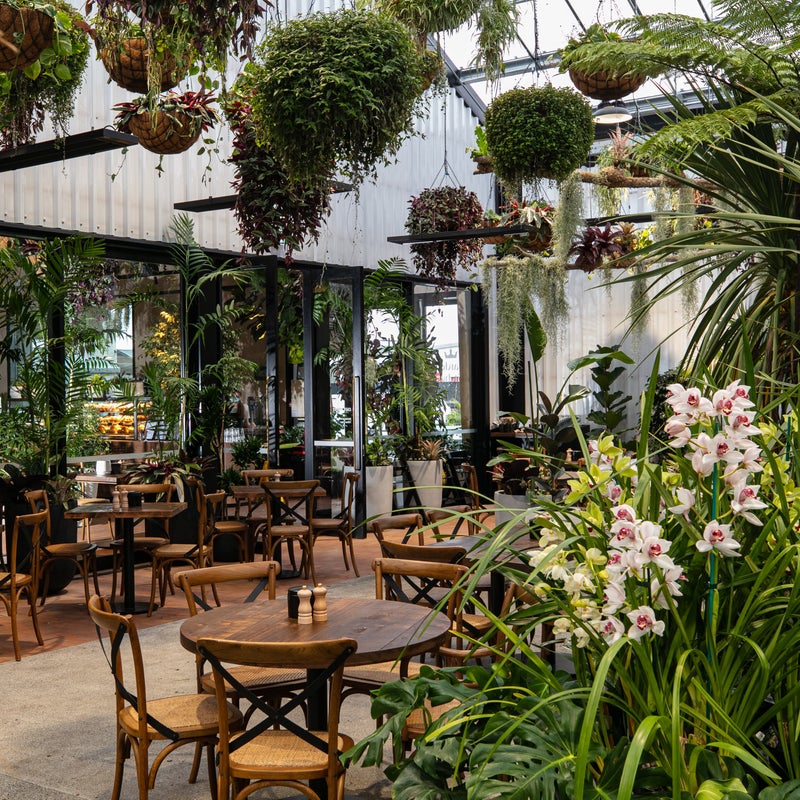 Garden Kitchen Café
Our Garden Kitchen café is a beautiful new café, with a seasonal menu focusing on locally grown produce and root-to-stem dishes. Take in the beauty of nature in our plant filled atrium and make Kings Garden Kitchen your new go-to for coffee catch-ups, brunch or lunch dates and delicious bites to take away!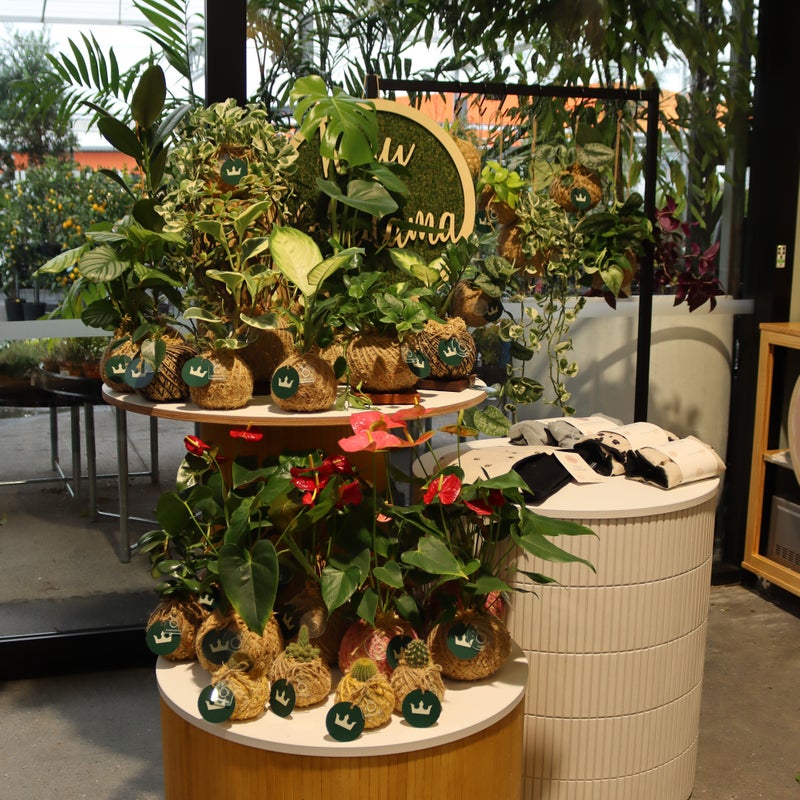 NZ Designer Showcases
An all-new and stand-out feature of our store is the New Zealand Designer Showcase section, where local creatives will have a platform to display and sell their products, with 100% of the profits being returned to the designer. The Designer Showcase is run in partnership with the renowned General Collective and will feature a different Kiwi designer each month, selling unique gifts and plant-inspired homeware.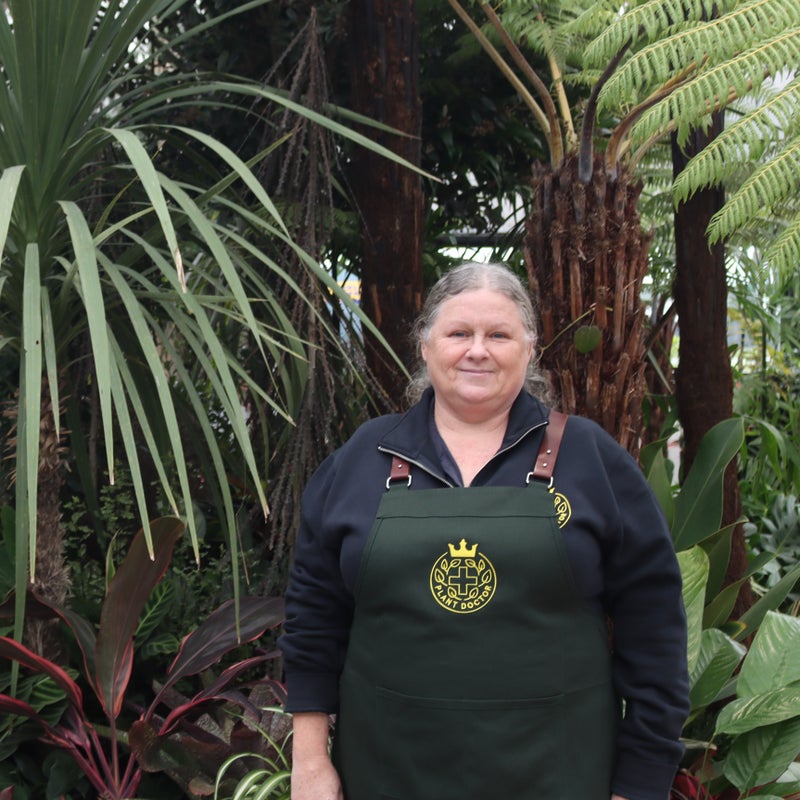 Plant Doctors
Looking for garden advice? Meet with one of our experts instore to get great garden design ideas! Or consult with a Plant Doctor to get the answers to all your gardening challenges. Our Stonefields store will also have a range of at home garden consultation services available from spring.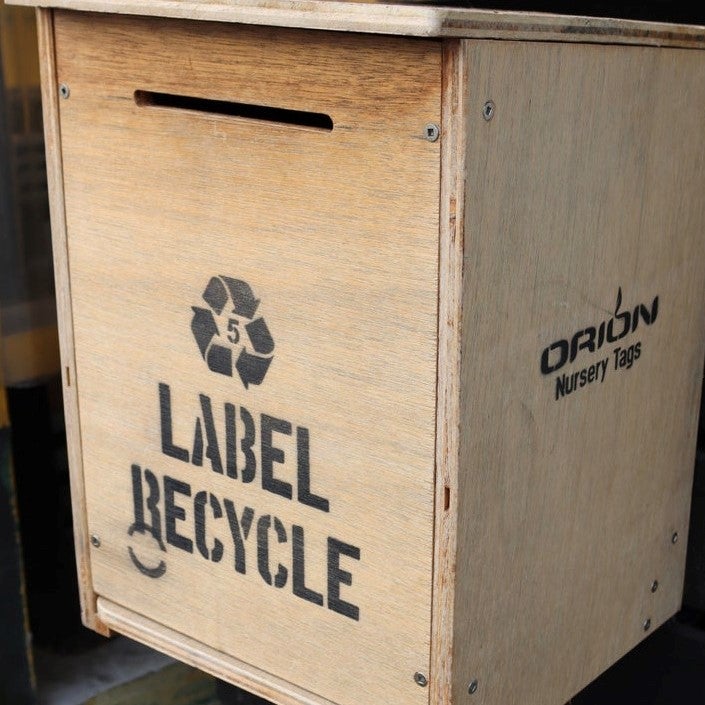 Recycling
Kings Plant Barn Stonefields has its own recycling station to help keep plastic out of landfill. The station includes an area where you can swap old plant pots and recycle plant labels. You can also return soft plastics from the garden centre, such as garden bags, and together with FuturePost, we'll turn these into garden beds and fenceposts.
We're looking forward to welcoming you instore, and can't wait to hear what you think of our newest Kings Plant Barn.