Working with Kings
Working with plants is great. Working with Kings is even better!
As a team we're committed to developing a business driven by excellence, integrity, loyalty, service and innovation.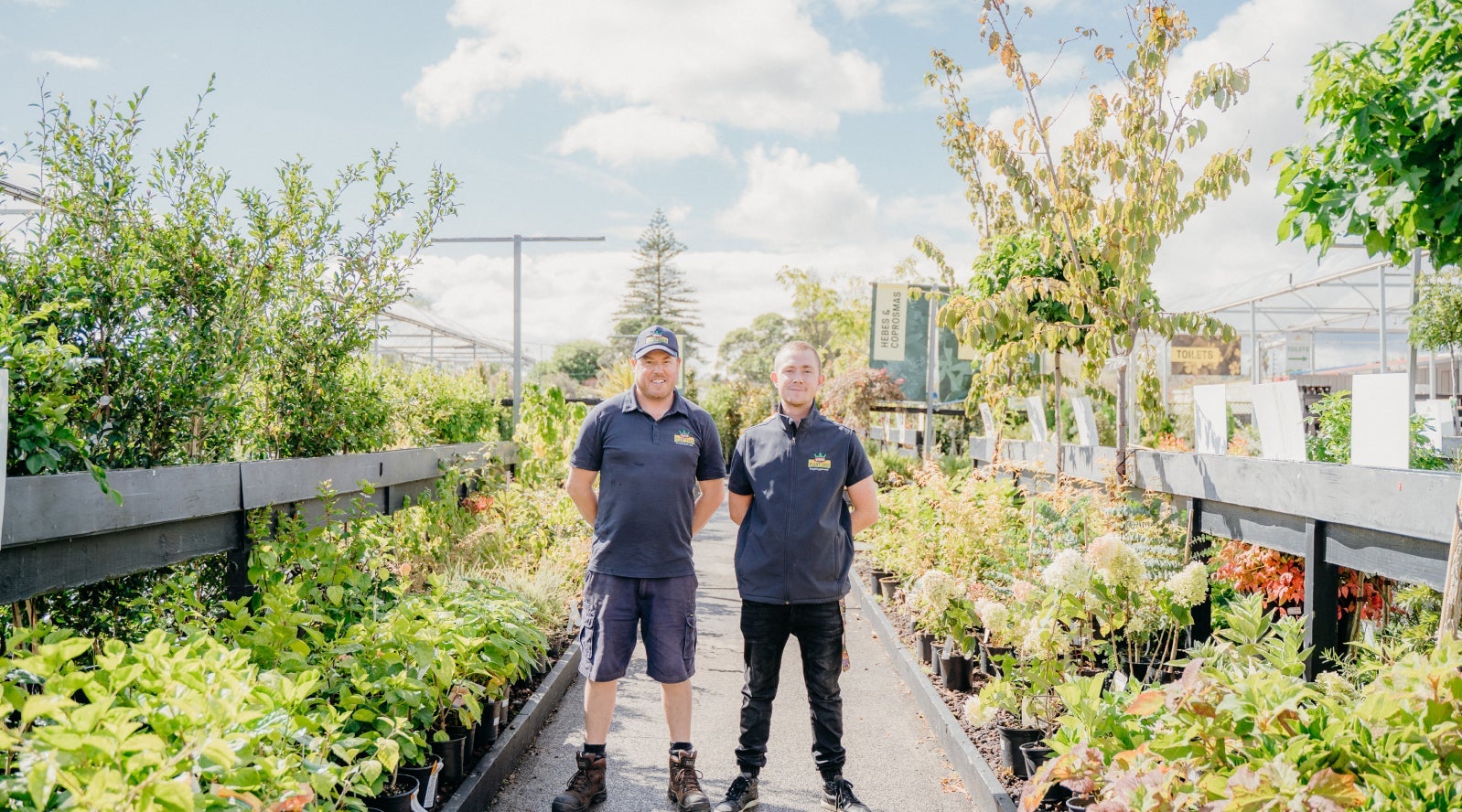 Our people are some of the best; there's an amazing team-spirit, and a dedication to each other that has created a family like culture that has been nurtured over 30 years. We're passionate plant people who do what it takes, mucking in and getting our hands dirty, while always making sustainable choices, showing respect for our people and our planet. We have an obsession with learning, sharing our love of gardening with each other and our customers. Another great thing about working for Kings is we love to grow our people as much as we love to grow our plants!
There are plenty of opportunities to learn and progress your career as the business grows. We're always looking for passionate, dedicated staff in various aspects of our business, so if you share our love of people and plants, we'd love to hear from you. (Oh and did we mention there are some pretty great staff benefits... like discounts on plants)
Current Jobs
There's currently no job openings at the moment.
Connect with us
As a growing company, we are always on the lookout for talented people to join our team. Even if we are not currently advertising the position that you are looking for today, you can connect with us and register your interest for future consideration.