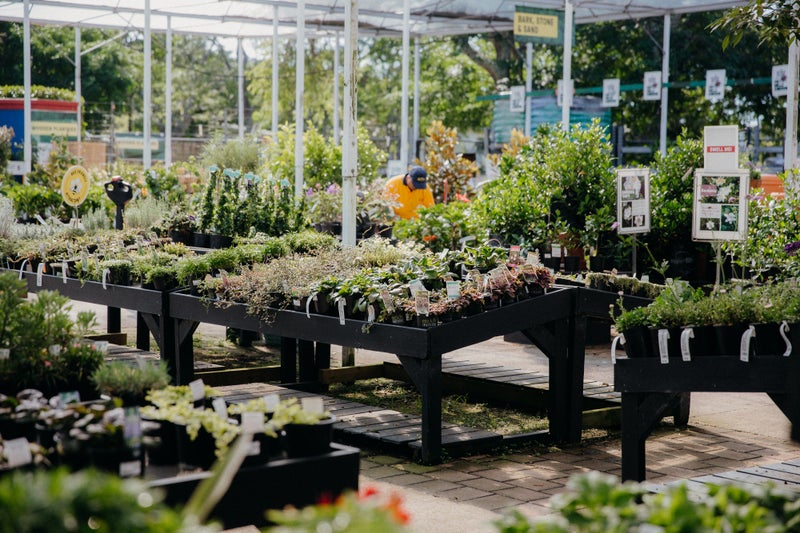 The first Kings store opened in 1992, a family-owned business of passionate plant people who wanted to deliver an all-new garden centre experience, that made it easier for people to grow their love of gardening. We introduced more variety, our own easy to use products, and new ways for people to not just get gardening, but to grow great gardens.
Since then, we've grown to 8 locations across Auckland each serving the local community with everything you need, supported by a team loaded with local knowledge and a real love for helping people succeed. Part of that commitment also saw us acquire two of our own nurseries, so we know we're providing the best quality plants, grown for local conditions.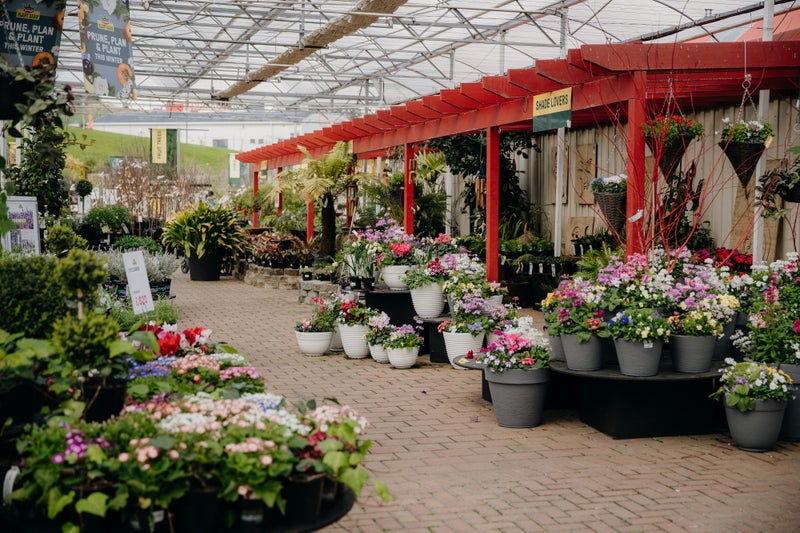 We can guarantee the quality of our plants: We handpick our growers, only working with the best horticulturists in NZ. We grow many of our plants in our very own nursery. We are passionate plant people and take excellent care of our plants while they are in our garden centres.
Shop plants
Our Plant Doctors are here to help diagnose problems and prescribe the best solution to keep you and your plants growing well. No matter when you drop in, there's always a Plant Doctor instore, just look for the red shirt, or you can drop them a message online for a personal response.
Problem Finder
If all else fails and your plant doesn't thrive as it should, we will gladly offer you a free replacement plant to try again. It's our way of encouraging you to never give up and to help you experience the joy of growing a healthy and happy plant.
Full Terms & Conditions
We love helping our plants and our customers grow well. From helping you choose the right plants, to diagnosing the reason your plant may be looking unhealthy, our Plant Doctors are on hand to help you through all stages of your plants' life.
Garden Advice