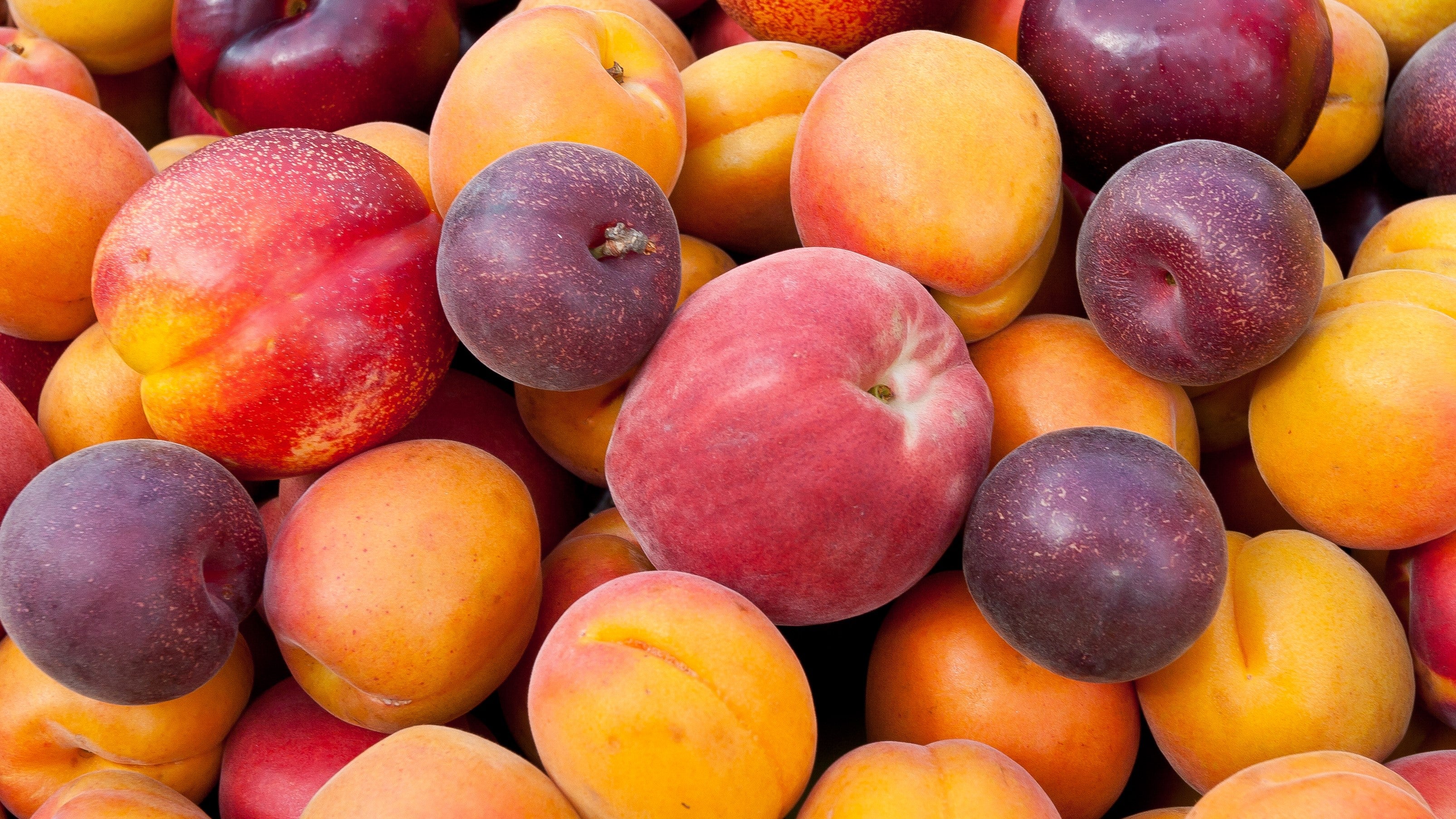 A Beginner's Guide to Deciduous Fruit
Add a touch of sweetness to your garden with deciduous fruit trees. From juicy nectarines to sweet pears and plums, there's a fruit tree to suit any garden. Arriving instore from early June to July, deciduous fruit trees are best planted in winter, so they can get settled and prepare for their spring growth.
Planting Tips
The best time to plant deciduous fruit trees is in winter when they're in a dormant state, having shed their leaves for the season. Choose a sunny spot that enjoys at least six hours of sunlight each day, with soil that is free-draining and rich in organic matter.
When planting directly into the ground, mix your existing soil with Kings Compost at a 50:50 ratio. Add in Kings Sheep Pellets, Kings Citrus & Fruit Tree Fertiliser and SaturAid, mixing thoroughly. Water in well using Aquaticus Organic Garden Booster.
For heavier clay soils, sprinkle Gypsum ClayBreaker at the bottom of the planting hole to condition the soil.
If you would prefer to plant into a container, try Kings Container Mix. It contains a wetting agent which helps maintain even moisture levels in the soil.
To support the growth of your tree, insert a hardwood stake on either side - just be careful not to damage the roots. Secure the tree to the stakes with jute tie to keep it stable and growing well.
Our Top Varieties
The great thing about deciduous fruit trees is that you can never have too many. There are so many varieties that all have their own strengths, flavours, and secret culinary purposes. Here's a few of our favourites that are popping up in stores this season.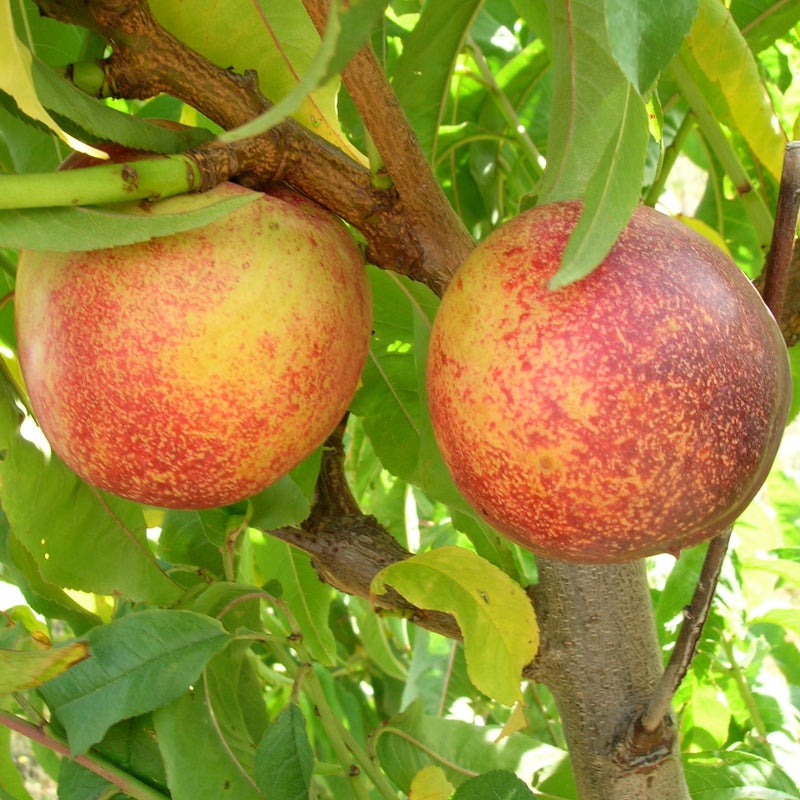 Nectarines
Snow Queen
This early-harvest variety provides sweet fruit that tastes best when eaten straight off the tree. It is a favourite amongst all who grow it.

Flavourzee (Dwarf)
The best option for smaller gardens or large containers, these nectarines are very easy to maintain and have a compact growth habit, without sacrificing quality fruit.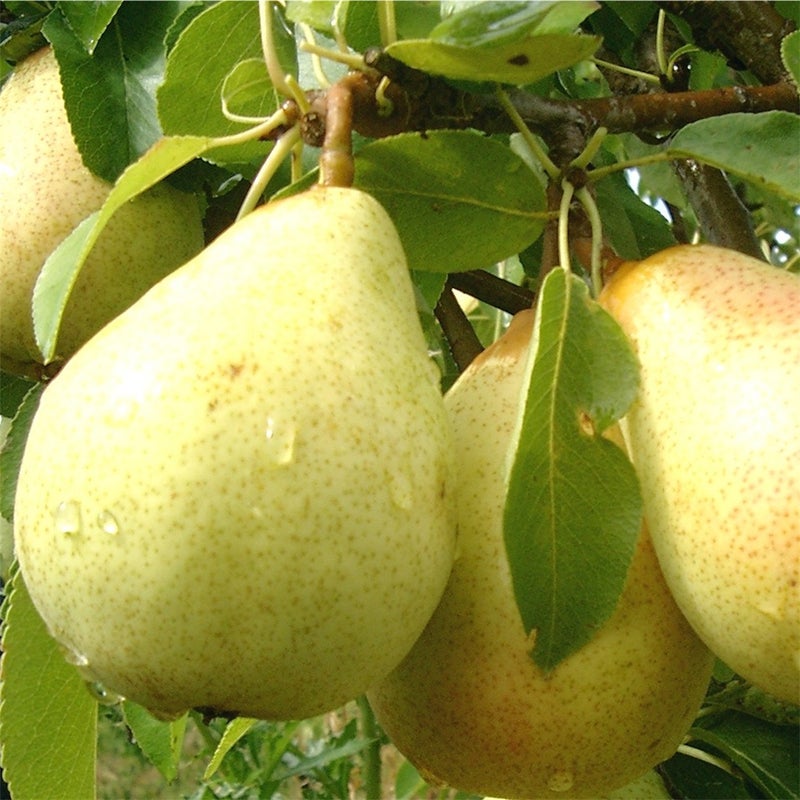 Pears
Taylor's Gold
A late-season variety with russet gold skin and sensational flavour, but be sure to grow another pear nearby to aid pollination.

Garden Belle® (Dwarf)
The first true dwarf pear variety in New Zealand, this early-harvesting pear is also self-fertile, making it perfect for small gardens. It tastes best when eaten straight from the tree.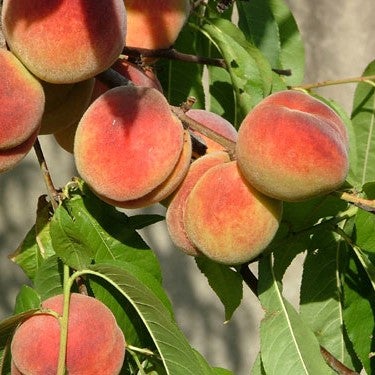 Peaches
Golden Queen
A classic peach that originated in New Zealand. With firm, deep orange flesh, this variety ripens later in the season and is perfect for bottling.

Pixzee (Dwarf)
A dwarf peach that can easily be grown in a large pot on a sunny deck, small garden or balcony. There is no need to prune due to its compact growing habit.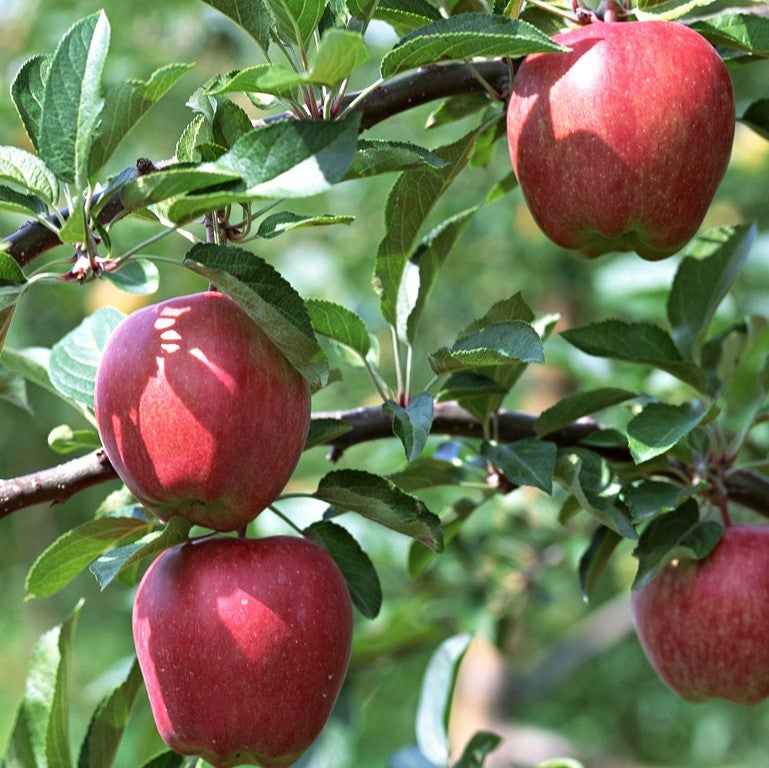 Apples
Blush Babe® (Dwarf)
A miniature apple tree with a compact, mop-top growth habit that makes it ideal for smaller gardens or even in a large container on your balcony. These are perfect for kids as they can reach to harvest the apples themselves.

Royal Gala
Known as one of the world's most beautiful apples, Royal Gala are best eaten fresh, and taste amazing in fruit salads. These apples are perfect for growing in Auckland's climate.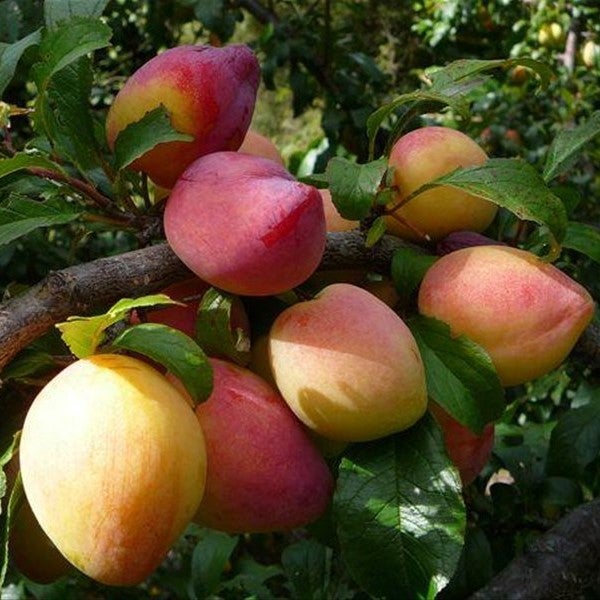 Plums
Billington
An early-season variety with tasty medium-sized fruit. As a self-fertile variety, it is ideal for smaller spaces that only have room for one tree.

Santa Rosa
Known as the queen of all plums, Santa Rosa is one of the best-tasting plums in the world! It is a self-fertile variety making it perfect for small properties that have room for only one fruit tree. It is also great for making plum wine.