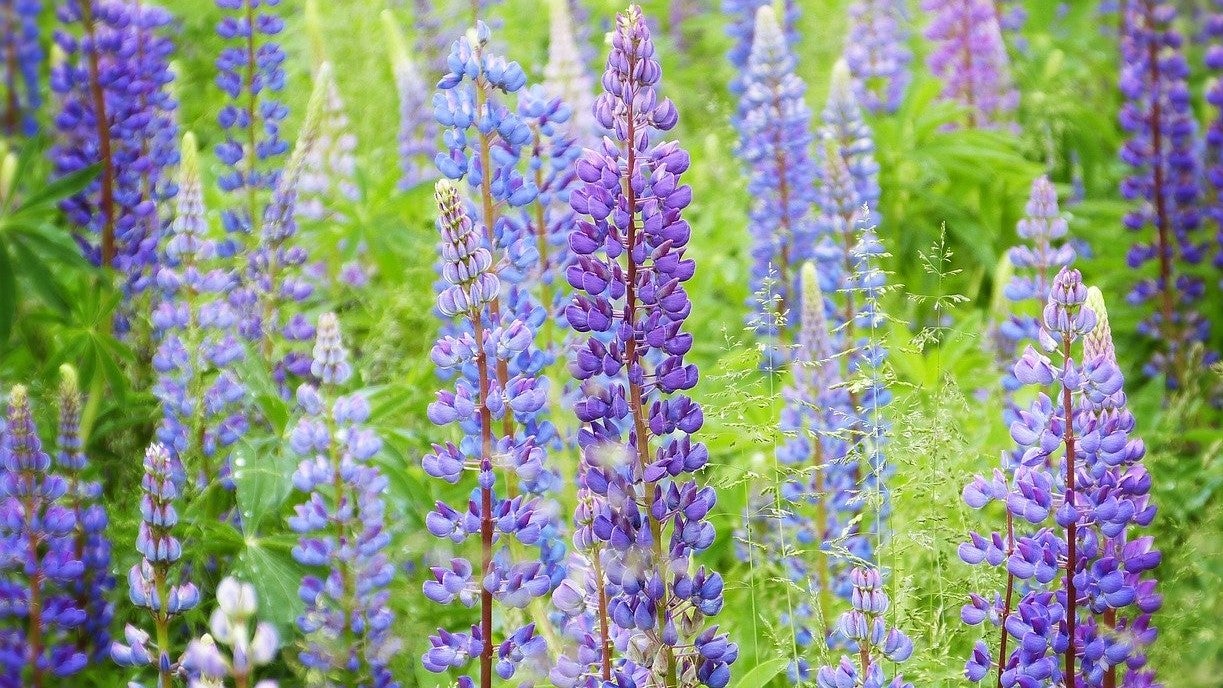 Green crops are grown for the nutrients and organic matter that they give back to the soil. This is a natural method of soil maintenance that will boost and replace nutrients and encourage earthworms and other micro-organisms.
How to use green crops
Start thinking about your green crops in autumn, while the weather is still warm enough for them to germinate and establish before the chill of winter.


Clear beds
Remove summer crops and finished annuals. Unless these are diseased, add them to your compost so you can use the broken down organic material, to be used in the garden later. Weed the beds and dig in a little compost, then rake to help aerate the soil.


Planting
Sow from March to May and water when soil dries slightly. You can also sow lines of green crops near winter vegetables, such as brassicas, to encourage faster, healthier growth. The nitrogen fixing takes place while your new autumn and winter crops are growing.


Dig it in
The best time to dig in your green crop is just before they begin to flower. Traditionally the plants are forked up and cut with a spade before being scattered and buried into your garden. However, you can also use hedge clippers and get stuck in, or even get out the weed eater to cut them down in a few minutes! Once you've chopped it all down, dig it into the soil.
While you are digging into the soil, it is a great time to add manure to your garden beds.
Green Crop Varieties
If you want to try green crops in your garden, we have several varieties available at Kings Plant Barn.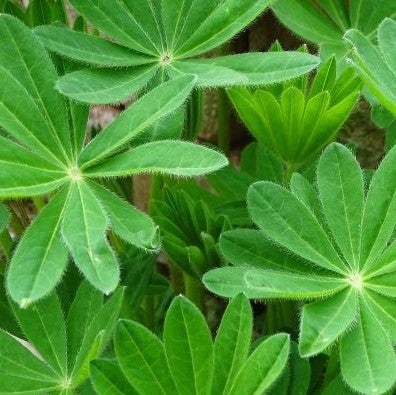 Lupins
Nitrogen fixing lupins are a member of the legume family. Their long tap roots help break up and aerate heavier soils and bring nutrients up to the garden bed. Lupins produce beautiful flowers. While it is recommended to dig the plants into the soil before flowering to prevent them becoming a pest, they are great for insects so you may want to leave a few to flower. Lupin should be treated as a legume for crop rotation purposes.
shop lupins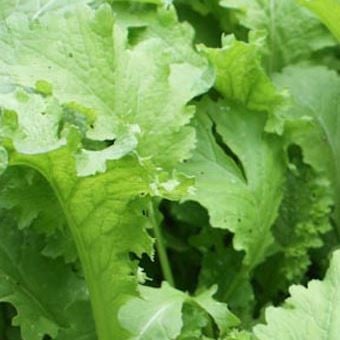 Mustard
Mustard helps clean and sterilise the soil, reducing the chances of soil borne diseases within 40 days of digging in. It may require additional watering in dry periods, especially to help it establish. It is frost sensitive, but damaged leaves can be left on the soil surface as mulch and then dug through with the rest of the plant. Mustard is a brassica, so keep that in mind for crop rotation.
Shop Mustard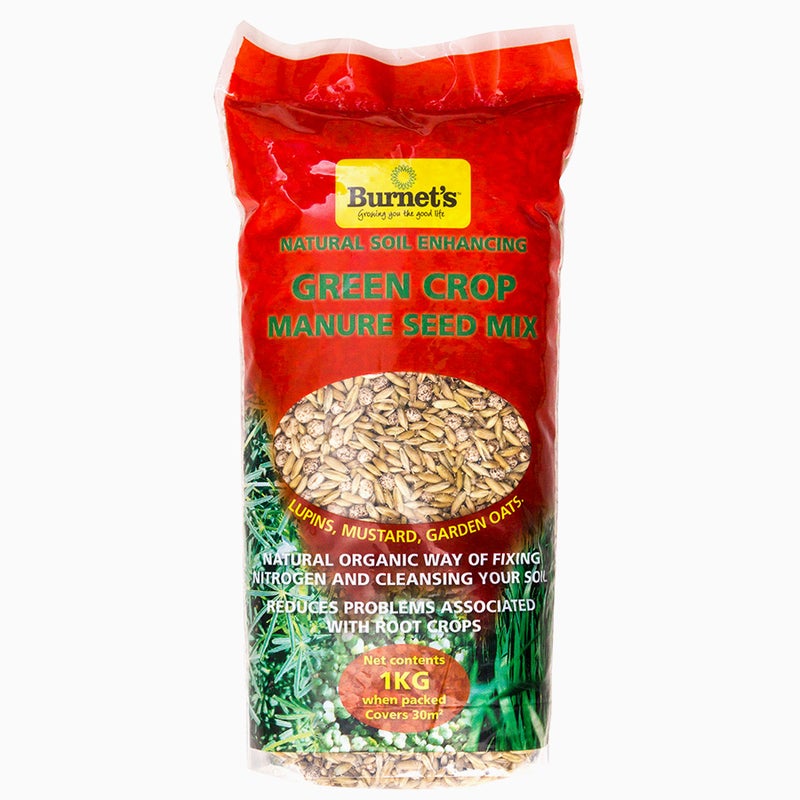 Mixed green manure crops
If you are not sure which to choose, or want all the benefits offered by different green crops, the Mixed Green Manure Crops is a great tonic for your garden. In addition to lupins and mustard, this mix contains garden oats, which increase soil organic matter.
Shop Now
Healthy soil, Healthy plants
Green crops are truly one of the best organic ways to replenish tired garden beds in winter. As there are no chemicals used it is ideal for beds that will be used for edibles and veggies. The roots, leaves and stems of green crops will create humus, helping to improve your overall soil structure and encourage beneficial creatures, such as worms, back into the garden. Your new plants will love this soil, and reward you with fast healthy growth.
Want to know more about green crops or other ways to improve your soil? Come and talk to our experts instore.