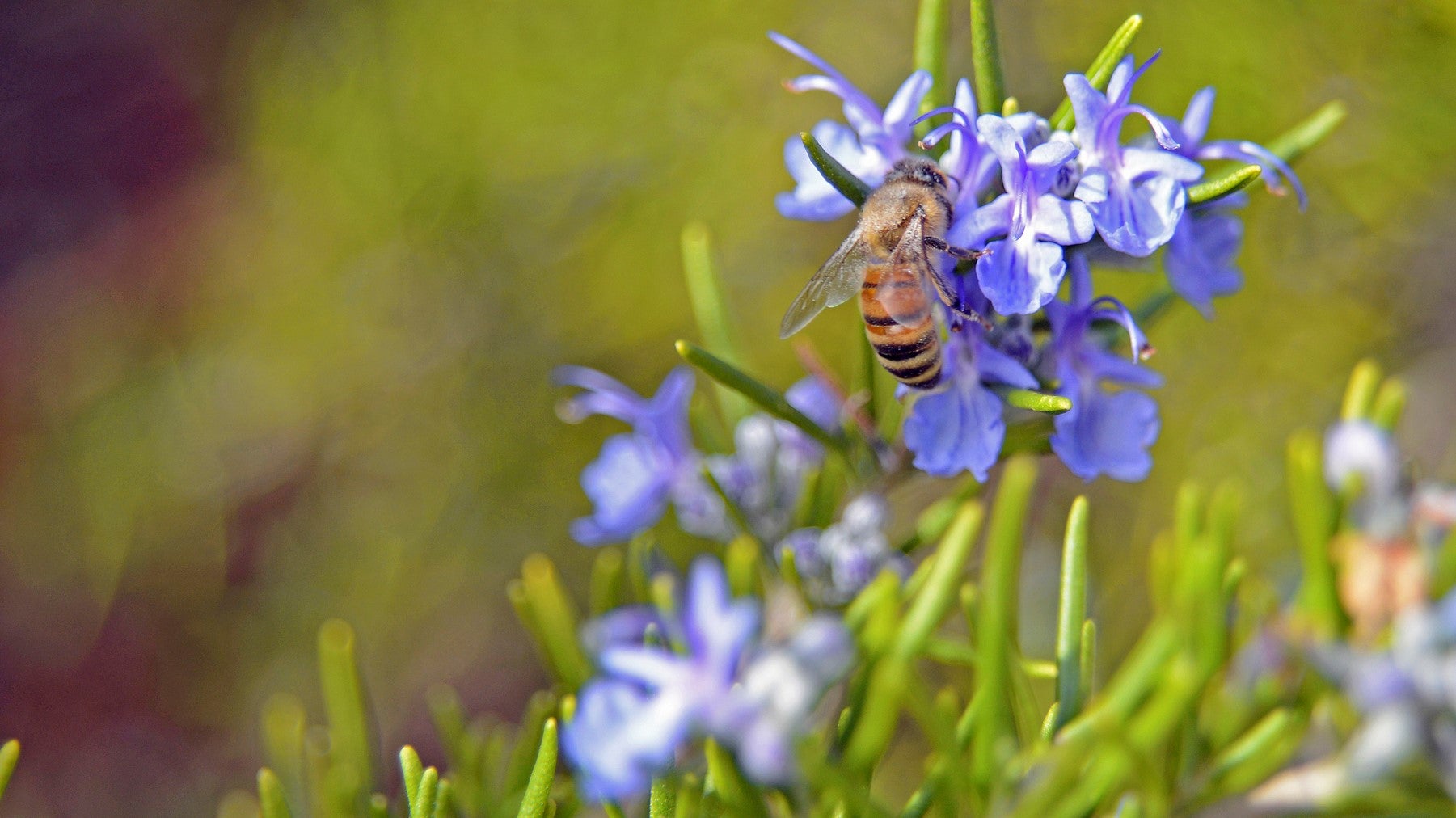 Summer is finally here! A wide variety of bee-friendly plants will now be out in bloom.
Bee-friendly Plants In Flower
Summer offers bees an abundance of flowering bee-friendly plants.
The following plants are out in flower now and feeding hungry bees:
Bee-friendly Plants Ready For Planting
Summer fills our gardens with colour, and bees with full bellies. Remember to water, mulch and add SaturAid to your garden so your plants don't dry out in the summer heat. Fertilise with an organic liquid fertiliser such as Organic Garden Booster once every three weeks.
Monthly Bee Tip
Now that it's coming into summer, it's a good time to think about giving bees access to water. Although bees don't drink water for hydration like humans do, they do still need it for digesting sugars and for temperature control within colonies and hives. If you have a birdbath or small water feature, make sure to add small rocks for them to perch on. Once bees find a reliable source of water, they will return regularly.