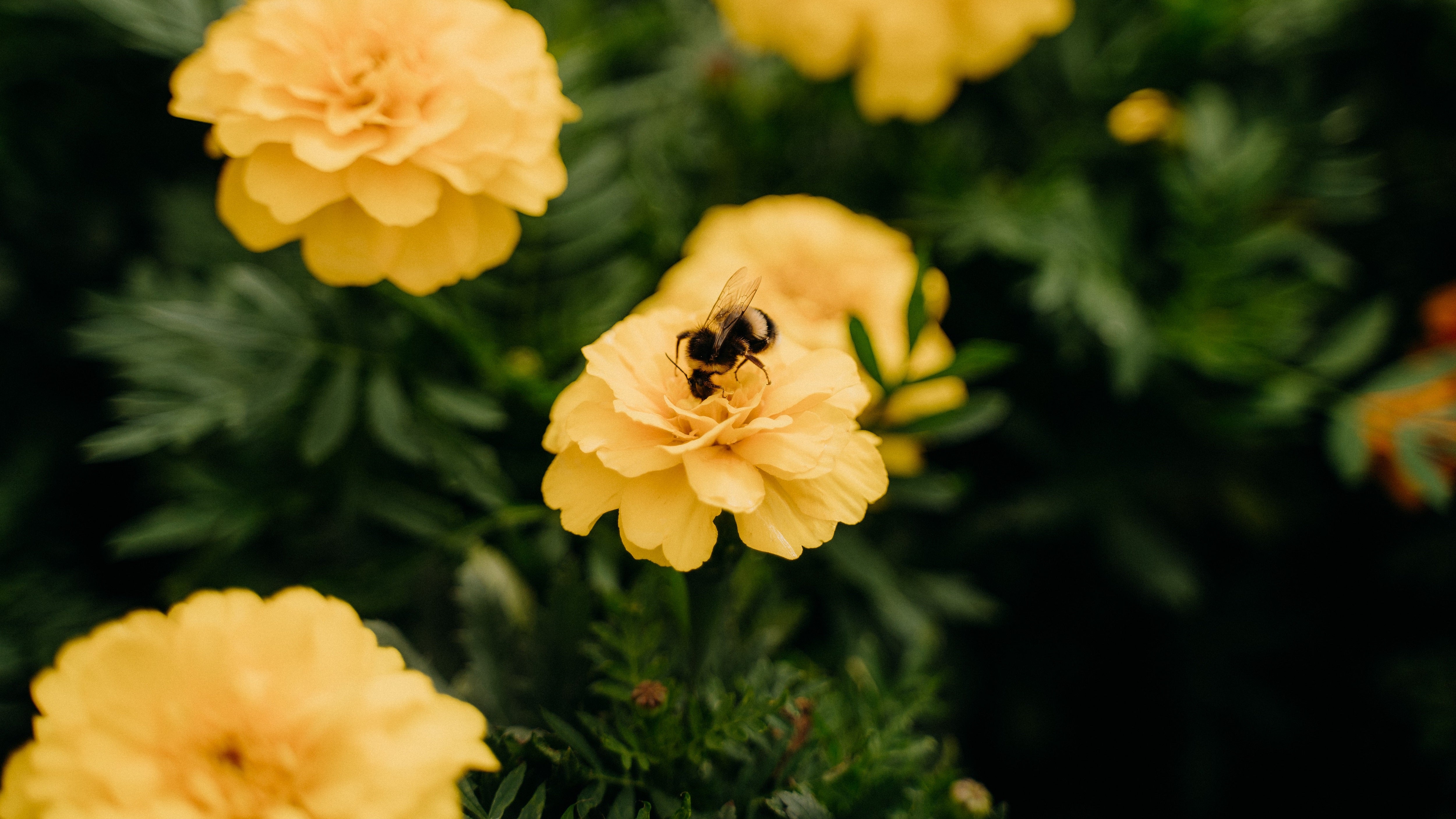 Bee-friendly Plants In Flower
Summer is the perfect time to see the bees at their busiest (or buzziest!).
Check out the top five flowering bee-friendly plants this month:
Bee-friendly Plants Ready For Planting
Fertilise with an organic liquid fertiliser such as Organic Garden Booster, once every two to three weeks. Make sure you water throughout summer!

Monthly Bee Tip
If you are needing to spray products in your garden, remember to always spray in the evening and never on flowering plants. This way bees are less likely to be affected in your garden, as well as other beneficial insects!