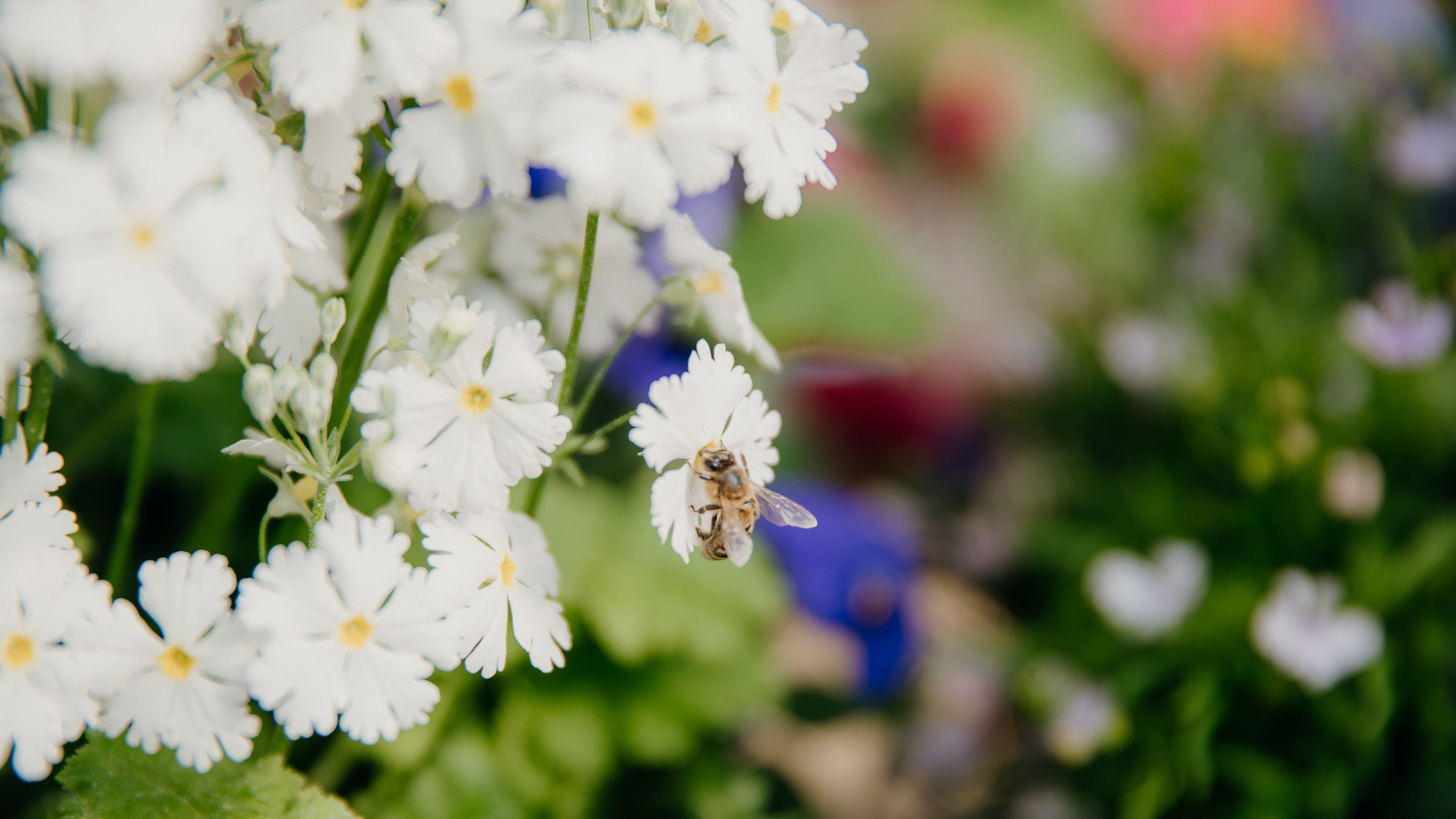 Bee-friendly Plants In Flower
With this winter season being unusually warm in Auckland, the bees are out and about gathering extra food.
Here are some of our top flowering bee-friendly plants instore now:
Bee-friendly Plants Ready For Planting
Winter is the perfect time to get bee-friendly plants into the ground, as they can get settled in, establish their roots and get off to a flying start in spring.

Monthly Bee Tip
Thoughtful and organic gardening can be beneficial to both humans and beneficial insects including ladybugs, praying mantis, birds and bees. Remember when spraying your winter clean-up sprays such as liquid copper, to spray in the evening to avoid harming their garden-friendly insects.
If you are wanting to offer bees food in your garden, consider planting multiple bee-friendly plants that will bloom at different times of the year. For example, plant camellia and hellebores for winter, bluebells, fruit trees and flowering cherries for spring, sunflowers, daisy varieties and borage for summer and echinacea and poppies for autumn.