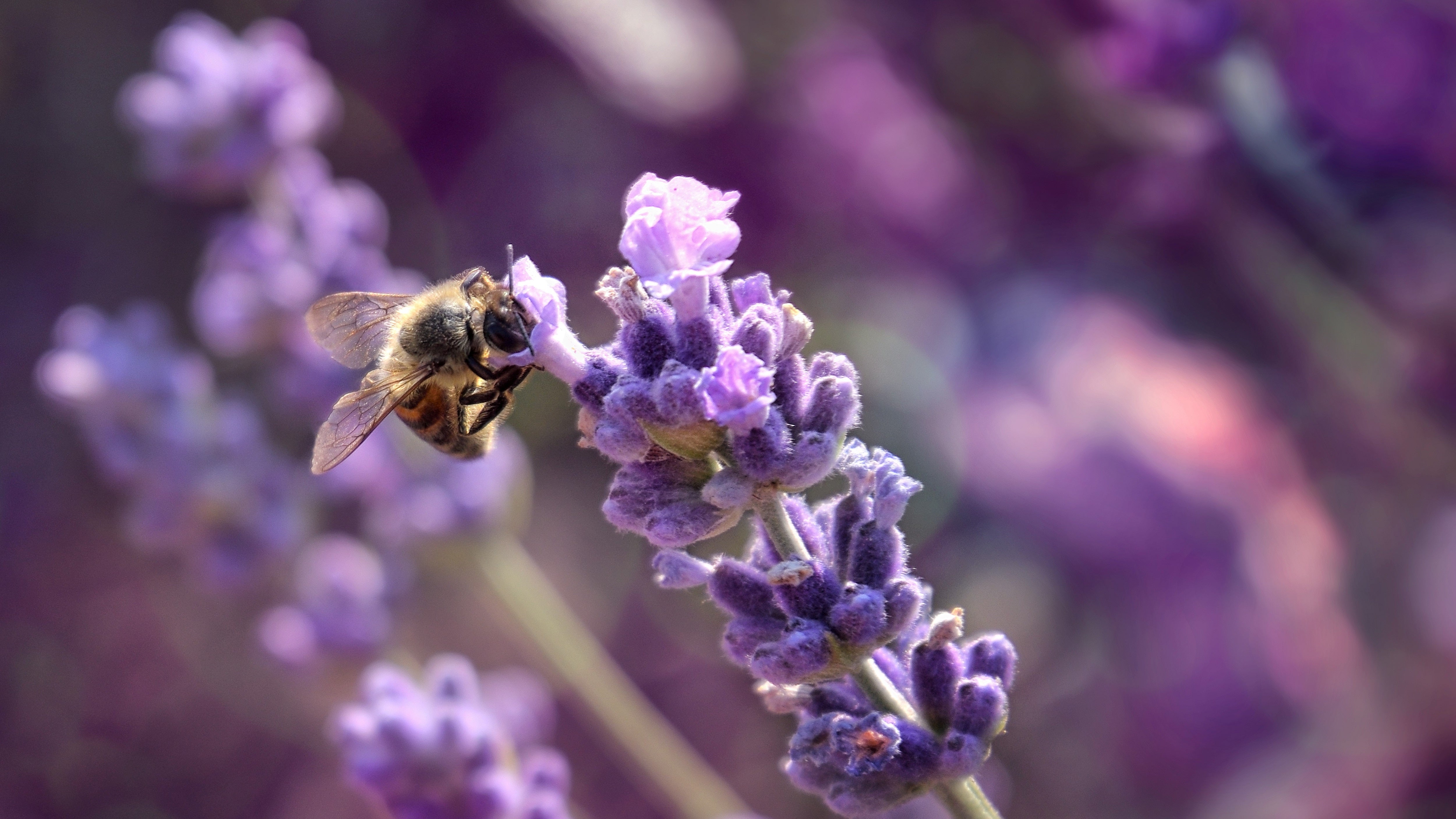 Bee-friendly Plants In Flower
As a mild winter descends on Auckland, honey bees can still be seen harvesting pollen and nectar in the warmer days of June.
Take a look at what plants are out in flower around town that bees will be attracted to:

Bee-friendly Plants Ready For Planting
Winter is still a fantastic time to plant all your trees and shrubs, especially those that will be out in flower later this year.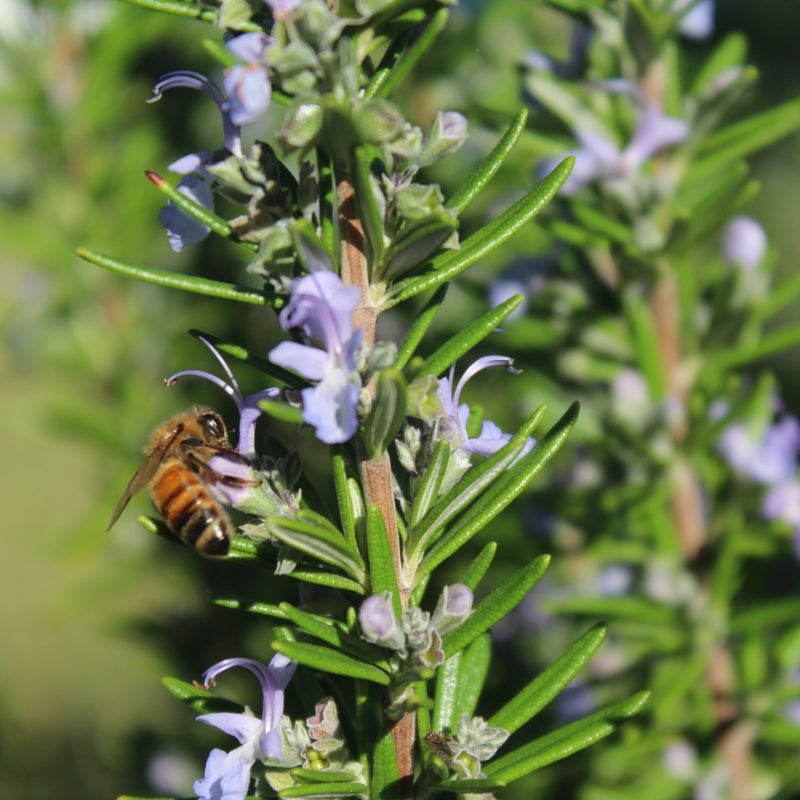 Rosemary - Mozart (groundcover)
This ground cover is now in store and blooming away - even the cheeky bumble bee can still be found on these! Plant in an area with full sun and is watered well until established - then it can withstand neglect and is drought tolerant. Perfect for that forgettable corner of the garden or at rental properties, as well as in pots in the sun on your deck!
Monthly Bee Tip
Remember that winter is the perfect time to plant any bee-friendly plants for the coming seasons. This includes spring bulbs, shrubs and trees!
Did you know?
Bumblebee queens will be hibernating over winter - usually found in a secluded place underground! They have since already mated in autumn, and will be looking for a new place to nest and create her own colony once the weather gets warmer - these nests are usually in dry brush, abandoned house nests or even old rabbit holes!