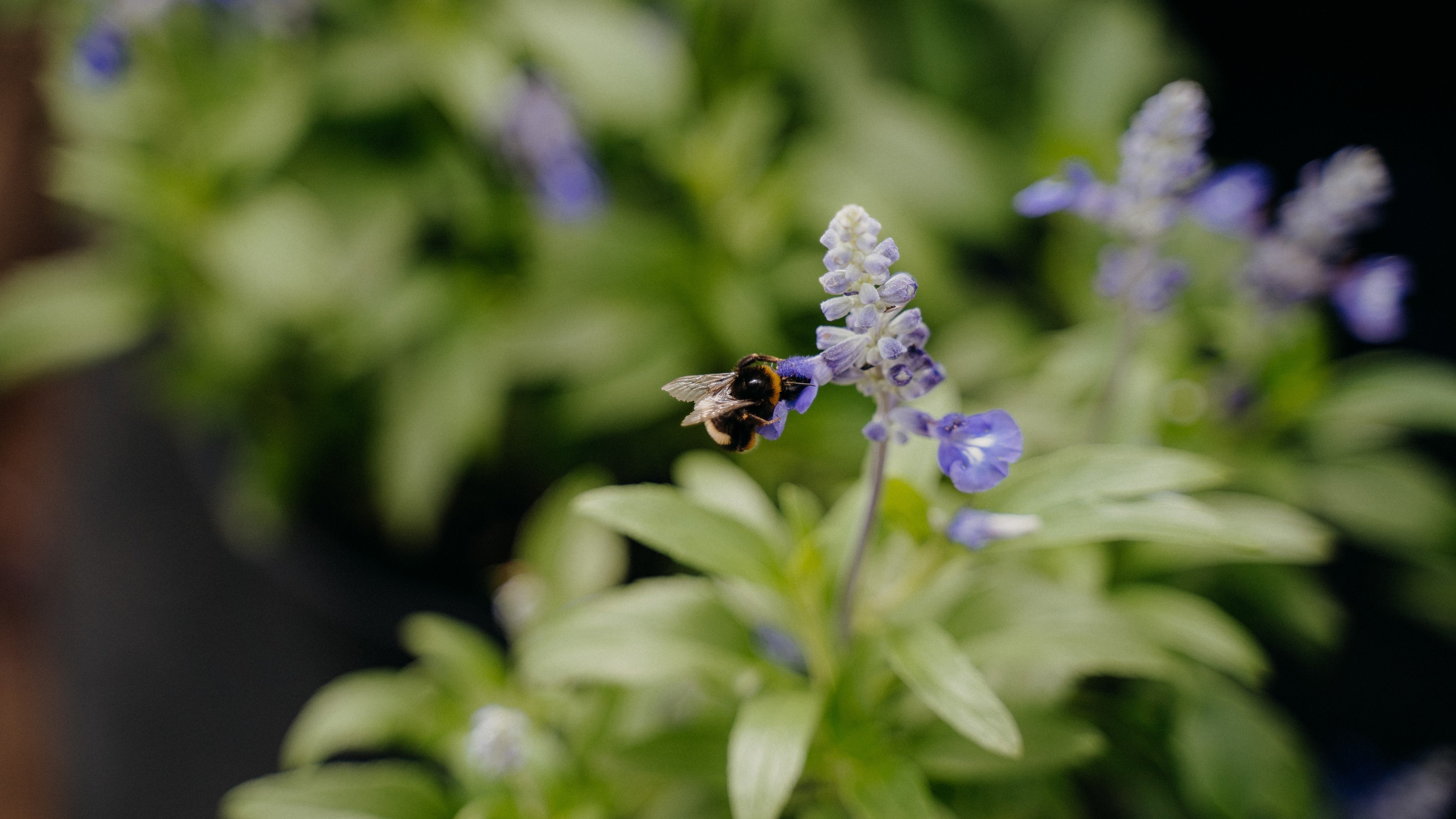 Summer is almost here, meaning the bees are out busily collecting the last of the spring flower's pollen and nectar, and soon starting on the new summer flowers' that are just beginning to emerge.
Bee-friendly Plants In Flower
Spring is plentiful with bee-friendly plants left, right and centre.
Check out these plants feeding the bees this month:
Bee-friendly Plants Ready For Planting
Spring is a wonderful time to plant bee-friendly plants. Because it's getting warmer, make sure you keep up the watering on those larger shrubs and trees, ensuring they don't dry out while they get their roots established. Fertilise with an organic liquid fertiliser such as Organic Garden Booster once every three weeks.

Monthly Bee Tip
Having trouble choosing a bee-friendly plant? Talk to one of our staff over the phone or over facebook and they will be able to help you with any specific bee-friendly gardening requirements.