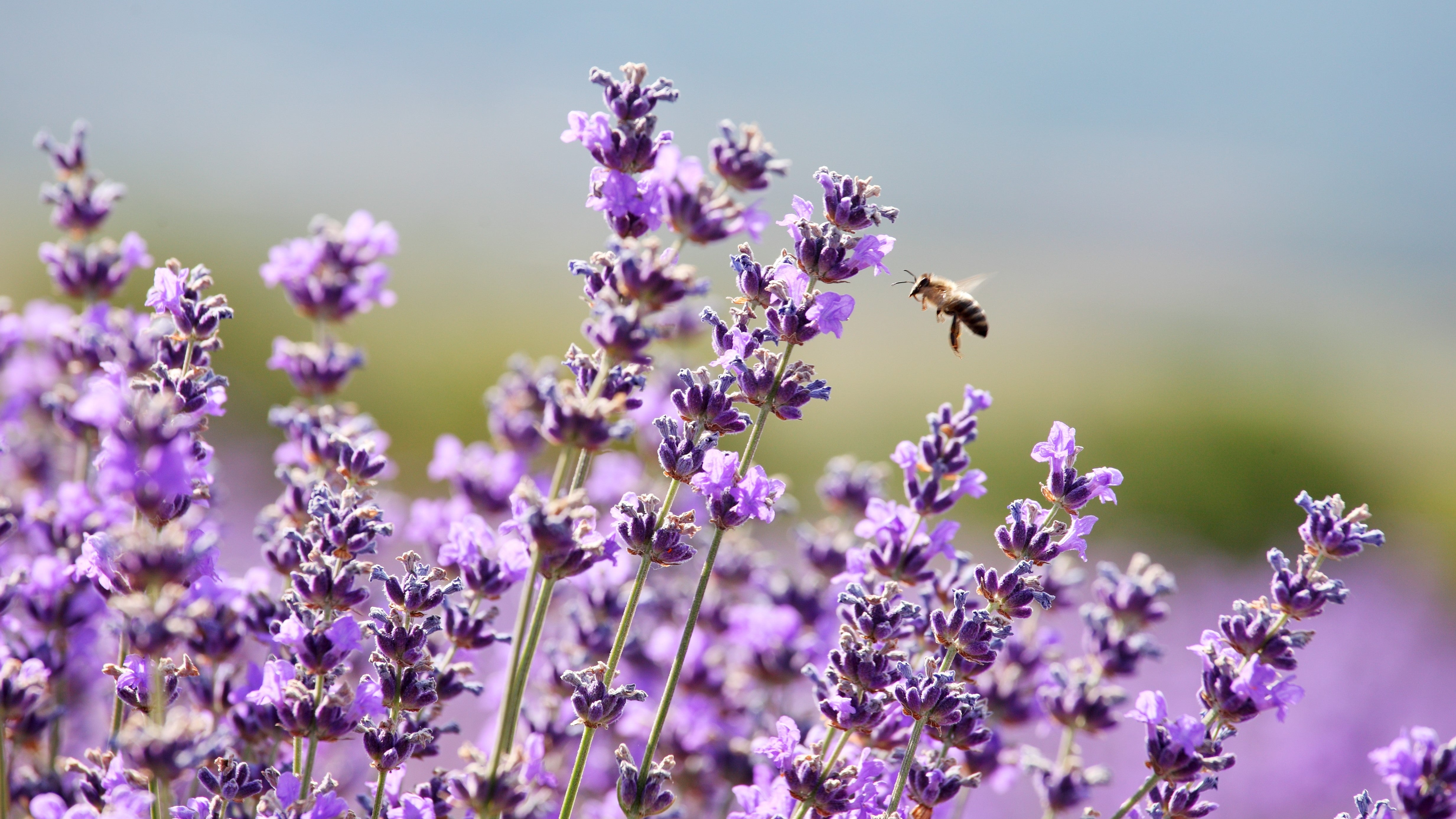 Bee-friendly Plants In Flower
Spring has sprung! The season is finally warming up and the flowers and bursting to life once more. Bees are coming out of winter hibernation and will now be busily looking for food sources for themselves and their colonies.
These are just some of the flowers that will be out in bloom now: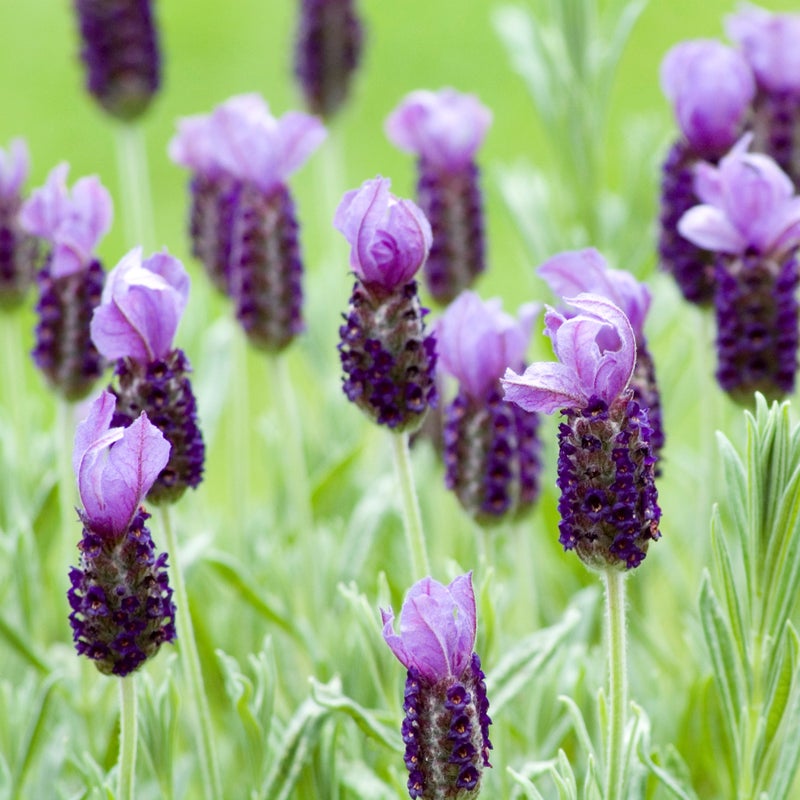 Lavender
Early flowering lavender species, such as the Lavender Major or Lavender The Princess, will be in bloom and are already sort after by bees instore! Lavender is super easy to grow and once established can withstand hot, dry conditions, making them perfect for a beginner gardener or rental properties. An all-time favourite for bumble and honey bees.
Bee-friendly Plants Ready For Planting
As more plants become available instore in September, it's a good idea to start planning out your bee garden, especially for national bee month.
Monthly Bee Tip
Plant a mixture of bee-friendly plants in clumps in your garden to create a larger source of food. Bees that find this source of food will let their hive know, making your garden more bee attractive. More flowers = More Bees!
Aren't much of a gardener but want to offer bees food without planting anything extra? Let your lawn grow out a little, as bees love dandelion, clover and lawn daisies!