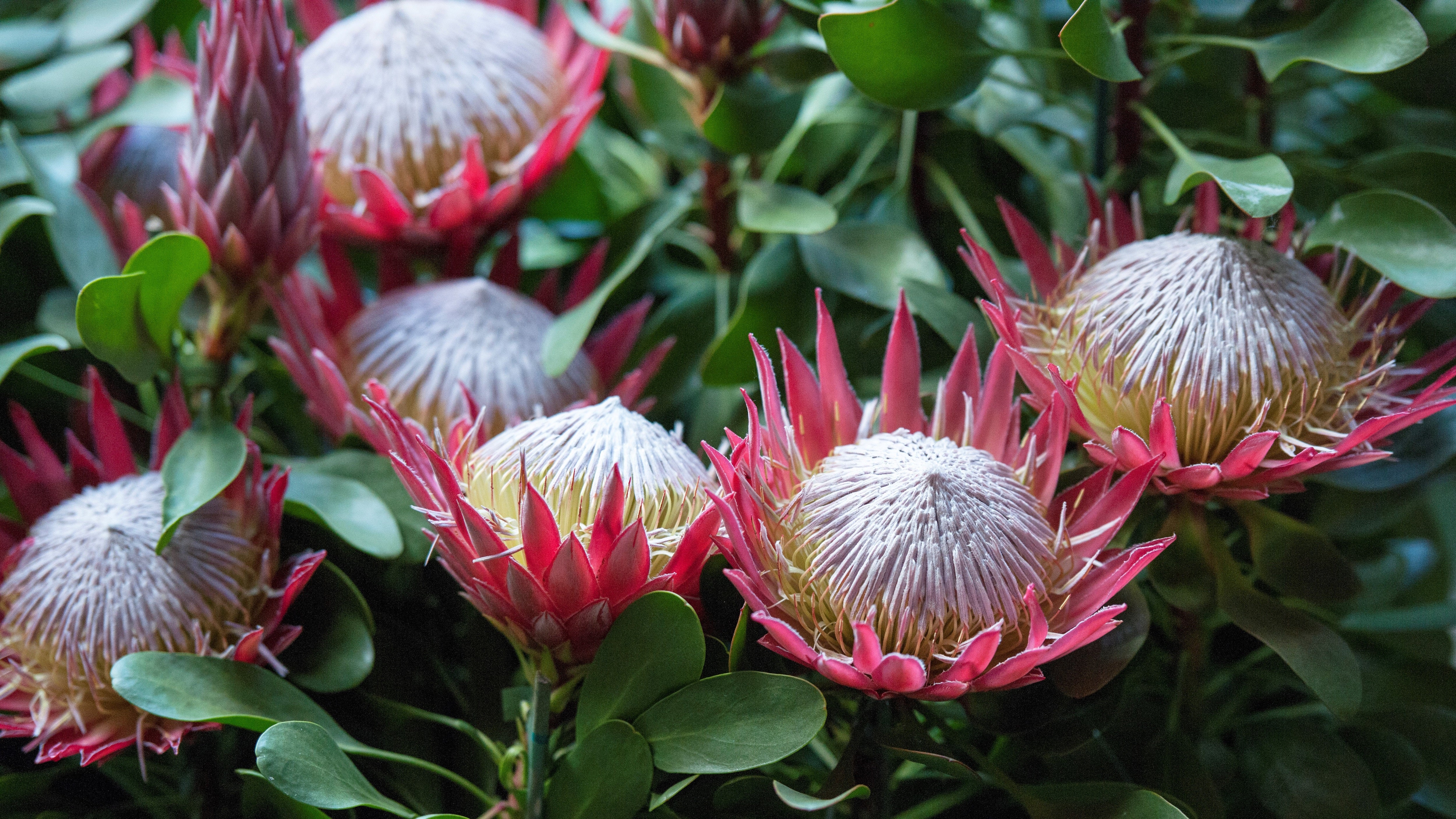 How to plant a Dry-tolerant Garden
With dry weather on the way, try planting a low-maintenance, dry-tolerant garden. From vibrant colour to statement structure, an easy-care garden can be functional and beautiful.
Starting with the Soil
Planting is a bit like building, you need a good foundation to build your garden, and the foundation is the soil. Most of Auckland's soil is clay and needs a little work before planting, so introduce organic matter such as Kings Organic Compost, sheep pellets, leaf mould or well-rotted manure as well as ClayBreaker Gypsum. Condition the soil by mixing it in with the clay instead of just putting it on top. This will help retain moisture for longer, and encourage worms back into the area. Healthy soil means healthy plants!
If you are planting into pots, using Kings Container Mix or Tui Pot Power will hold the moisture in for longer, or try sprinkling some Saturaid on the garden/lawn as a moisture retainer.

Dry-tolerant Plants
Here are some suggestions of dry-tolerant plants to plant this summer: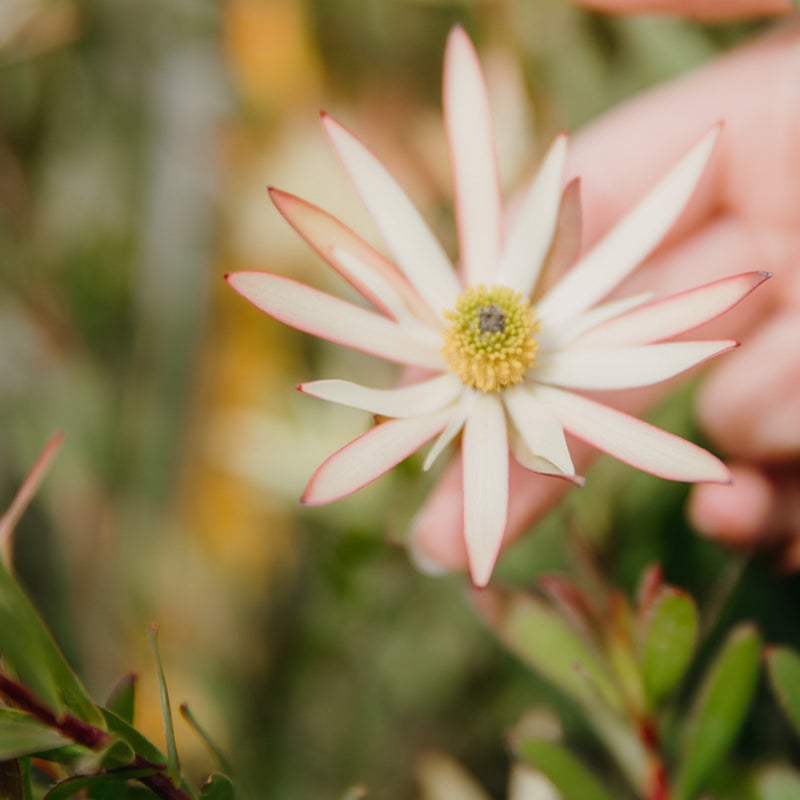 Trees and shrubs
Certain trees and shrubs can survive without being given water once they have become established (after around 2 years). Try olive trees, banksia, laurus nobilis (bay), albizzia and jacaranda. Proteas, manuka, leucadendrons, grevilleas and leptospermums are also fantastic dry-tolerant shrubs, however they are primarily available in winter.