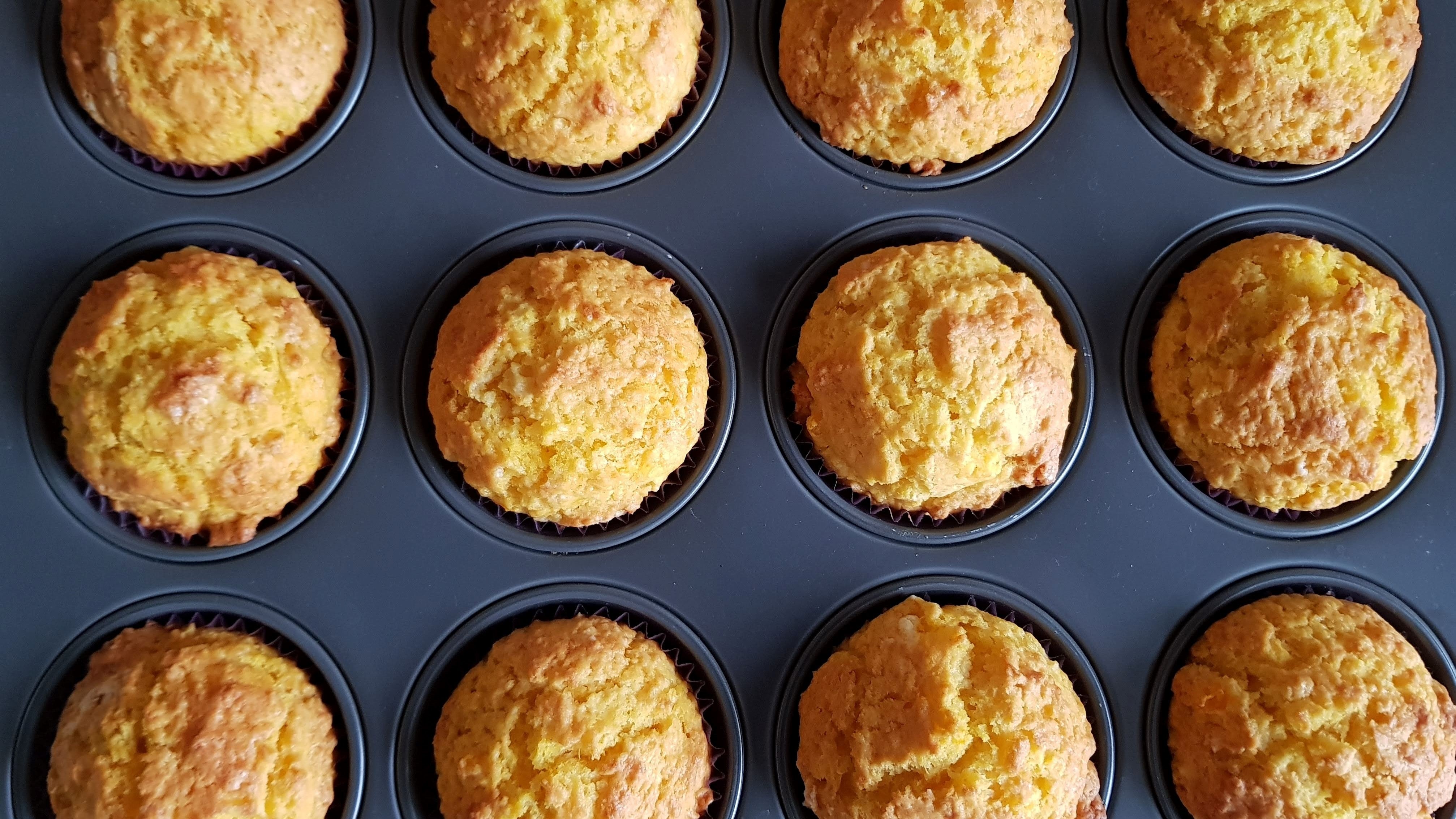 Looking for an easy (and delicious) way to use up the surplus of lemons from the tree in the garden? Look no further than our delicious lemon muffin recipe!
Ingredients
50g butter, cubed
¼ cup brown sugar
1 lemon
1¼ cups plain flour
3 tsp baking powder
2 eggs
1 cup milk
1 tsp vanilla essence
2 tbsp raw sugar
1 tbsp lemon zest
Method
Preheat oven 200°C and grease a 12-hole muffin tray with butter.
Put the butter and brown sugar into a food processor and pulse to combine.
Wash the lemon and cut into quarters, removing the pips and rind. Cut the lemon into chunks and add to the food processor, processing until finely chopped into butter and sugar mixture.
Sift the flour and baking powder into the bowl, then add eggs, milk and vanilla. Process briefly to combine ingredients.
Fill holes of muffin tray three-quarters full with mixture.
Combine raw sugar and lemon zest and sprinkle over the tops of the muffins. Bake for 15–20 minutes.
Leave to cool before serving.