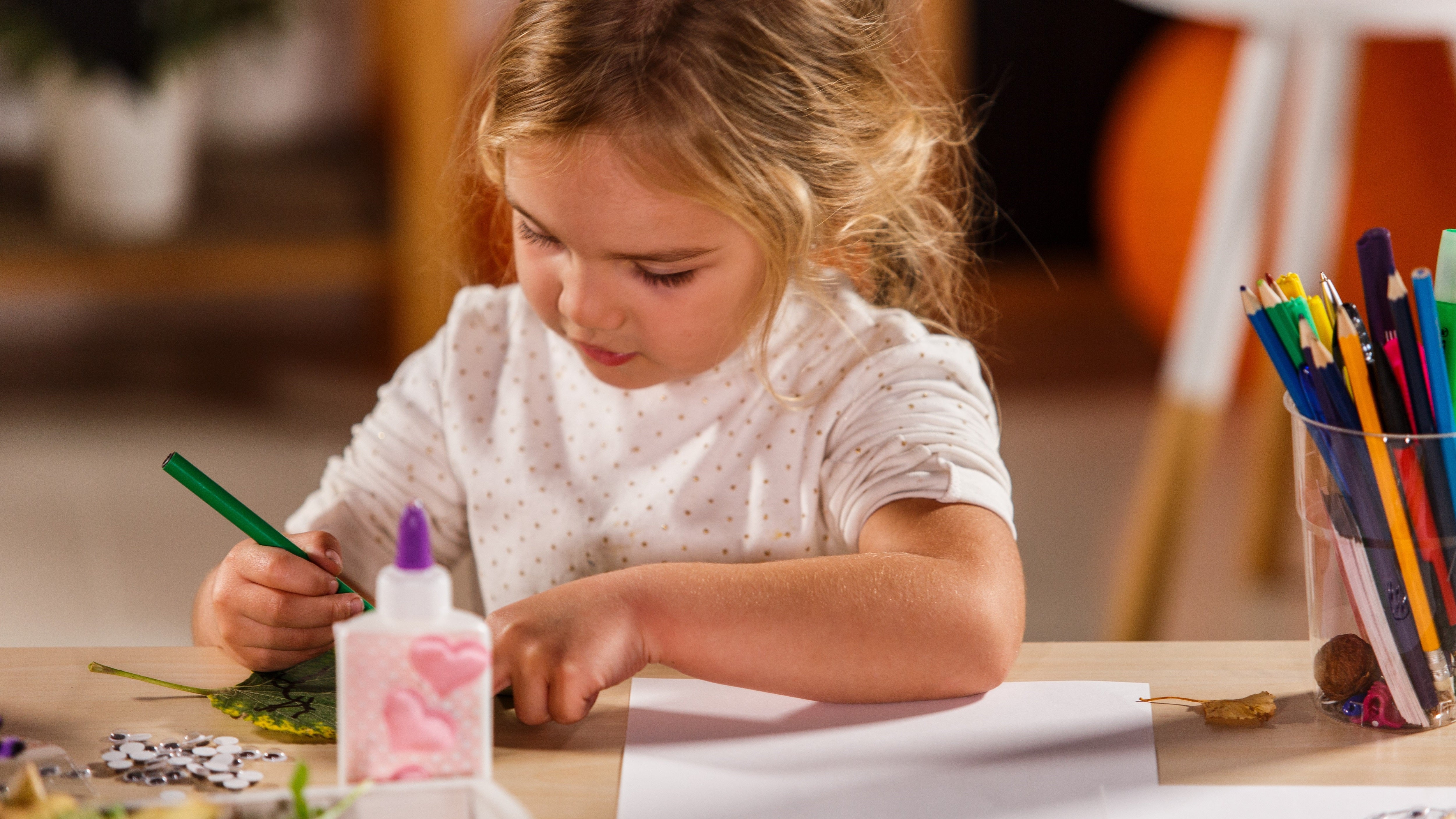 Little Growers Activity: Leaf Collage Animals
As the leaves fall for winter, why not take advantage and create an easy and fun activity for the kids!
What you will need:
•Leaves of different colours and sizes
•PVA glue
•Paper
•Marker pen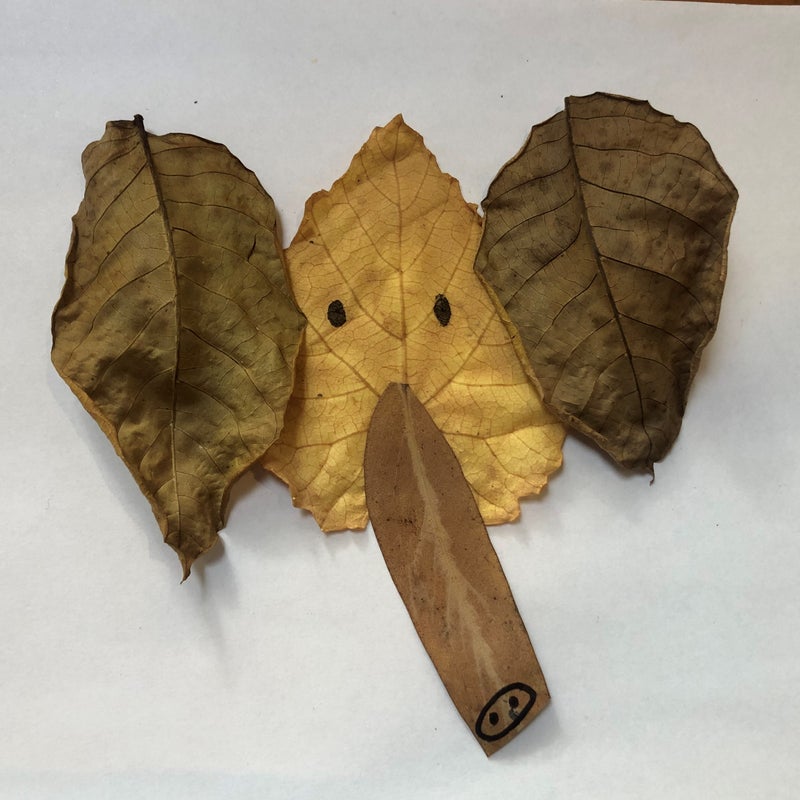 1. Get the kids to choose an animal they want to create. They might choose a butterfly, bird or elephant!

2. Collect fallen leaves of all different colours from the park or your own backyard. Make sure they are not too brittle.

3. Lay old newspaper or a small tarp over the work surface. Let them loose with the glue and leaves!

TIP: You can also use double sided cellotape.
Go in the draw to WIN!
Send your Little Grower leaf collage creations scoop@kings.co.nz for the chance to win a $50 Little Grower Gardening Pack!
Entries closes 7th September 2022. Only one prize to be won. Prize must be collected from your local Kings Plant Barn store.