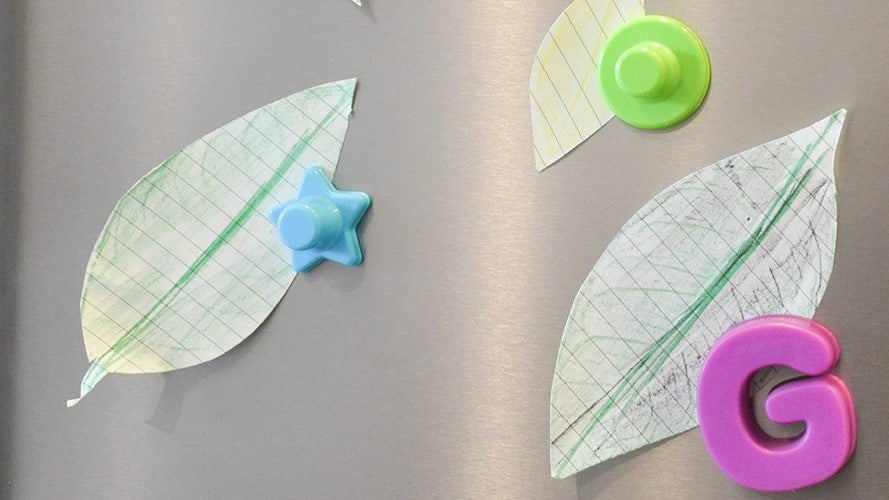 Little Growers Activity: Leaf Etching
This is a very simple activity kids can try at home. It is great for making cards and pictures – and half the fun is going outside and finding some funky looking leaves!
What you will need:
Leaves of all shapes and sizes
Crayons
Paper
How you do it:
Find lots of different shaped leaves. Dried or thin leaves are easier to use.
Place your leaf on a hard surface (a table or desk) and put the piece of paper over the leaf.
Take the paper coverings off a few crayons, and rub the length of the crayon over the paper. This will create an etching of your leaf underneath.
Use different colours for interest! Cut the leaves out and use to make cards or pictures.