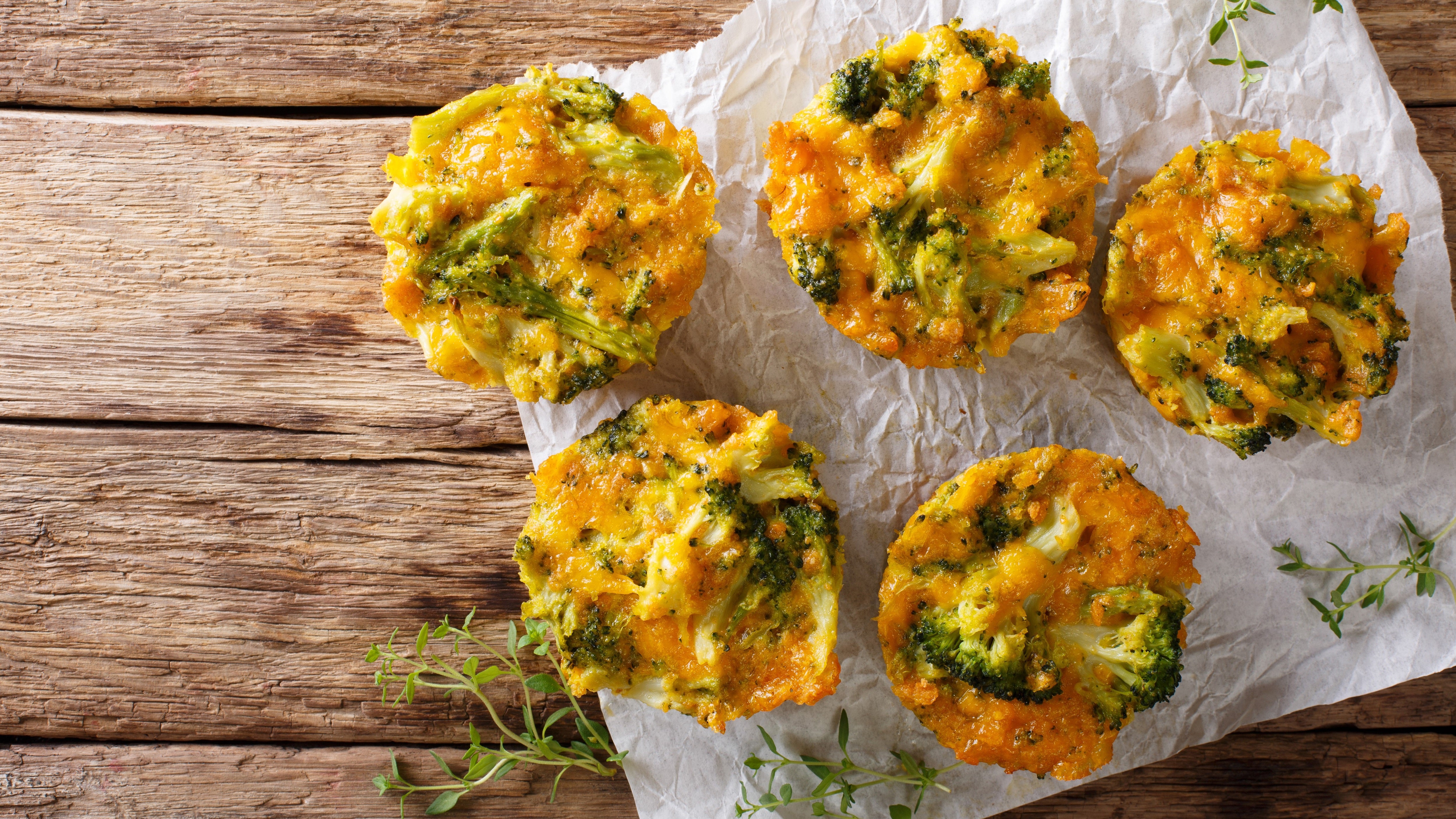 Little Growers Recipe: Cheesy Brocolli Bites
Simple to make and a favourite with kids, these bites are a great way to get them into broccoli; they'll disappear off plates and have everyone asking for more!
Ingredients
500g cooked broccoli pieces
1 cup breadcrumbs
1½ cups grated cheese
3 eggs
Salt, pepper and garlic to taste (optional)
Method
Preheat oven to 180°C. Line a baking tray with baking paper.
Combine all ingredients in a large bowl and mix together with a fork.
Take small spoonfuls of the mixture, shape as desired and place on lined baking tray.
Bake for 20–25 minutes, or until golden, making sure to flip halfway through.
Remove and cool before serving.