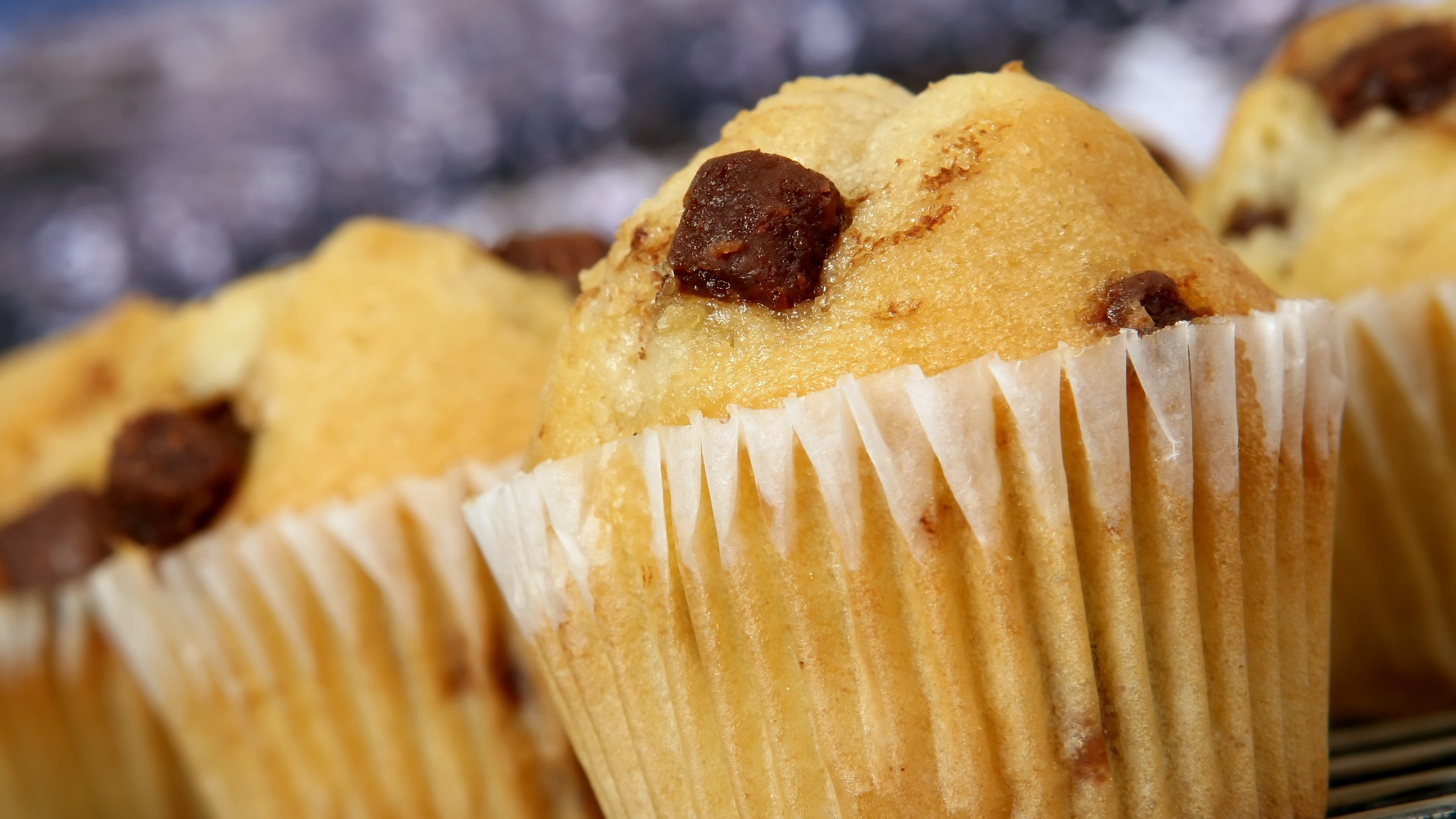 Little Growers Recipe: Muffins
A recipe for the kids to get stuck into on a rainy day. What's easy about it is that you can change up the flavours depending on what you have in the fridge and freezer.
Ingredients
1 egg
⅓ cup oil
Flavouring ingredient of your choice*
½ cup sugar (leave out for savoury)
2 cups regular flour
1 cup milk
4 tsp baking powder
* Here are some ideas for flavours, and amounts to use:
Sweet muffins: 3 mashed bananas and ½ cup chocolate chips; zest and juice of 1 orange and ½ cup of chocolate chips; 1 cup blueberries and ½ cup white chocolate chips; 1 can of peaches or apricots and 2 tbsp cinnamon; zest and juice of 1 lemon and ⅓ cup poppy seeds.
Savoury muffins: 1 cup grated cheese and ½ cup chopped bacon; ½ cup corn kernels and ½ cup chopped celery; 1 cup chopped zucchini; 1 cup grated cheese and 3 tbsp herbs of choice.
Method
Preheat oven to 200C. Grease a muffin tray.
Put the egg and oil in a medium-sized bowl and mix well with a whisk.
Stir in your chosen flavouring ingredient.
Add the sugar (if using), and sift in the flour and baking powder.
Add milk and stir in gently, making sure not to over-mix.
Spoon mix into greased muffin tray.
Bake for 10–15 minutes until golden on top.