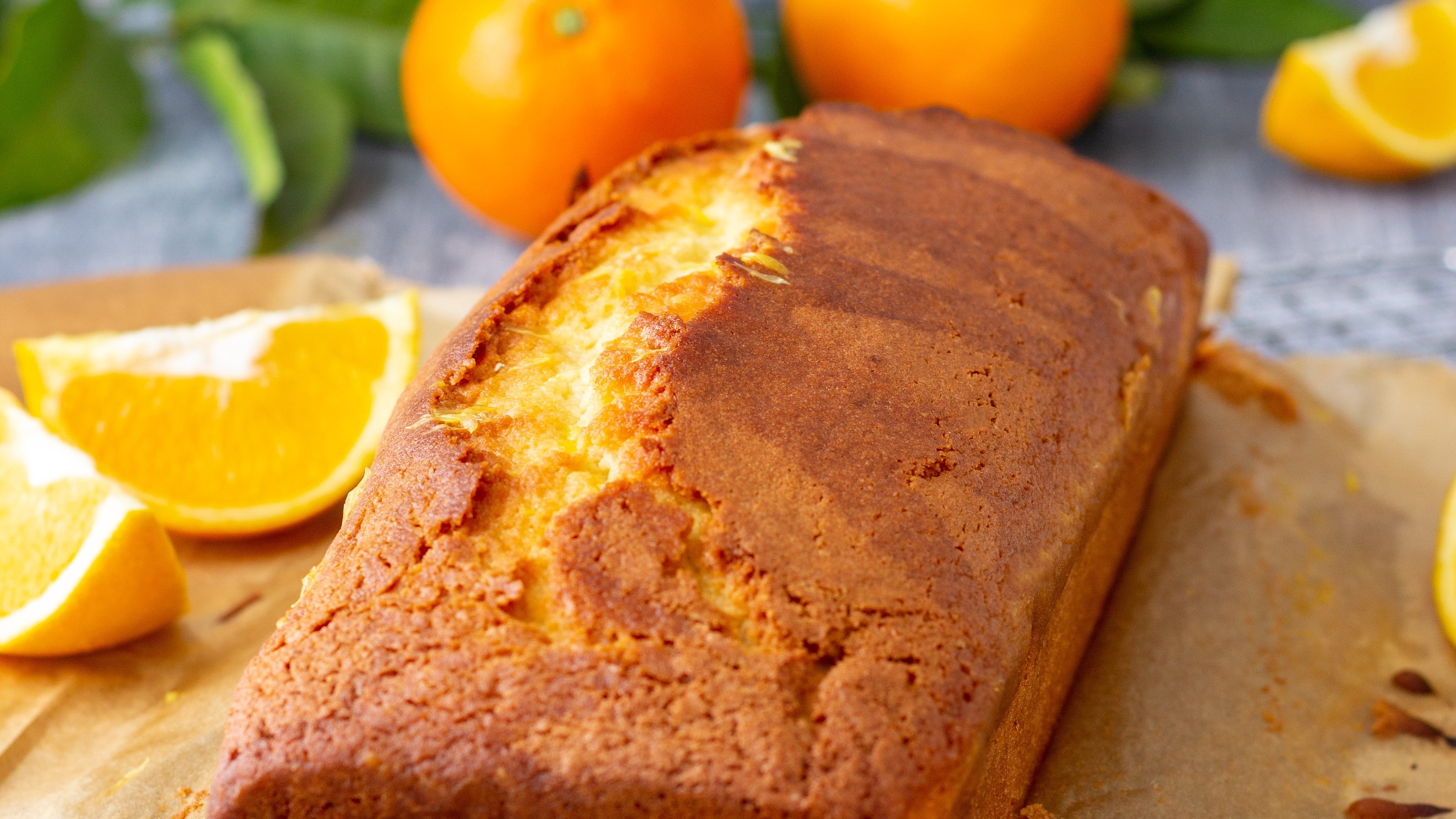 Winter is a great time to enjoy an abundance of limes, lemons, oranges, grapefruit and mandarins. But with so many delicious varieties of citrus available it's a good idea to use up any surplus by starting to bake. Here is one of our favourite orange recipes, perfect for using up excess oranges in an interesting and delightfully tasty way.
Ingredients
Loaf
125g butter softened
1⁄4 cup milk
1⁄4 cup freshly squeezed orange juice
2 eggs
¾ cup caster sugar
1 1⁄2 cup self-raising flour sifted
1 tbsp orange zest
Orange Icing
⅓ cup butter softened
1 1⁄2 cup icing sugar sifted
2 tbsp orange juice to taste
1⁄2 tsp orange zest
Method
Combine all loaf ingredients and beat thoroughly for 3 minutes.
Pour mixture into a greased 20cm x 10cm loaf or 20cm ring tin.
Bake in centre of 180C oven for 30-40 minutes.
Turn onto wire rack and allow to cool.
Mix all icing ingredients together until smooth.
Ice your orange loaf with the icing.