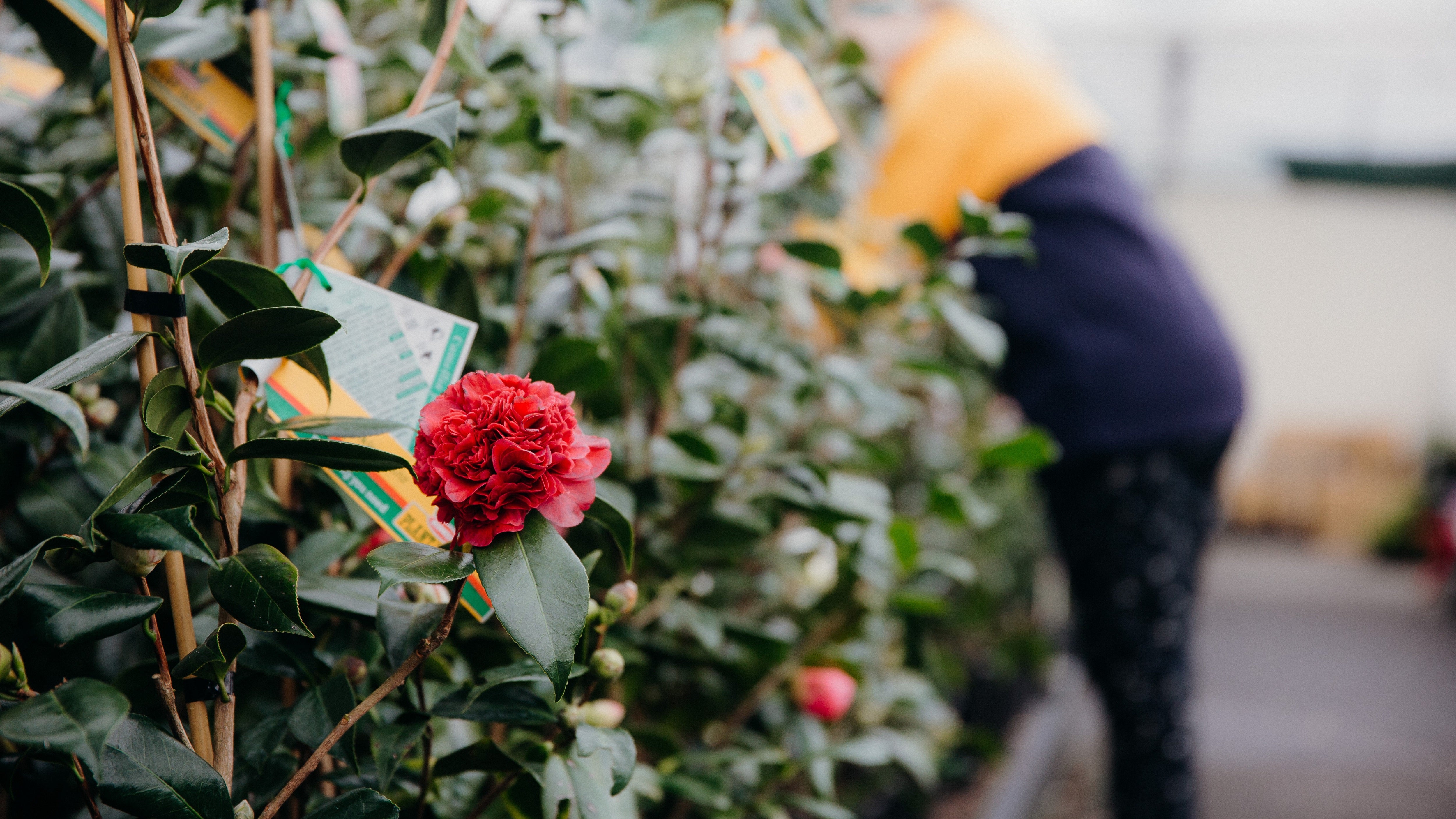 Our Top Camellia Varieties
Here are some of our most popular Camellias. Camellias are beautiful as hedging, screening, and feature plants.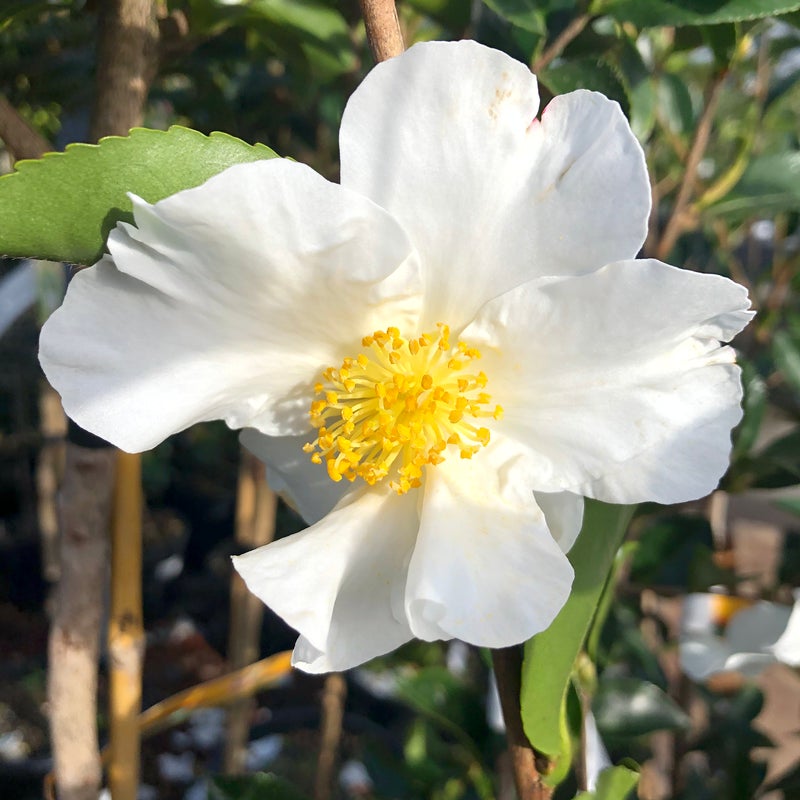 Setsugekka
A classic and popular sasanqua cultivar that grows to 2.5m x 2m. Perfect for hedging or as a stand-alone plant. This camellia produces masses of delightful white flowers in autumn and winter.
Shop now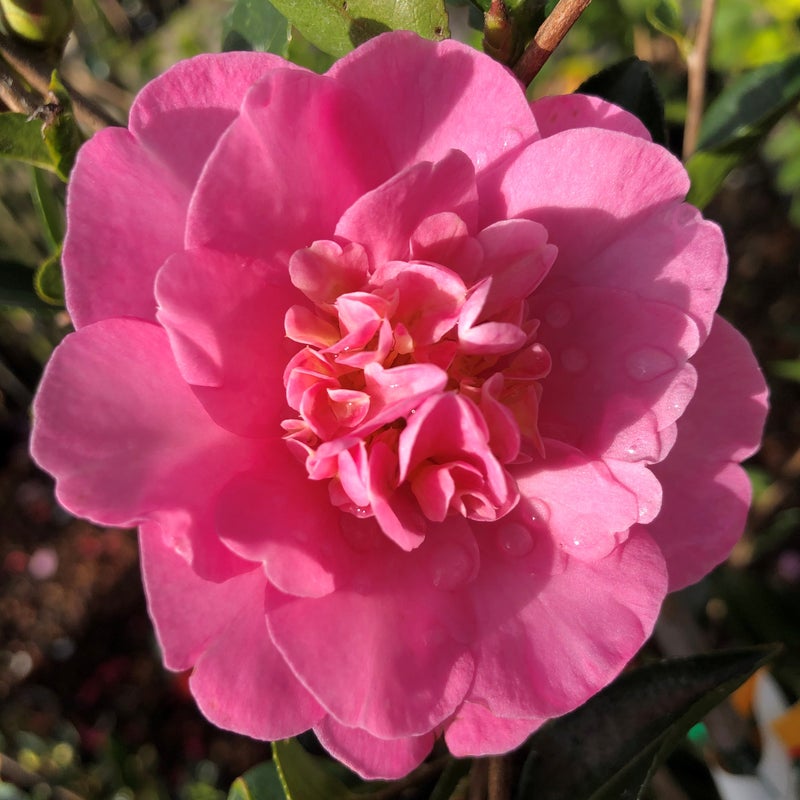 Paradise Hilda
With a vigorous upright growth habit, this hardy camellia produces mid-pink peony-shaped flowers. They grow to 3m x 2m, with flowers from early autumn until early winter.
Coming soon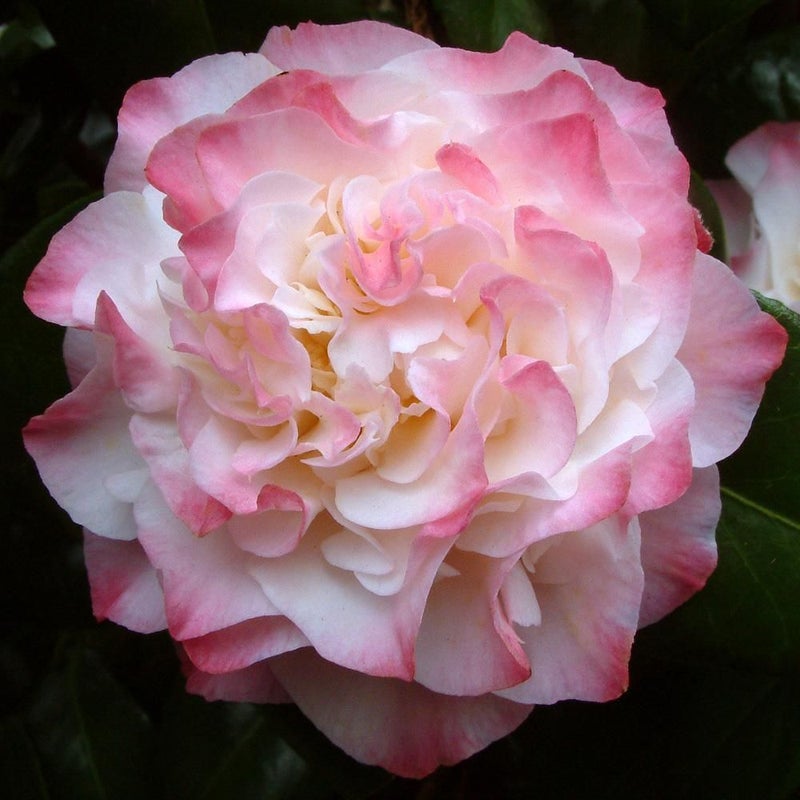 Nuccio's Jewel
This japonica camellia has beautiful white petals with an unusual flush of orchid pink and produces large, showy blooms from winter to spring. Grows to 1.5m x 1m.
Coming soon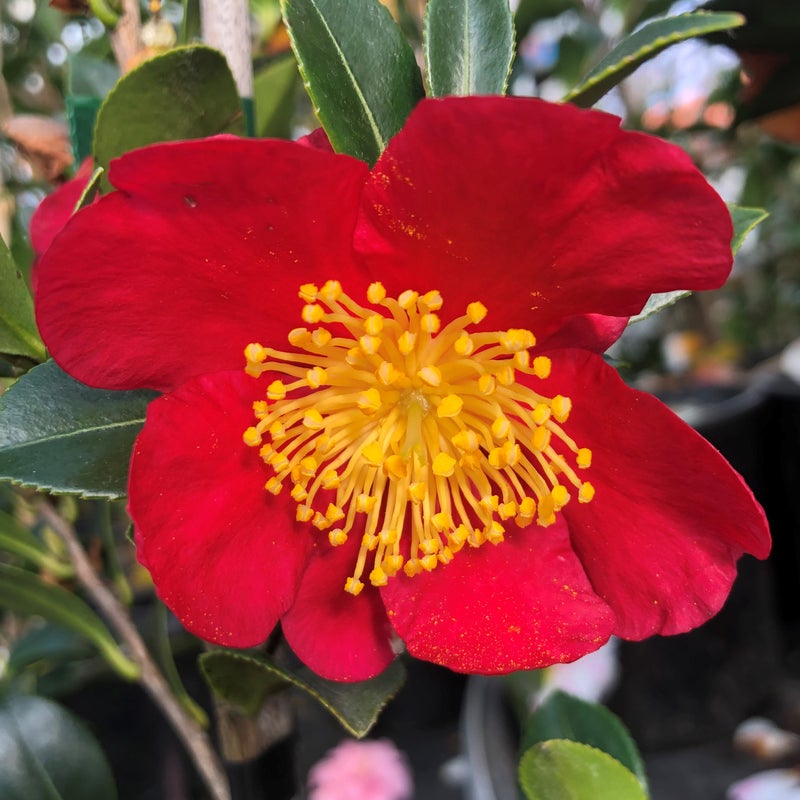 Yuletide
This sasanqua camellia produces masses of eye-catching, orange-red blooms with bright yellow stamens from early winter to early spring. It has a compact growth habit, getting to 2m x 1m.
Shop Now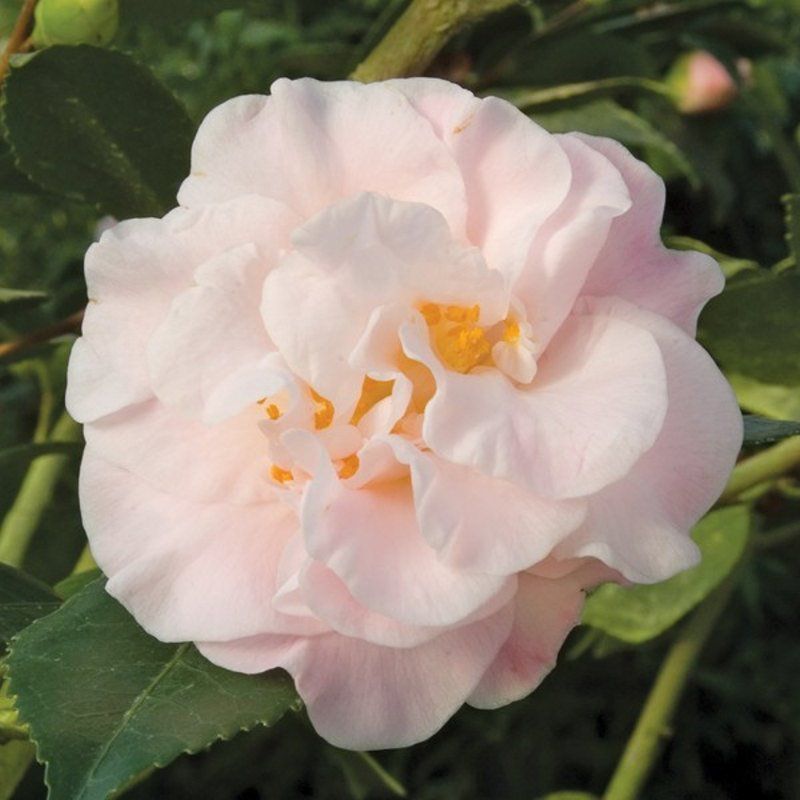 High Fragrance
This camellia has a vigorous growth habit and beautifully large, fragrant and blush-pink blooms with a peony form. Raised in New Zealand, this hybrid grows to 2m x 1.5m with mid-winter to early spring blooms.
Coming soon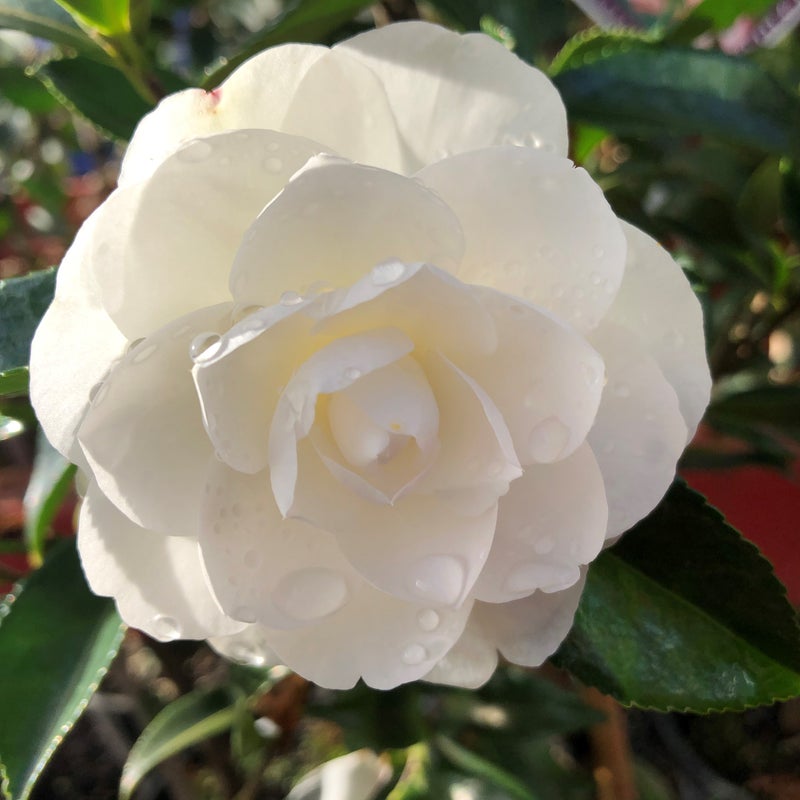 Early Pearly
This sasanqua camellia produces small, double, white blooms tinged with a hint of soft pink. Growing to 2m x 1.5m, it blooms from early autumn to early winter.
Coming soon