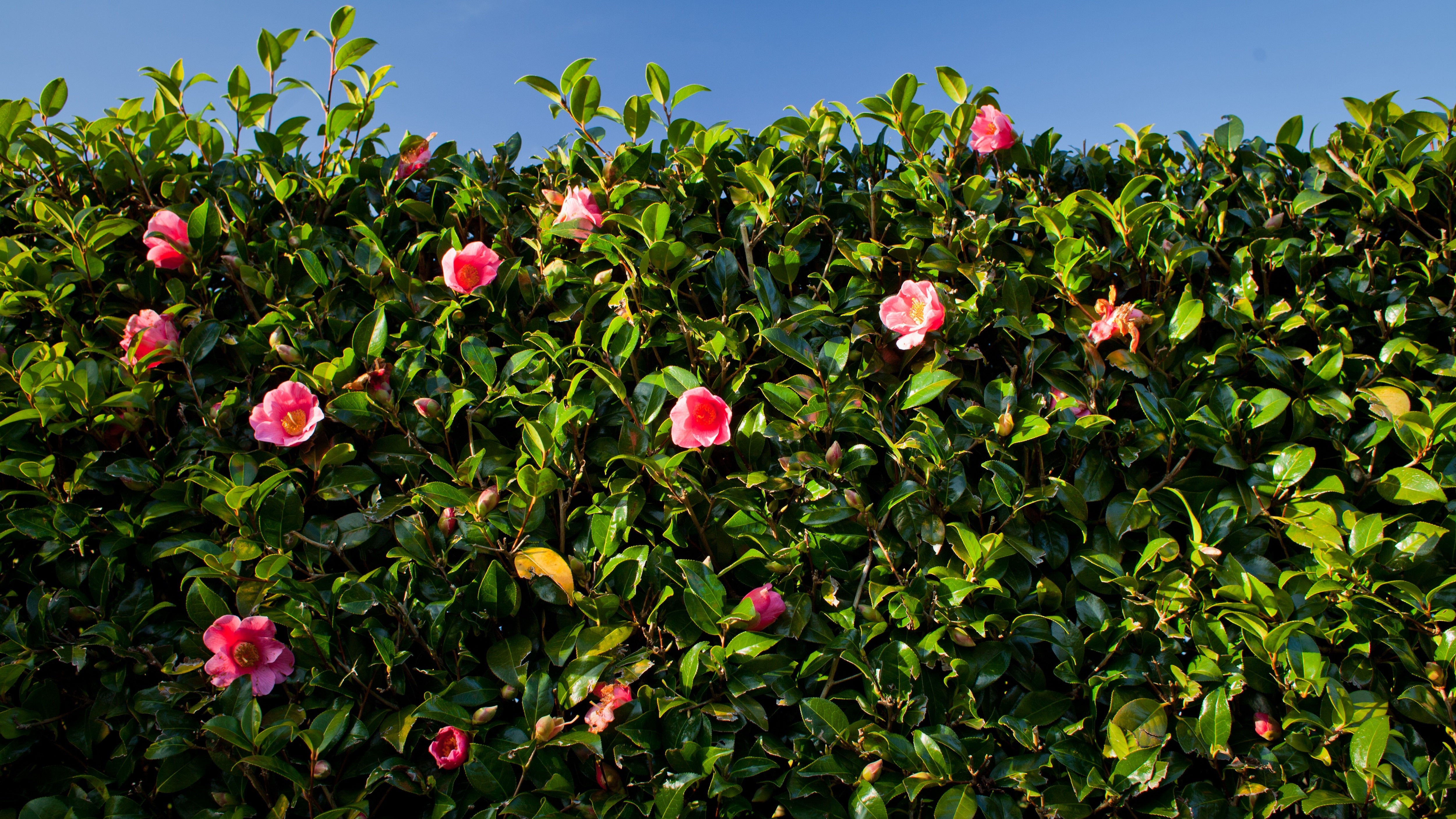 Here are some of our top hedging plants. Hedging plants are great at creating privacy from a road or the neighbours, or to section off parts of the garden. You can even shape them into topiary!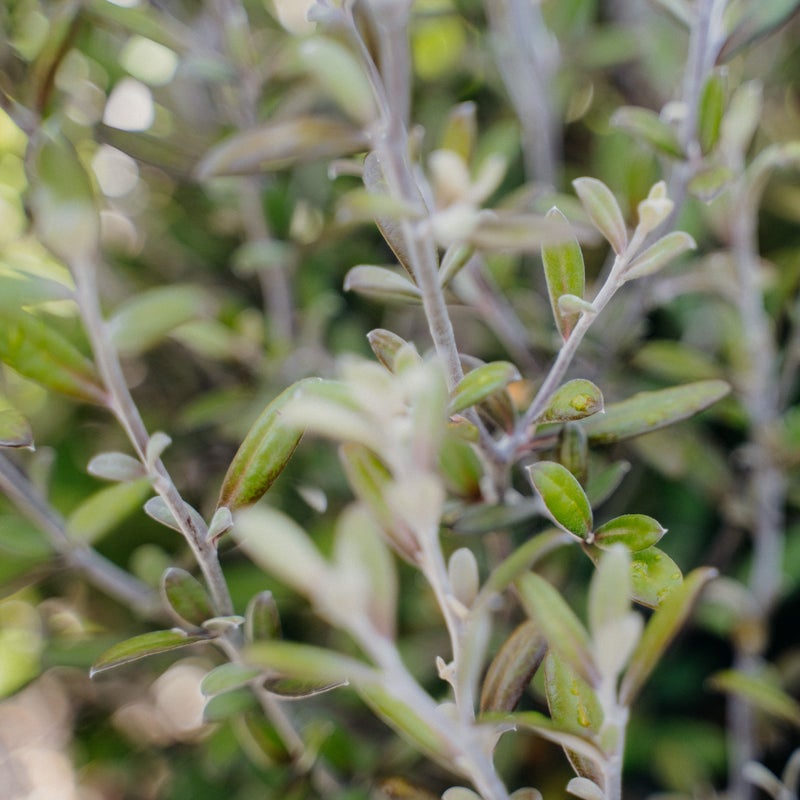 Corokia
A New Zealand native, Corokia comes in a range of varieties, from bright greens, to silver and even chocolate foliage, that will brighten up any garden. Spacing requirements vary depending on how large each variety gets.
Spacing: approx. 30cm to 50cm apart.
Height: 30cm to 2m tall.
Learn More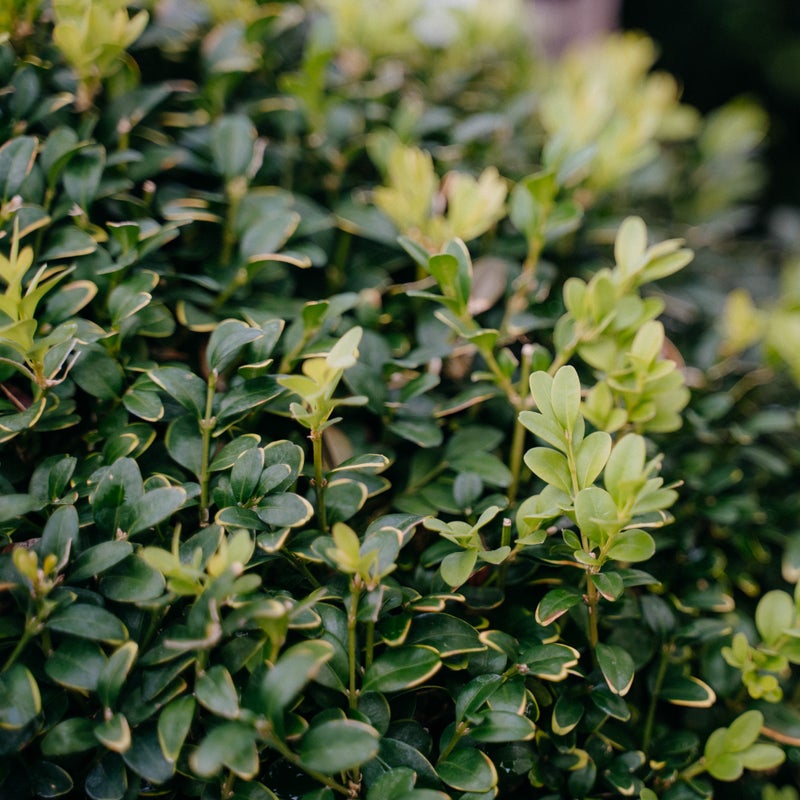 Buxus
A small-leaved, tightly compact evergreen plant that has traditionally been used to define garden bed edging, for lining paths and creating topiaries.
Spacing: approx. 20cm to 30cm apart.
Height: 20cm to 1.5m tall.
Learn More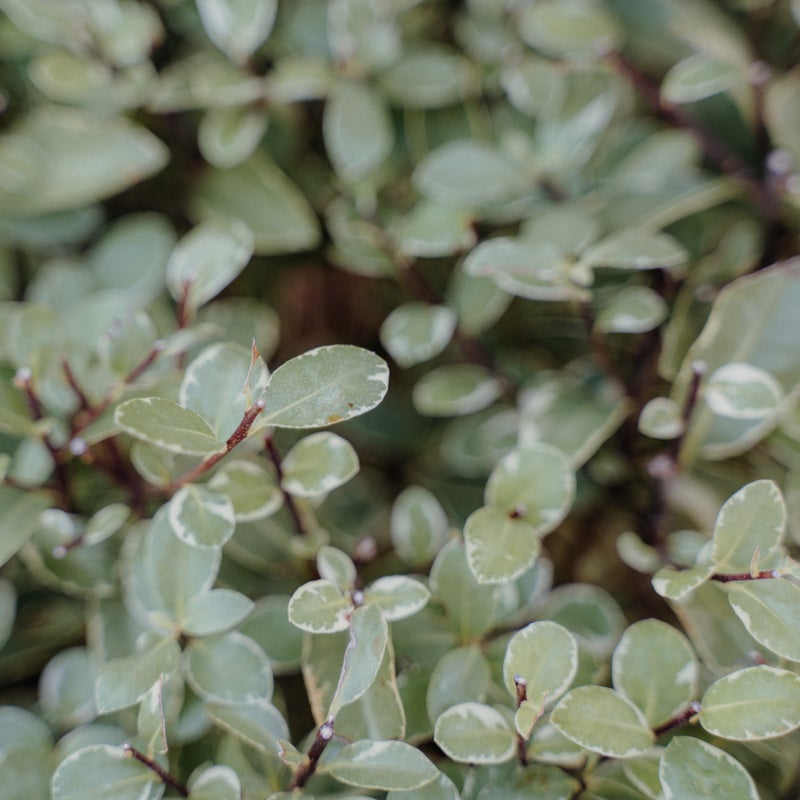 Pittosporums
With lots of different varieties to choose from, these native plants have a steady growth rate and look great in any native-themed garden, where they can be grown as screening plants. Pittosporum are best grown in full sun.
Spacing: approx. 75cm apart.
Height: 1m to 3m tall.
Learn More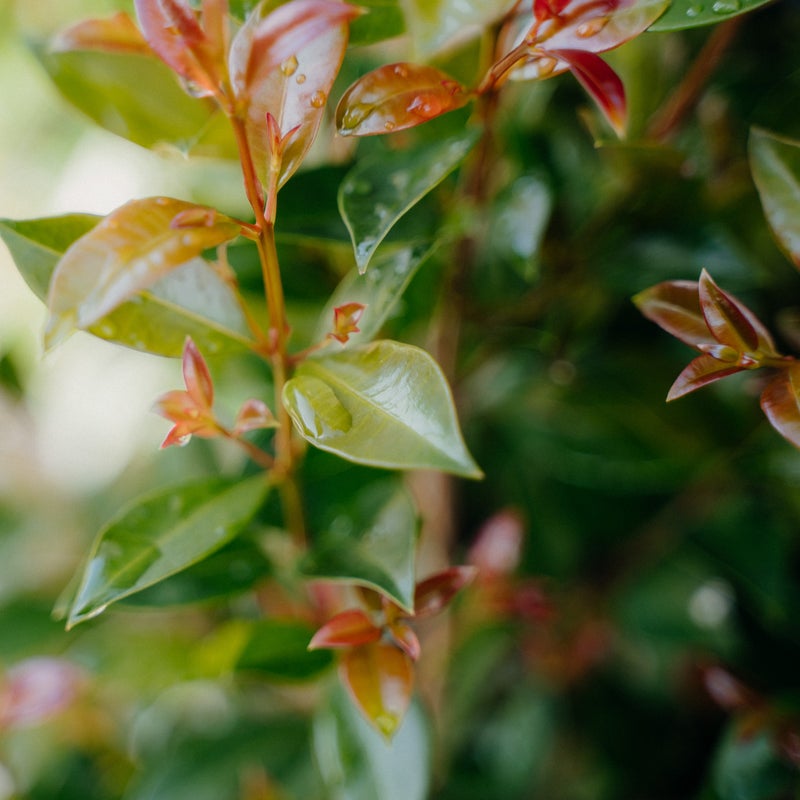 Eugenia
Also known as 'lilly pillies', eugenia is the most common hedging plant in Auckland. Dense evergreen foliage makes it perfect for blocking out nosy neighbours, being fast growing and dry tolerant, they are perfect for screening from tall surrounding buildings.
Spacing: approx. 75cm apart.
Height: 1.5m to 3m tall.
Learn More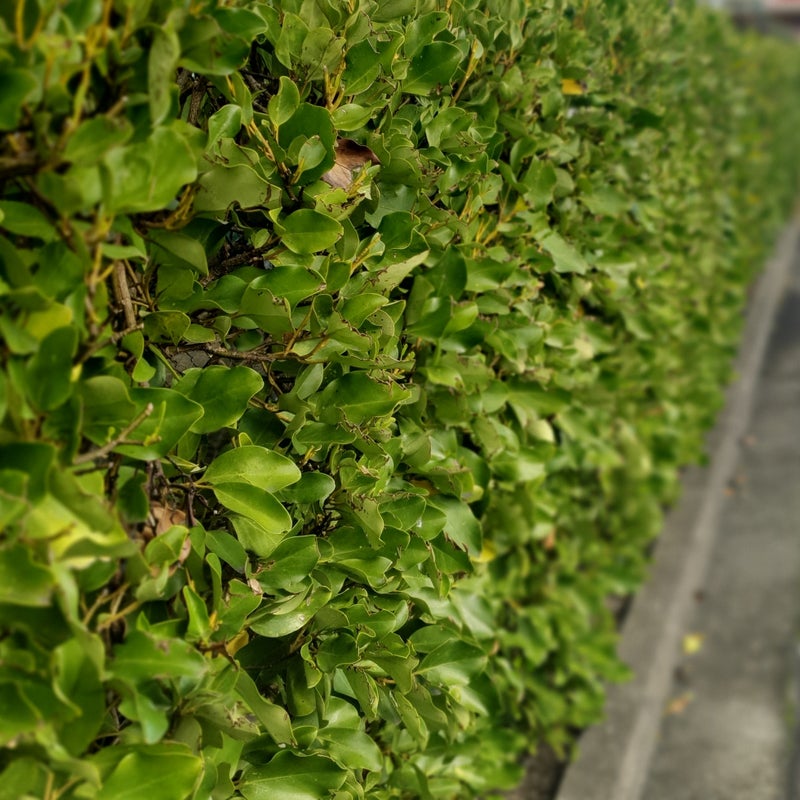 Griselinia
Our most popular hedging plant, Griselinias have large, glossy, evergreen foliage that's perfect for providing privacy. Pruning will decide how tall the hedge will reach. Maintain well to keep the growth bushy and lush.
Spacing: approx. 75cm apart.
Height: 1m to 2.5m tall.
Learn More