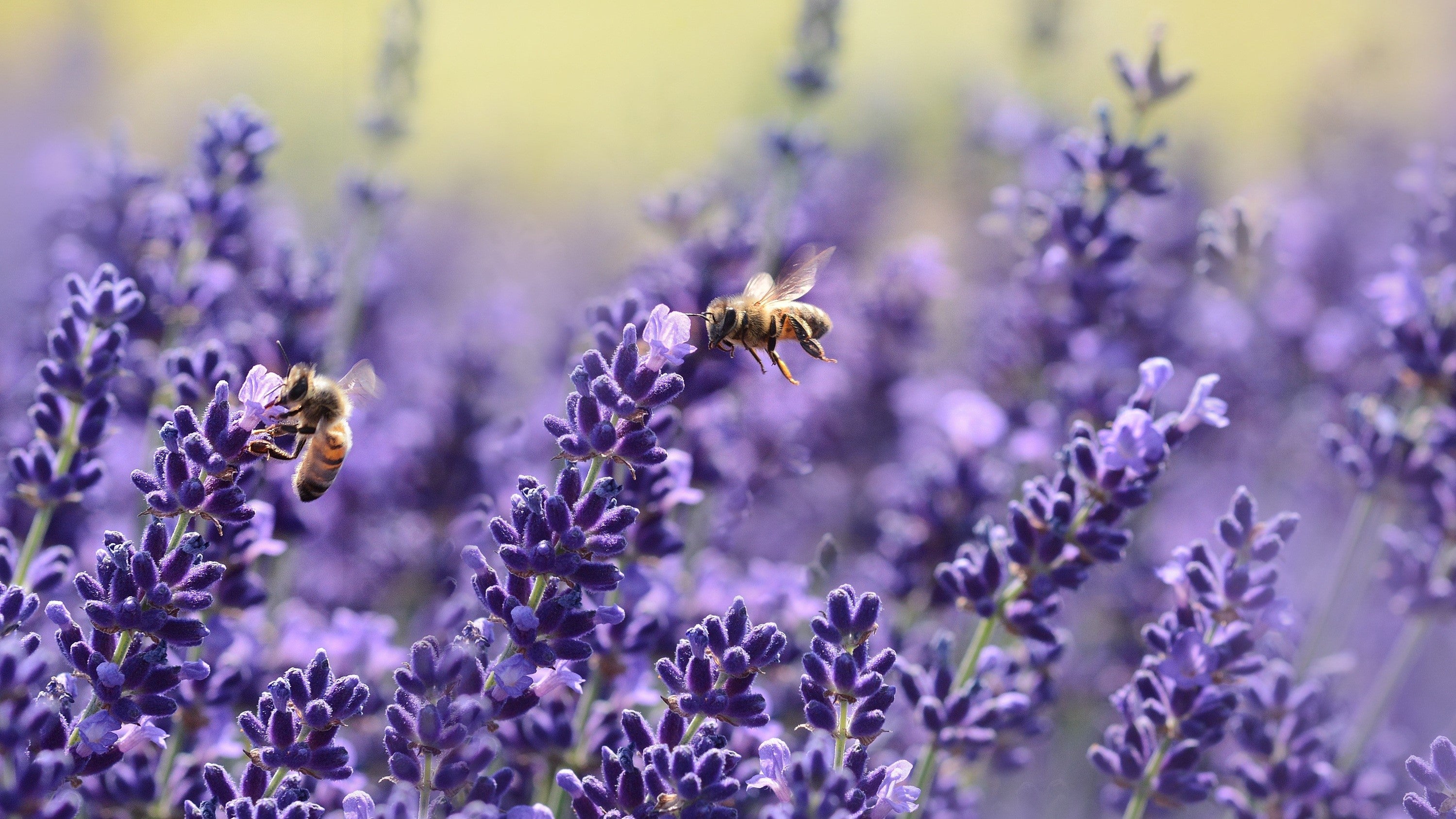 Fill your outdoor areas with these delightful, in-season edibles and flowers in pots and garden beds.
Lavender
Drought-tolerant, wonderfully scented and loved by bees, lavender is easy to grow even in the Auckland heat and will produce lasting blooms over the spring and summer period. Plant in full sun in free-draining soil, and trim dead flowers when they have finished in autumn.


Major
Also known as Lavender stoechas or 'bunny ears', Major is one of the most popular lavenders in New Zealand. This particular flower has bracts or 'wings' on the top of the buds. Grows to 60cm x 60cm.


Dentata
Known as 'French lavender', Dentata has small 'toothed' leaves and grows up to 1m x 1m, making it perfect for a garden border or small hedge with a long flowering season.


Bee Brilliant
An early flowering variety of 'Major', this has a prolific flowering habit with deep purple flowers appearing from early spring to late summer. Grows to 50cm x 50cm. Great for pots.


The Princess
Famed for its vivid colour with deep pink 'bunny ear' flowers and a very long flowering time from mid-spring to mid-autmn. Grows to 70cm x 70cm.
Blueberries
When choosing blueberries, it's important to buy two different varieties to ensure cross-pollination for high-yielding future crops. They can be planted in a large container with Kings Container Mix and sheep pellets, or in the garden with a generous amount of sheep pellets and Kings Compost mixed into the soil. They love full sun and being fed with Kings Blueberry Food. Ask a staff member for more information about the varieties instore.
Dianthus
Gorgeous plants grown as both hardy annuals and perennials; dianthus can be accompanied by a spicy scent and is also called 'sweet William'. They are perfect as garden borders, planted in pots, or hanging baskets. Water well in summer.
Passionfruit
Passionfruit vines are available for planting in both spring and summer. They are happiest against a warm, north-facing wall in a raised garden bed. Black Beauty is the most popular variety. It grows rapidly and fruits prolifically (making them perfect for beginners), and has some of the smallest fruits. If you have a particularly warm, sheltered spot, ask about the Panama varieties that come into stores in summer.

Basil
An extremely versatile herb that is delicious on pizzas, in pesto and even in cocktails. Sow seeds indoors in early September, or buy them later in the month. Plant in a free-draining mix and water once a day to every second day as the weather heats up.