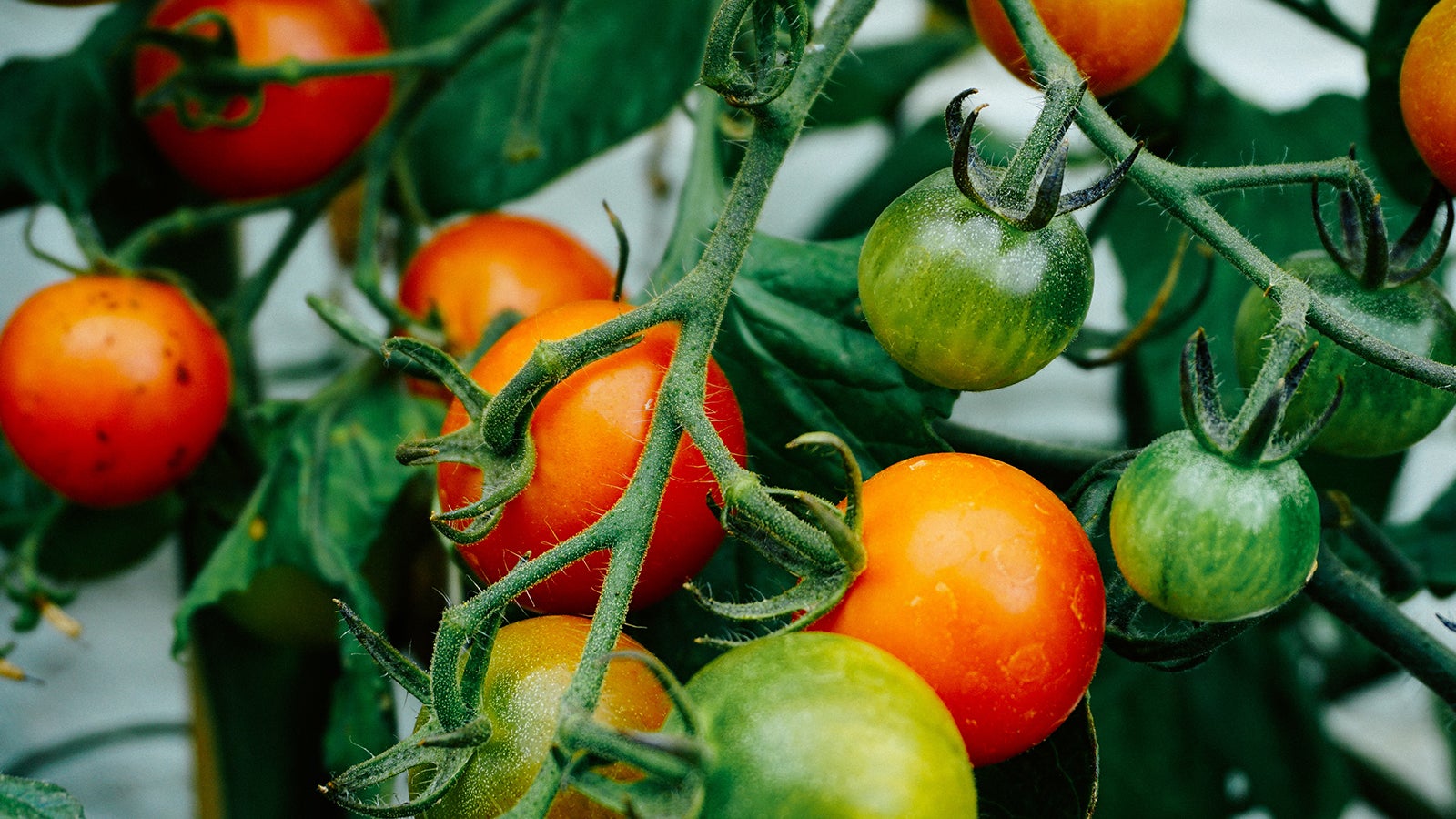 Our Top Veggies for Growing in Pots
There is nothing like growing your own veggies. Whether you love the freshness of homegrown, teaching children how fun and easy it is to grow food, or the bragging rights that come with sharing your produce with friends, it is a rewarding exercise.
However, if you are living in the city you may feel that your grand visions of homegrown goodness are thwarted by a lack of space. Vegepods can be a great solution, but they don't fit in everyone's space or budget. Take heart, this doesn't mean you can't grow your own vegetables. There are many that can be easily grown in pots. While a pumpkin may get a bit out of hand, many others, such as tomatoes and eggplants are well suited to pot life.
Check out our top picks for veggies that are happy in pots: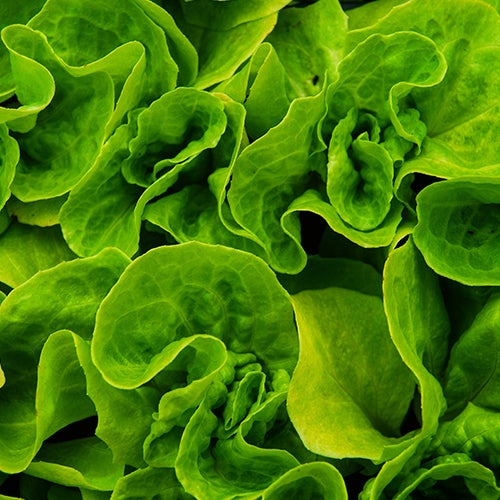 Lettuce
A staple in any salad, fancy and leaf lettuce is easy to grow in pots. Choose a medium to large container (around 15-20L) and space them out 20 cm apart. Choose varieties like Tom Thumb, Drunken Woman, Canasta and Lollo Bionda. They can take full sun to part shade and will need to be watered regularly and fed once every three weeks.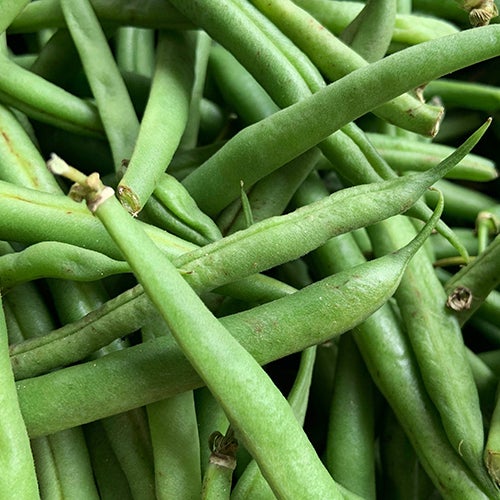 Beans and Peas
Beans and peas are happy growing in large pots and can take a bit more shade than other veggies. They will need at least three hours of direct sunlight and enough space for air circulation around their leaves to prevent disease. Make sure they have a pot at least 30 cm deep, and a minimum space of 15 cm between each plant. Feed every three to four weeks with liquid plant food and water regularly.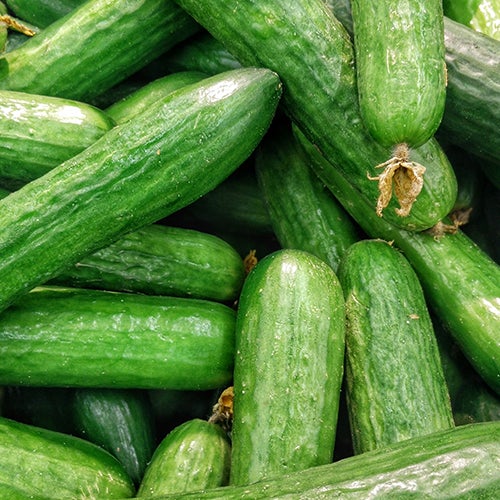 Cucumber
Did you know that vine veggies like cucumber naturally climb trees and fences, letting the fruit hang off the vine away from the ground? They will need to be planted into a larger pot (40L at least) and have a trellis or veggie cage to help support the weight of the fruit. Keep in a sunny position and feed once every three weeks with liquid fertiliser.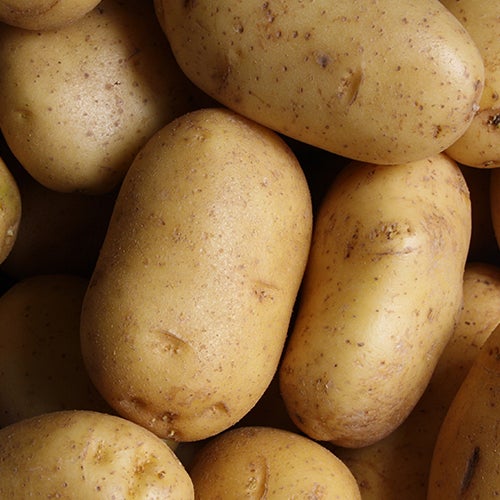 Potatoes
Potatoes are easy to look after in pots. A potato plant will need space to grow and develop its tubers (the edible root growths we call potatoes), so the deeper the pot the better. To get the most out of your plant use the mounding technique. Start the sprouting potato in soil of around 30cm deep, and when it gets to about 10 cm tall, cover most of it with more soil. This will encourage more potato growth, increasing your crop. Make sure you take note of the harvest period of your chosen variety, as early potatoes may only need 80 days while others need up to 140 days. Plant in full sunlight, feed and water well.
Tomatoes
While they're technically a fruit, who doesn't love a juicy, sweet tomato in their summer salad? Growing tomatoes in pots is easy. Use a pot that is at least 40L to ensure there is enough space for roots to grow. This will result in a healthier and more stable plant. The root growth should be the equivalent to the stem and foliage growth, so the larger the pot, the larger your plants – which means more tomatoes! Stake well with a bamboo stake and soft tomato tie. Feed well and place in full sun.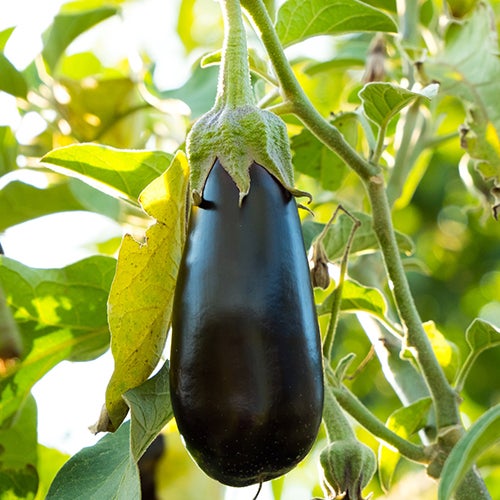 Eggplant
Did you know that the edible part of an eggplant is actually a berry? Similar to the tomato, eggplants need a large pot to grow into, and a stake will help the plant stay steady and grow strong - especially important in windy weather periods like the Spring Equinox. Keep in full sun and feed every two to three weeks.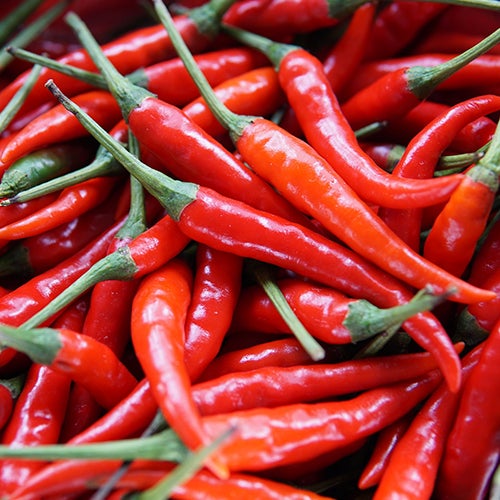 Chillies
Also technically a fruit, chillies are the perfect addition to your veggie garden – just warn the kids not to pick and eat them! In the North Island we can easily grow chillies in a hot sheltered area. Chillies thrive in the sun and enjoy a hot summer. Plant in a 30L pot in a position that will get full sun, and feed once every three weeks with a liquid fertiliser. Chillies need room to grow, so keeping it to one plant per pot will ensure your success.