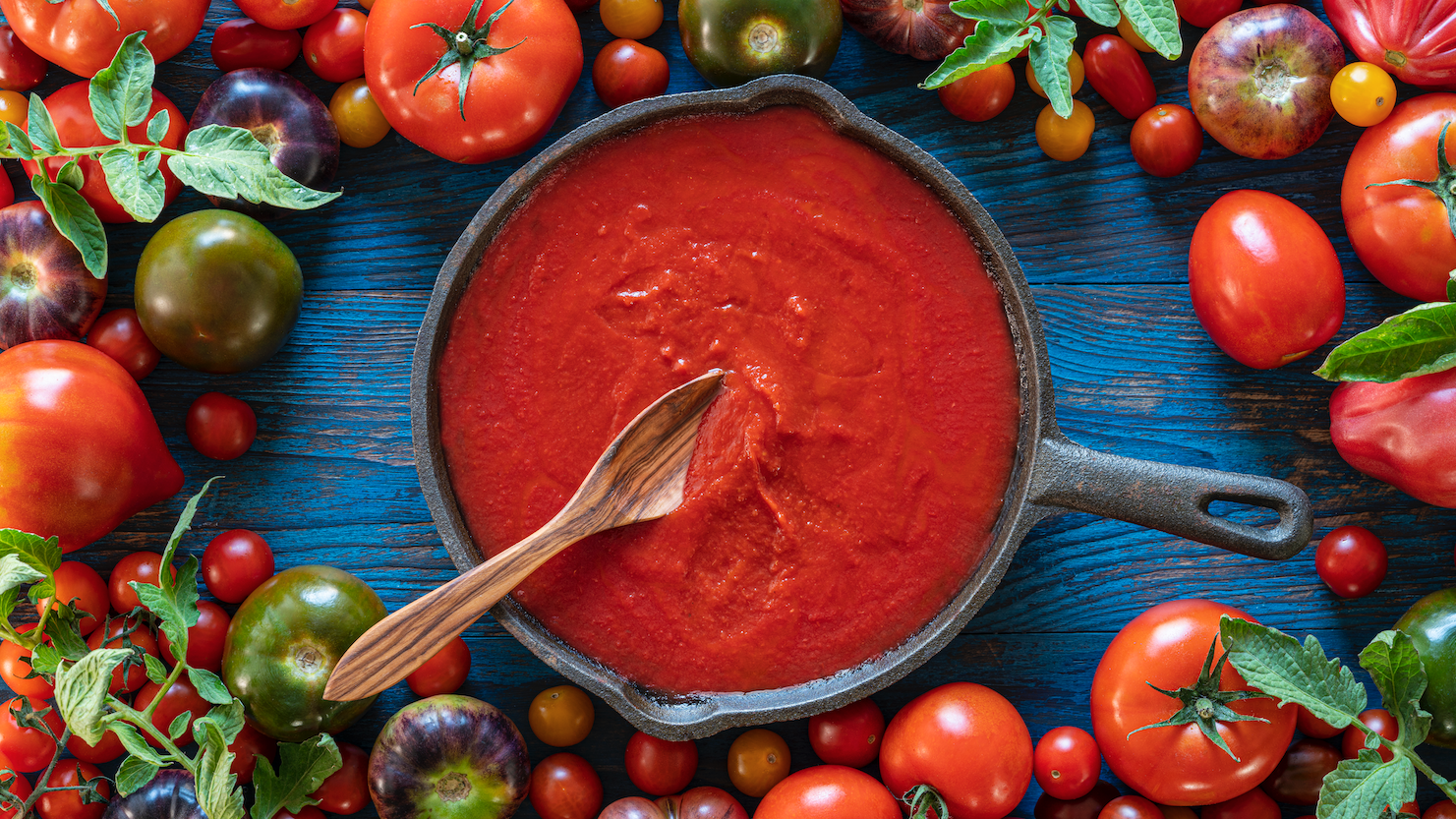 By the end of summer many of us have tomatoes coming out of our ears! Here is a super-easy tomato sauce recipe for both beginner and seasoned gardeners:
Ingredients
80g allspice
6kg ripe tomatoes
1.5kg brown sugar
70ml malt vinegar
Method
Rinse tomatoes well and chop into pieces.
Add all ingredients into a large saucepan, and slowly bring tothe boil.
Once boiling, turn down to a simmer and stir frequently over three hours.
If desired, push through a sieve to catch skins before putting into hot sterilised jars. The sauce can also be frozen.