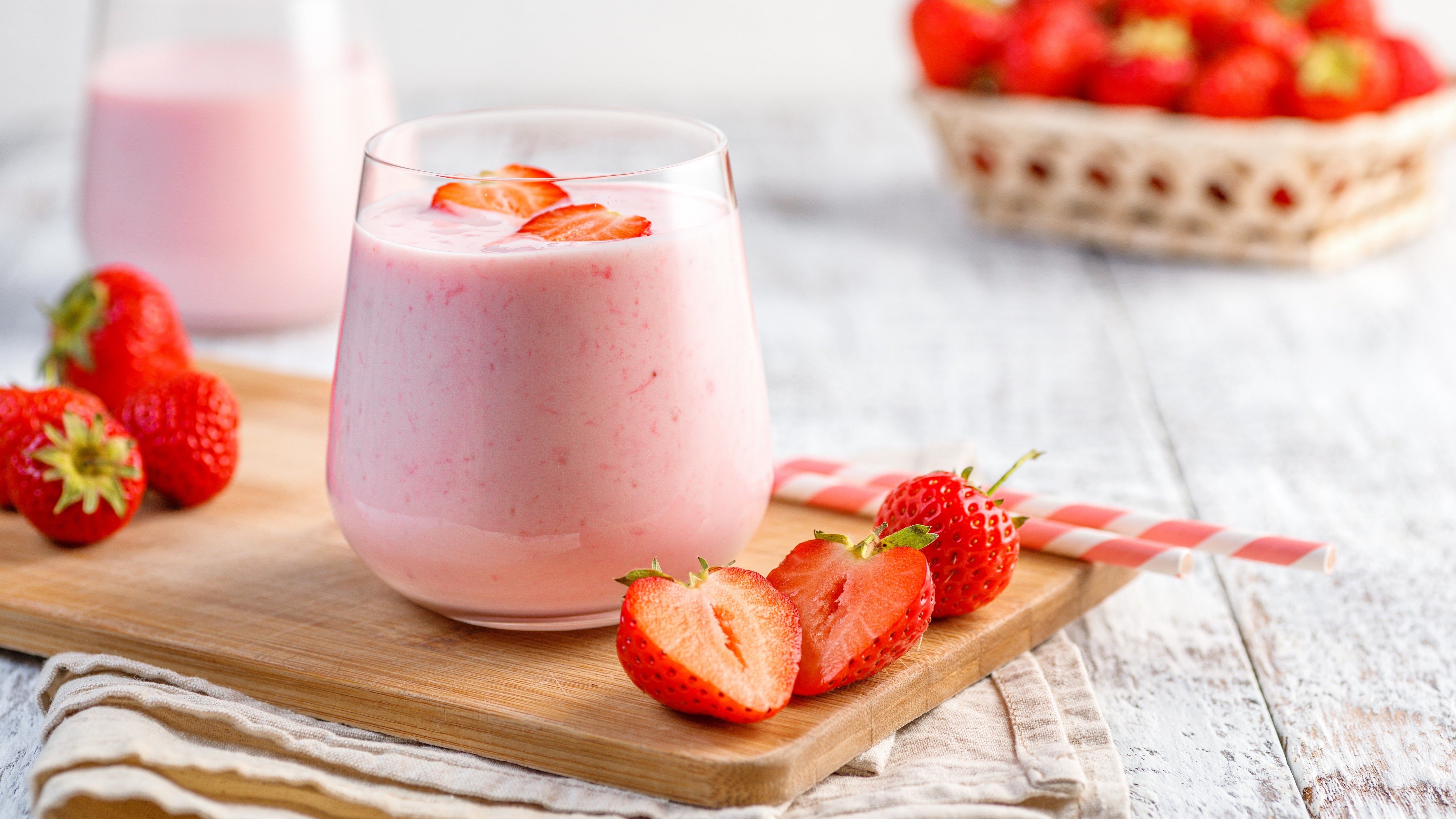 A summery twist on a classic crowd pleaser. The amazing combination of juicy strawberries with the velvety texture of coconut is a match made in heaven. Other twists on this recipe could include mango, passionfruit and of course other berries.
Ingredients
60ml Spirited Union Organic Coconut Rum
90ml Pineapple Juice
50ml Coconut Cream
4 Large Strawberries (cut into quarters)
Method
Pour all of the ingredients into a cocktail shaker (a mason jar or protein shaker will suffice too).
Add ice and shake vigorously for 10 seconds.
Strain the contents of the shaker into your serving glass.
Fill the glass completely with ice.