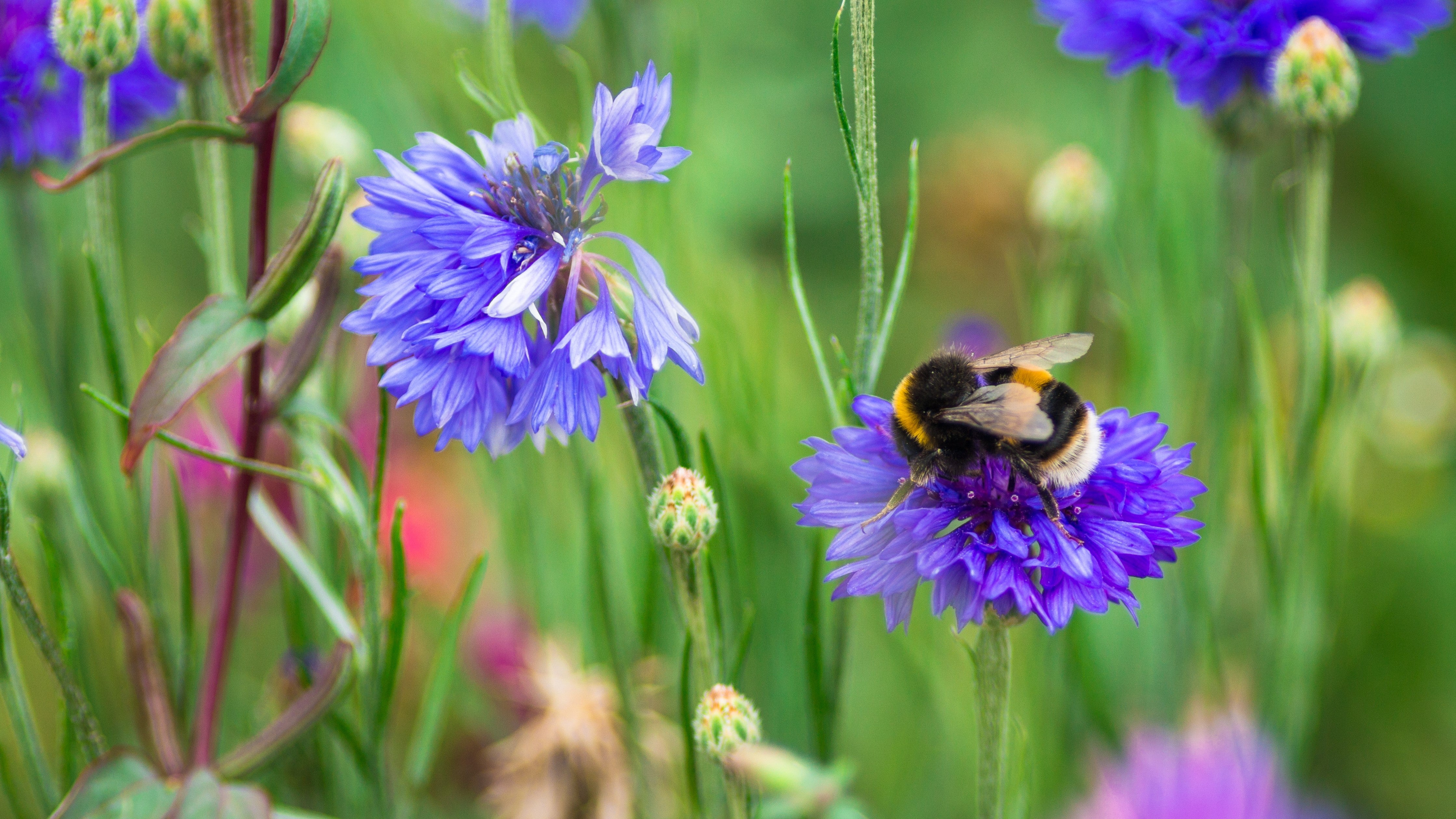 Autumn is here, meaning it's a perfect time to start thinking about what to plant for the coming winter, spring and even summer. Pollinators consist of bumbles, solitary and honey bees, as well as butterflies, birds, flies, ants and even some New Zealand lizards!
Bee-friendly Plants In Flower
Early autumn will still offer an abundance of food for pollinators from the summer flowering plants. It's still hot out there, so keep on with the watering until the wet season approaches.
Bee-friendly Plants Ready For Planting
Remember to keep watering your newly planted bee and pollinator-friendly plants. Mulch to lock in the moisture and add SaturAid granules to plants in pots or dry areas.

Monthly Bee Tip
Having trouble choosing a bee-friendly plant? Talk to one of our staff over the phone or over facebook and they will be able to help you with any specific bee-friendly gardening requirements.