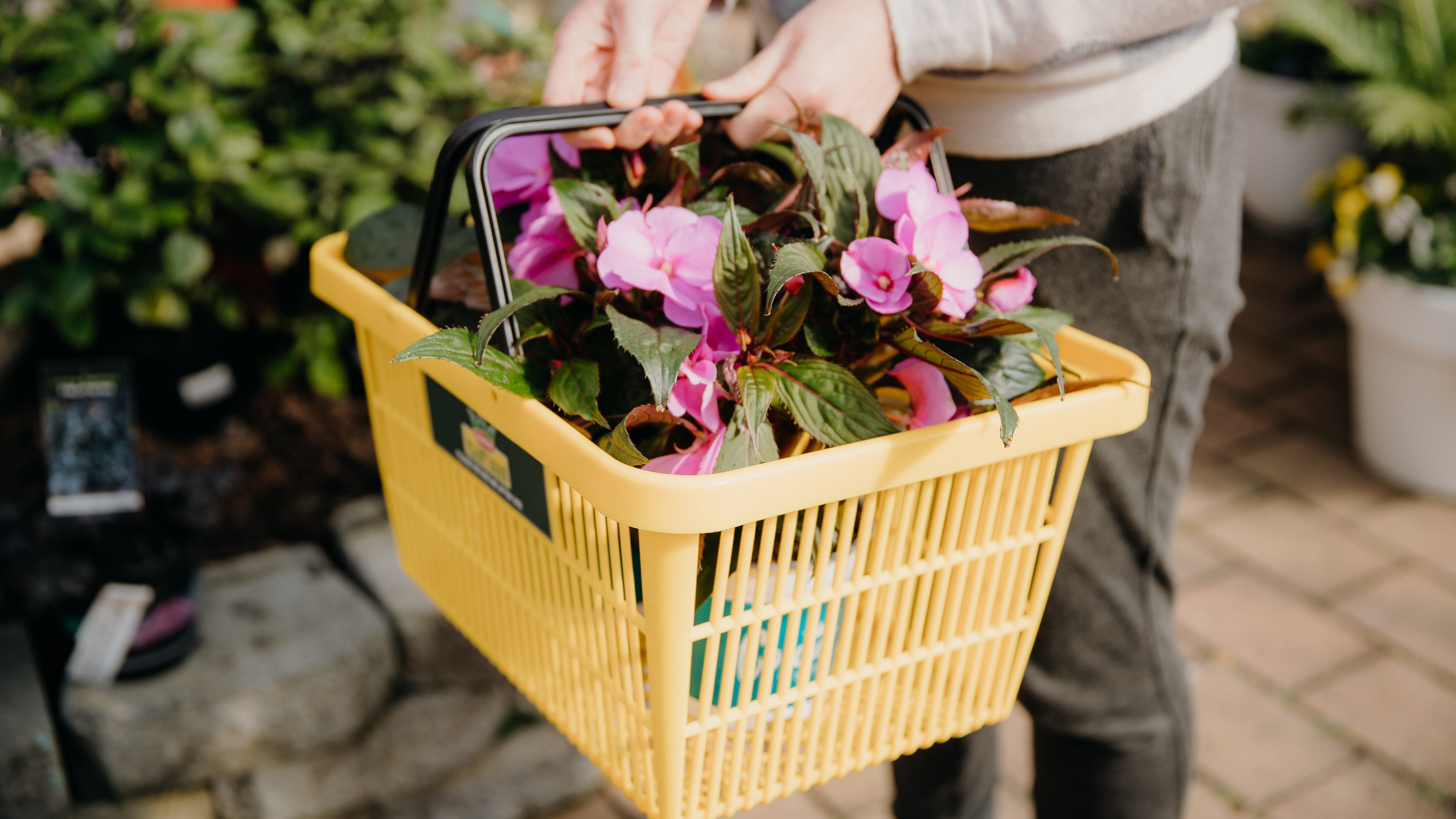 Creating an exotic oasis with Tropical Plants
Enjoy lounging around under palm trees in your own backyard. Teamed with hibiscus, tropical impatiens and cannas, you can create your own tropical oasis.
Palms
Plant palms in free-draining soil with organic matter, water deeply until established and as a general rule, keep young palms in dappled shade. Mulch well and feed sparingly with Novatec.
Queen palm
(Syagrus romanzoffiamum): A graceful palm that grows well in warmer areas. A fairly vigorous grower with non-symmetrical feathered fronds. Plant in full sun or part shade. Grows to around 15m high.
King palm
(Archotophoenix alexandrae): A graceful, tall palm that forms a pale grey trunk, with 2.5–3m arching fronds. Does best when grown in full sun. Grows to 10–12m.
NZ Nikau
(Rhopalostylis sapida): New Zealand's only native palm. The fruit is a favourite of the kererū. Best grown in part-shade, though it will tolerate full sun. Best planted in free-draining, moist soil. Slow growing, eventually reaching 10m. Take care when planting as they have relatively delicate roots.
Kentia palm
(Howea forsteriana): With graceful arching fronds and a delicate slender stem, Kentia palms can be grown both indoors or outdoors. Full sun to shade, suitable for coastal areas. Slow growing, they eventually reach 15m high.