Kings are committed to giving back to our local communities. Each of our branches contribute product donations and services to support gardening initiatives in their local area. But as a business we have chosen to partner with some very special charity groups who share our commitment to creating a greener future. Here are just a few of our charity partnerships.

Tread Lightly
A sustainable future starts with education, and Tread Lightly work to help kids understand the ways we can change the future and address our planet's needs. We've supported them since 2016 in their mission, specifically with their Little Grower project, helping young primary school students learn how to plant seeds and magic of watching them grow. From veggies to bees, we've worked with the Tread Lightly educators to build learning programmes that have helped thousands of kids nurture a love of nature.
Learn More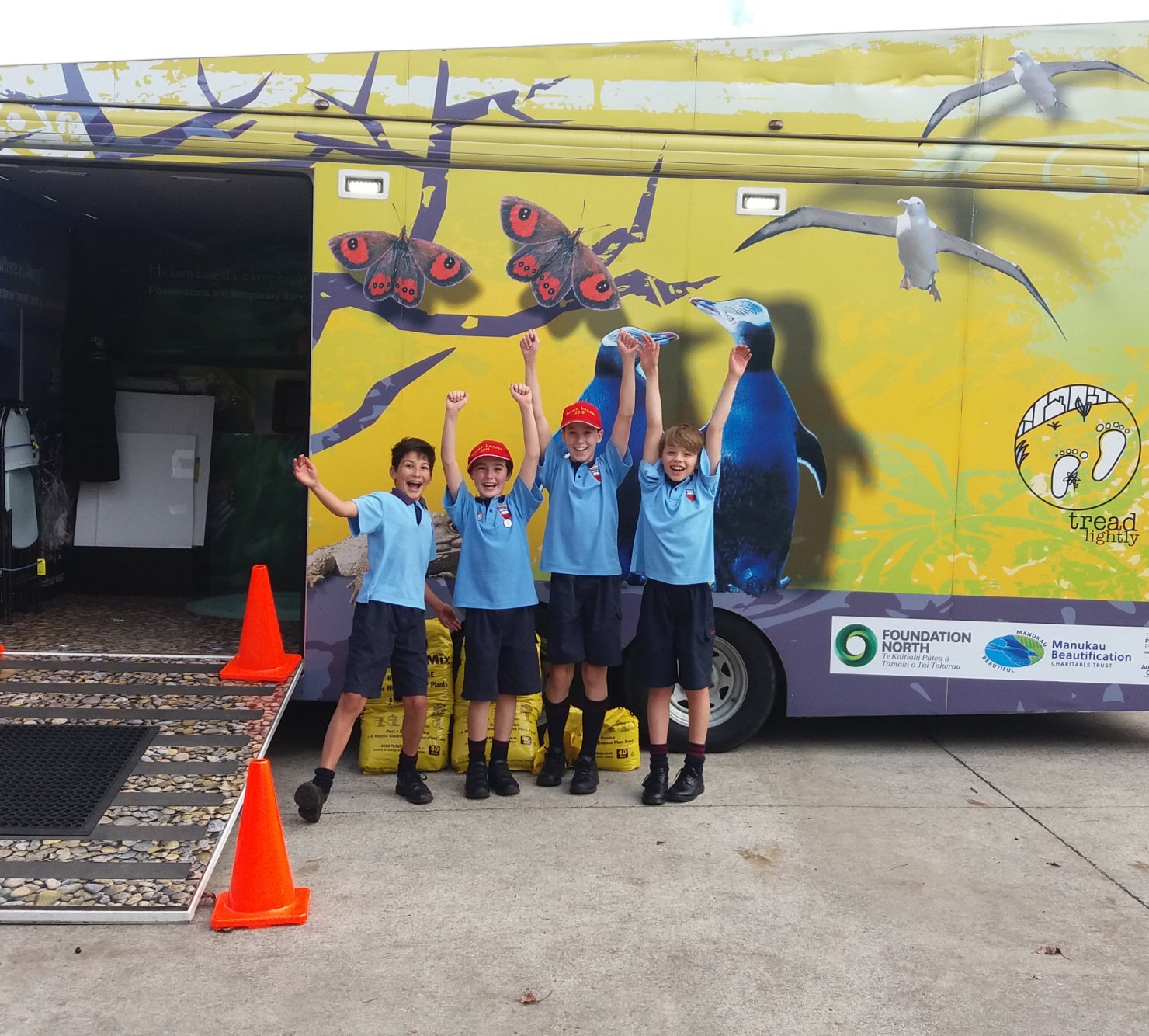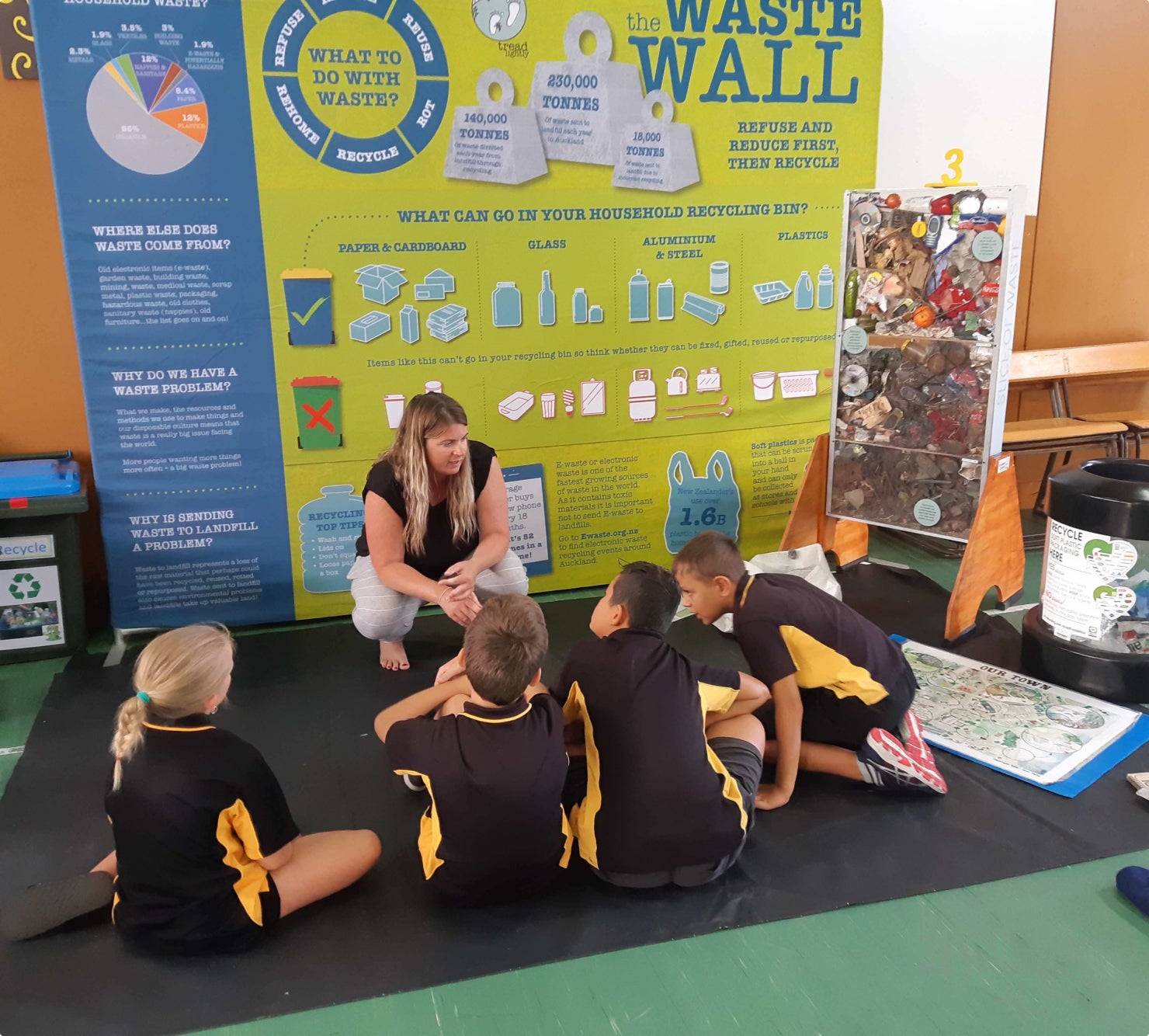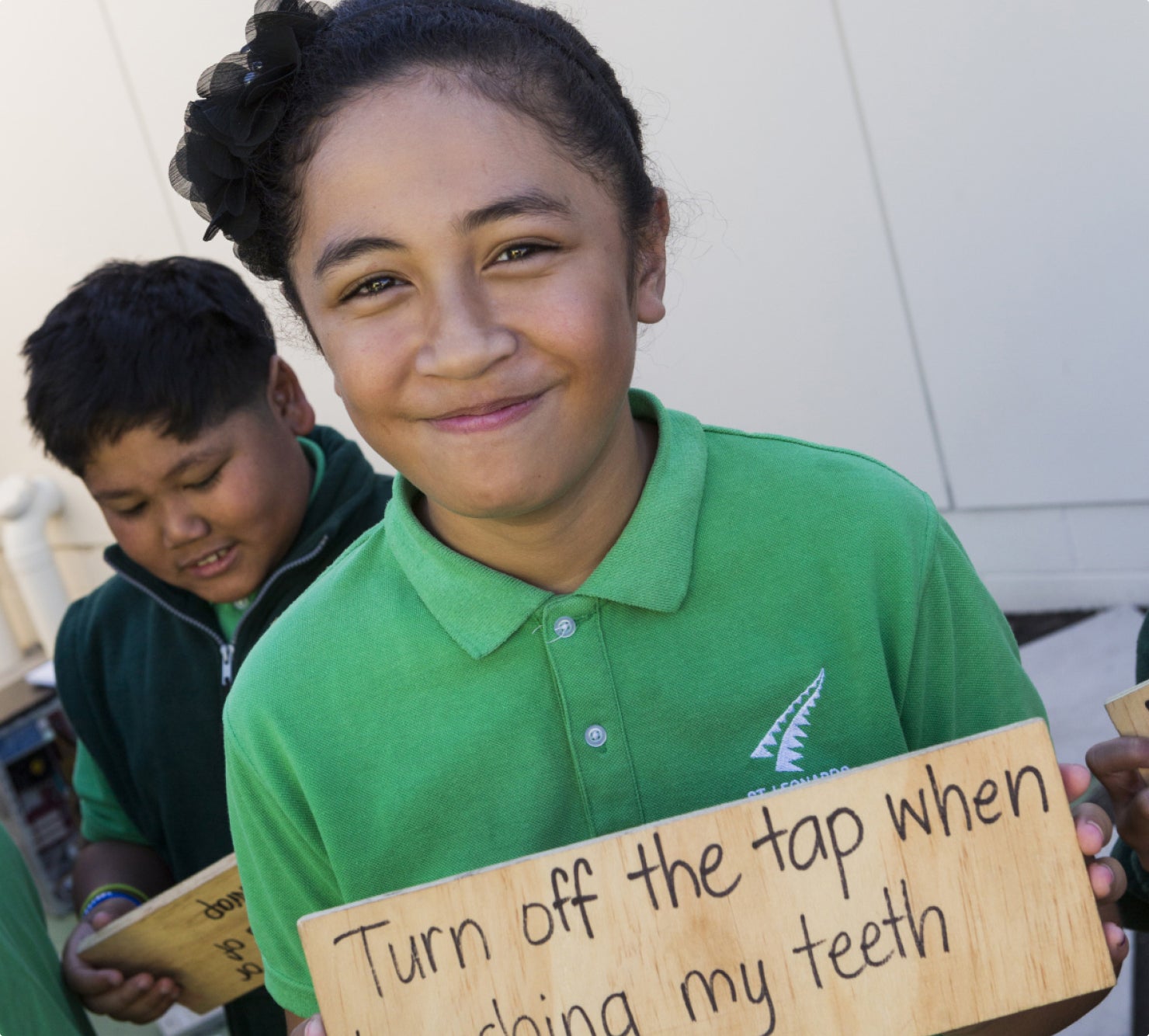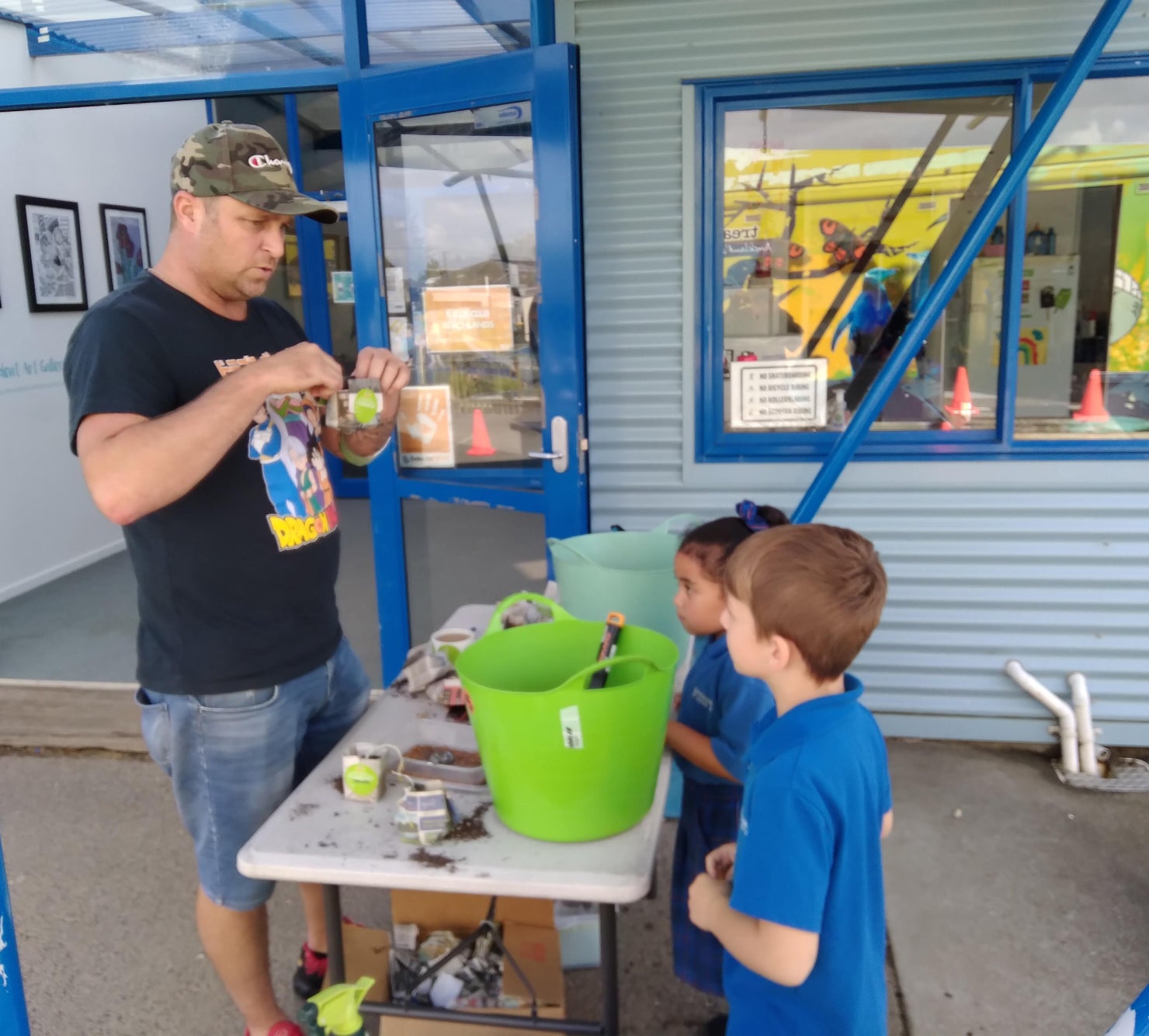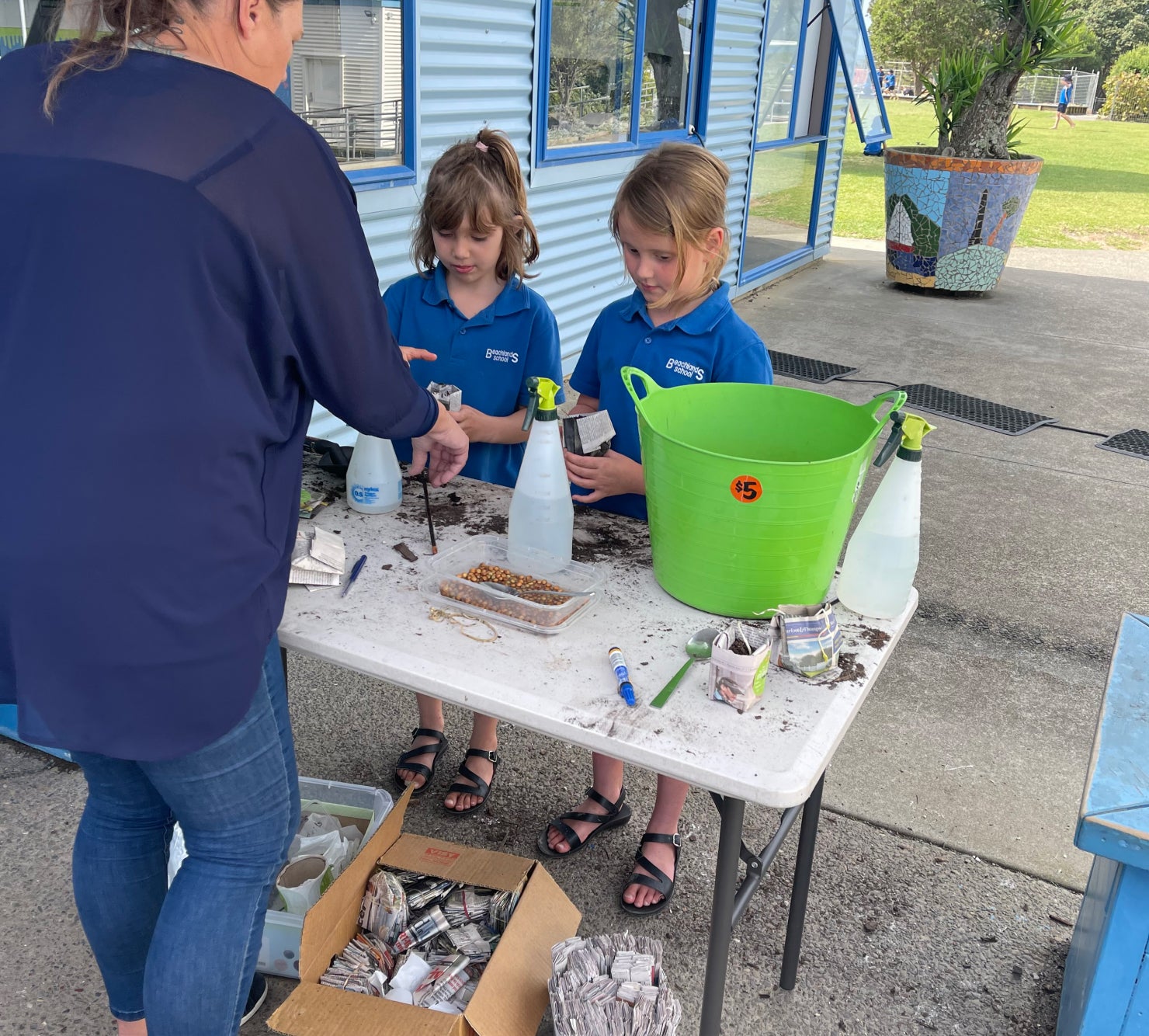 Oke Charity
Gardens grow more than plants, and we share Oke's vision that connecting kids to nature helps with well-being and mental health. In 2021, we were proud as punch to have become Oke's 3rd foundation partner, helping them on their mission to build gardens in Auckland schools where the next generation can learn and discover just how great a garden can be.
Learn More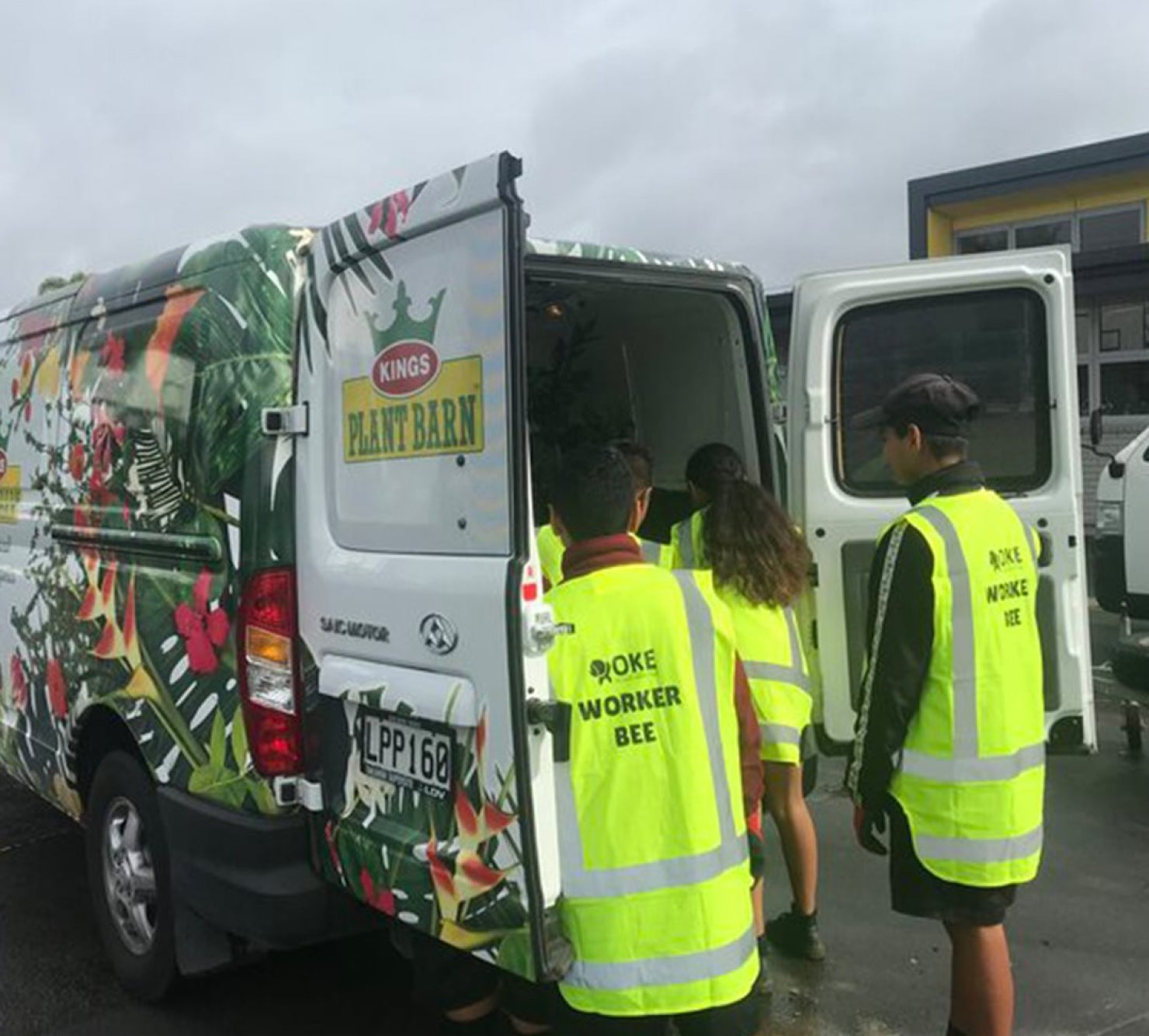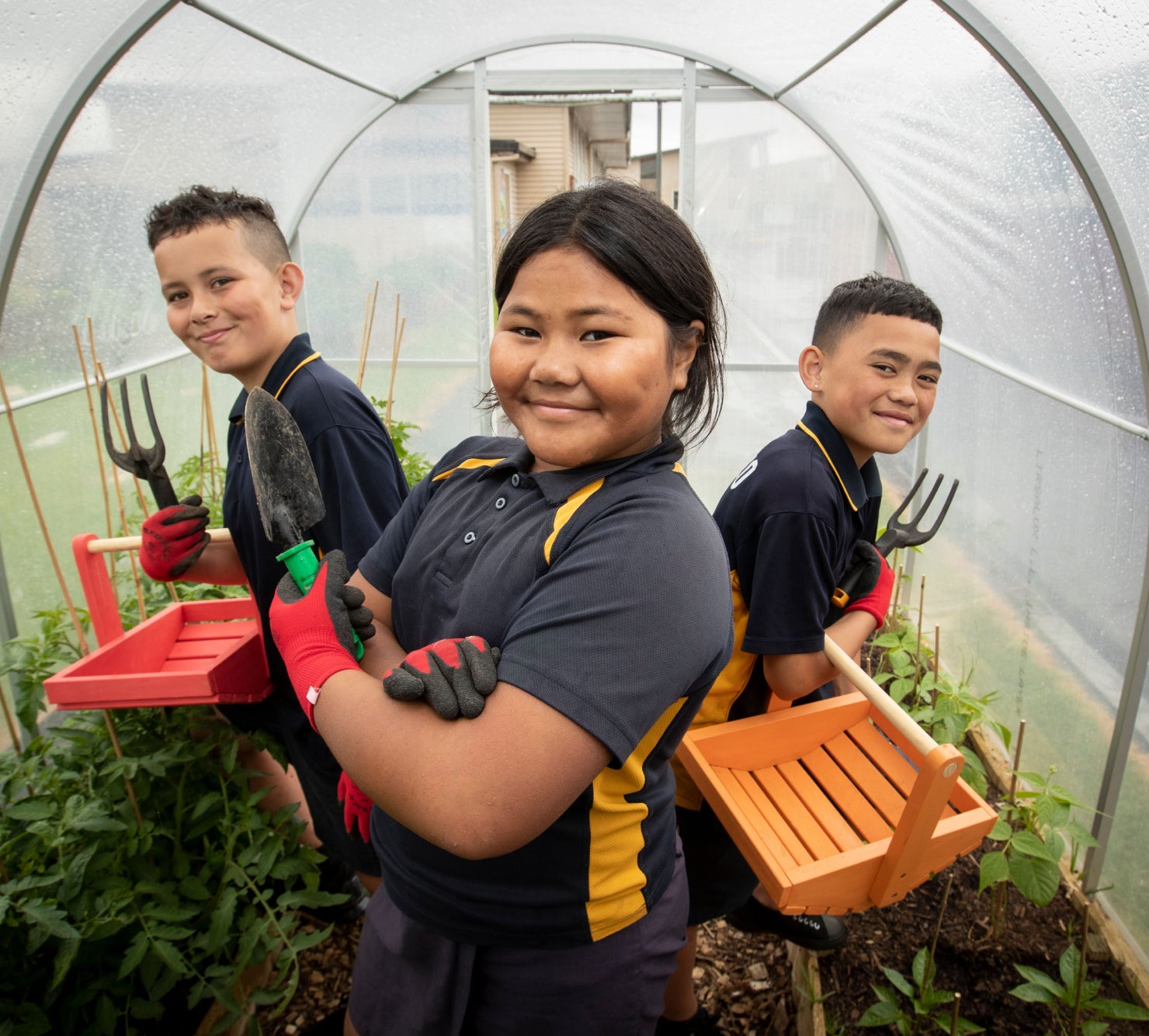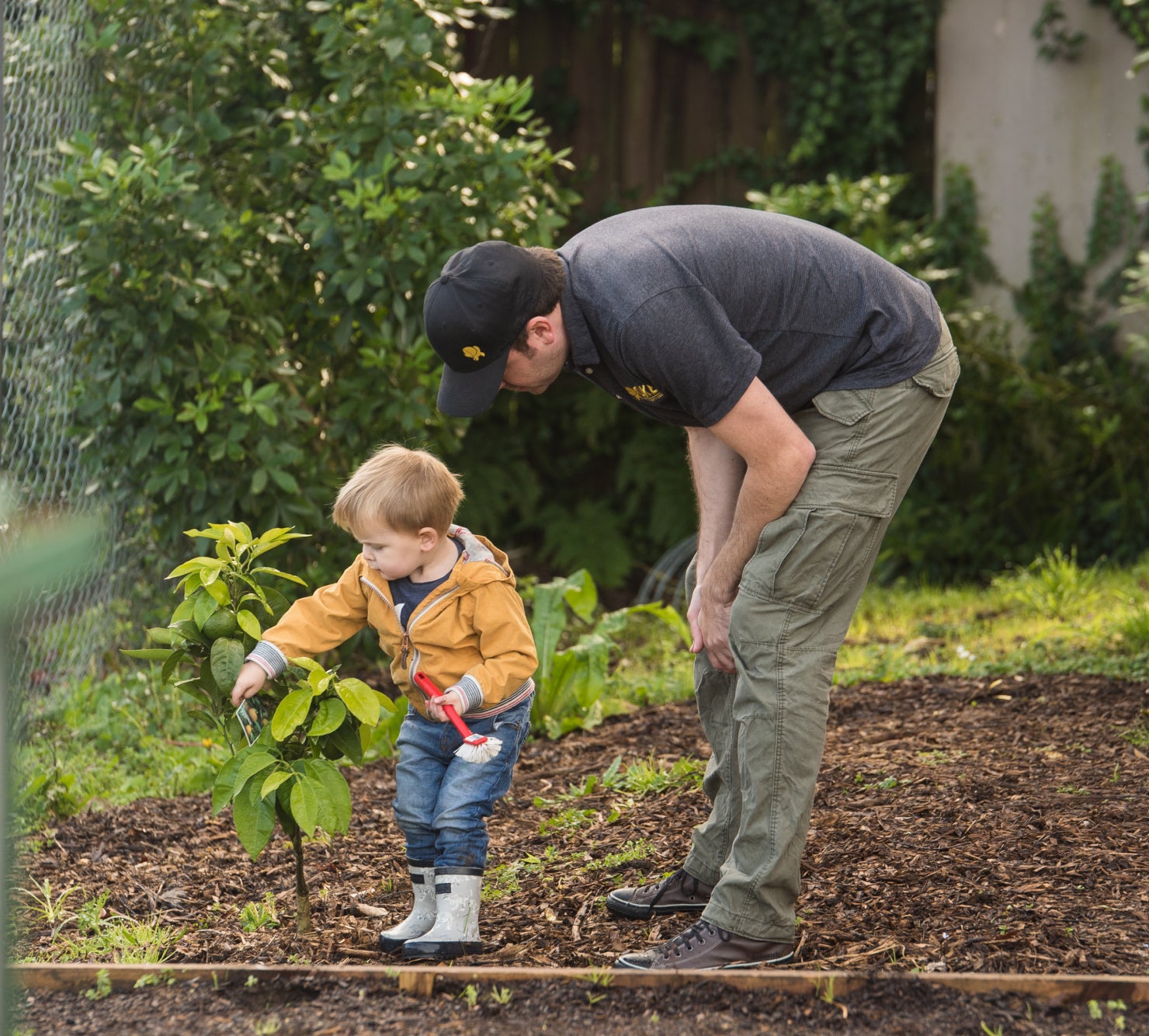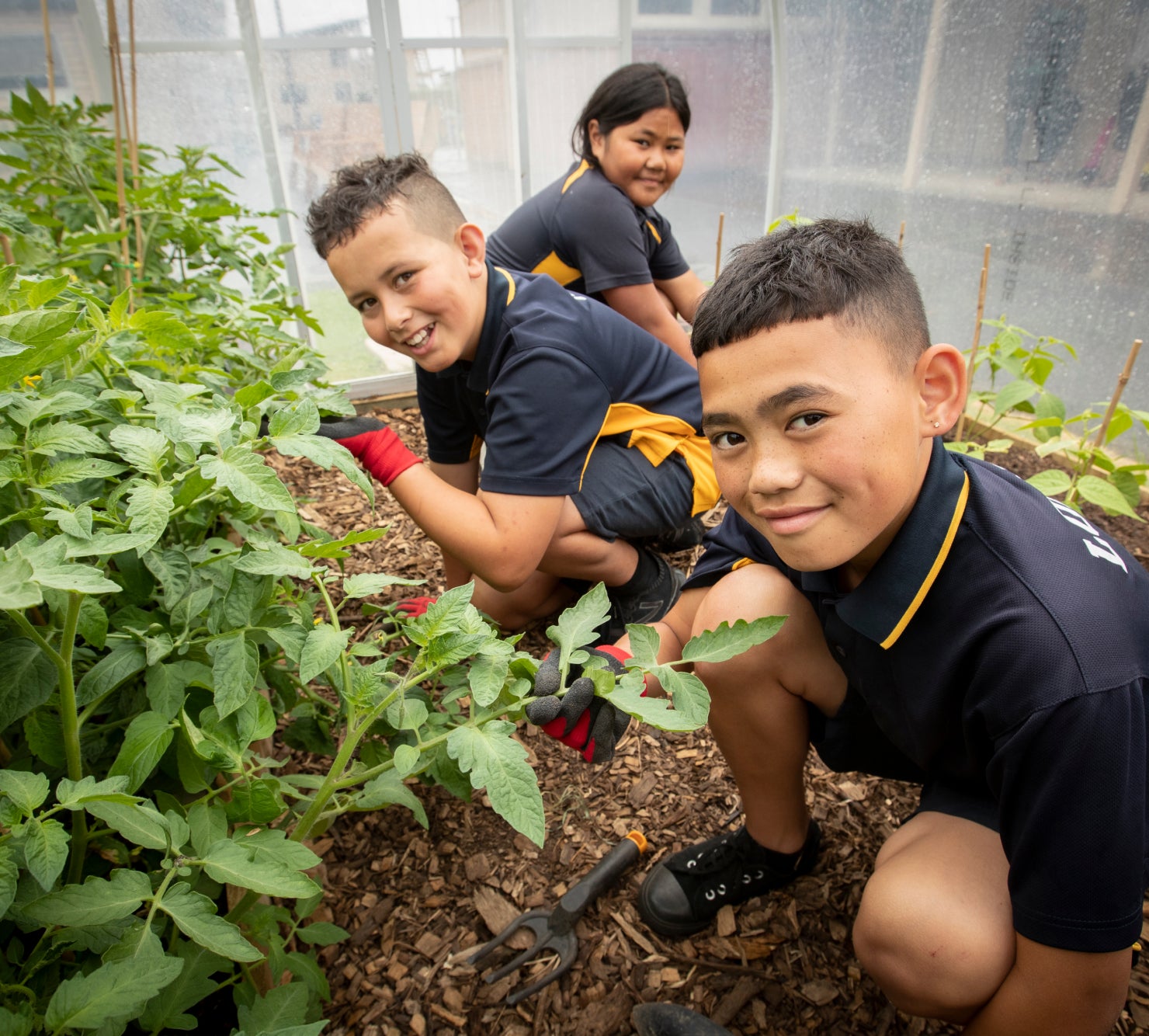 University of Auckland Bee Sanctuary
At Kings, we're proud to support community groups who are on a mission to make their neighborhoods greener. So, when we heard about The Sustainable Future Collective (SFC), a group of University of Auckland students working together to promote sustainability, we knew we wanted to be involved. SFC believes in promoting sustainability in a way that is nonjudgmental and accessible to all. They bring a fresh, contemporary perspective towards the key issues affecting their generation, and take sustainability actions into their own hands.
LEARN MORE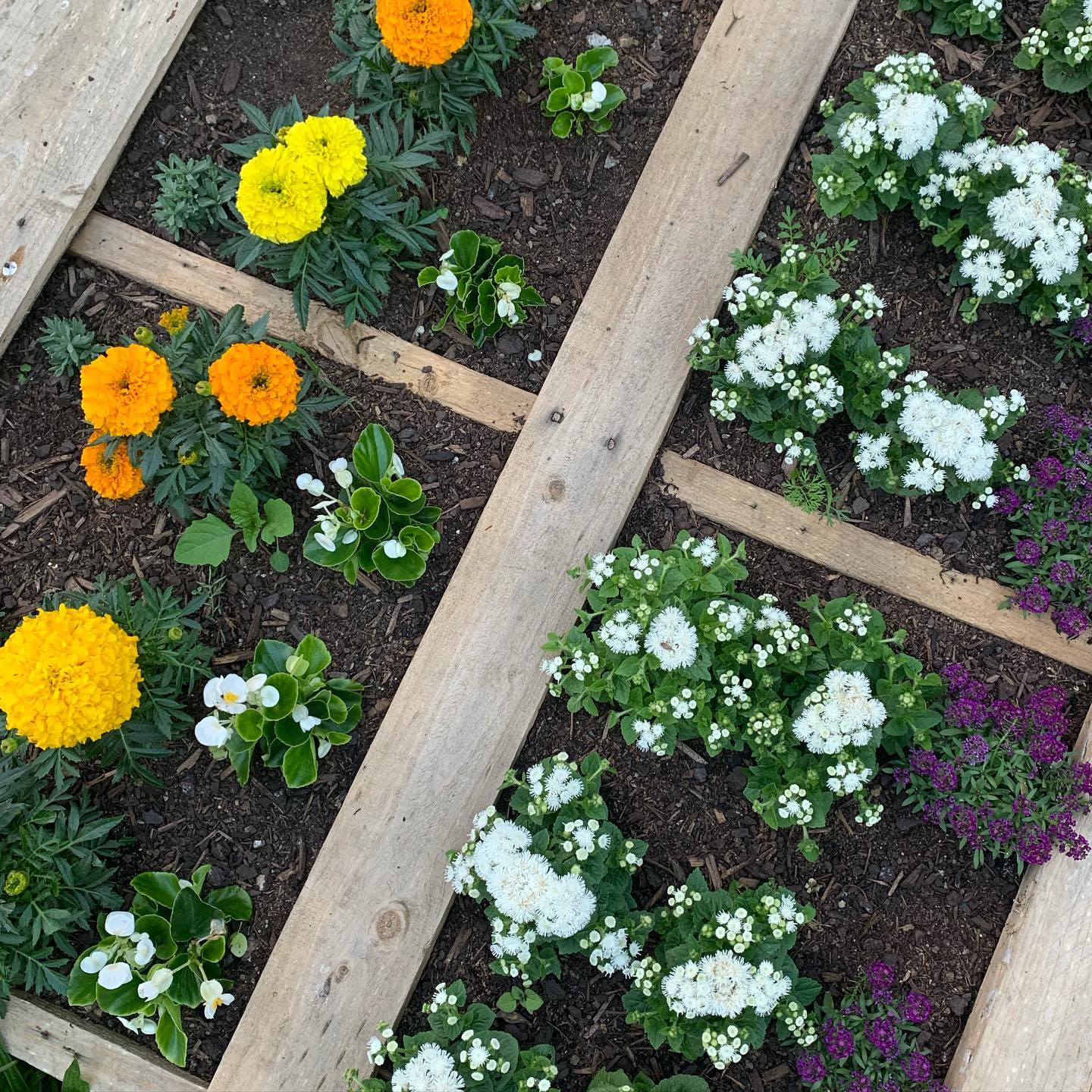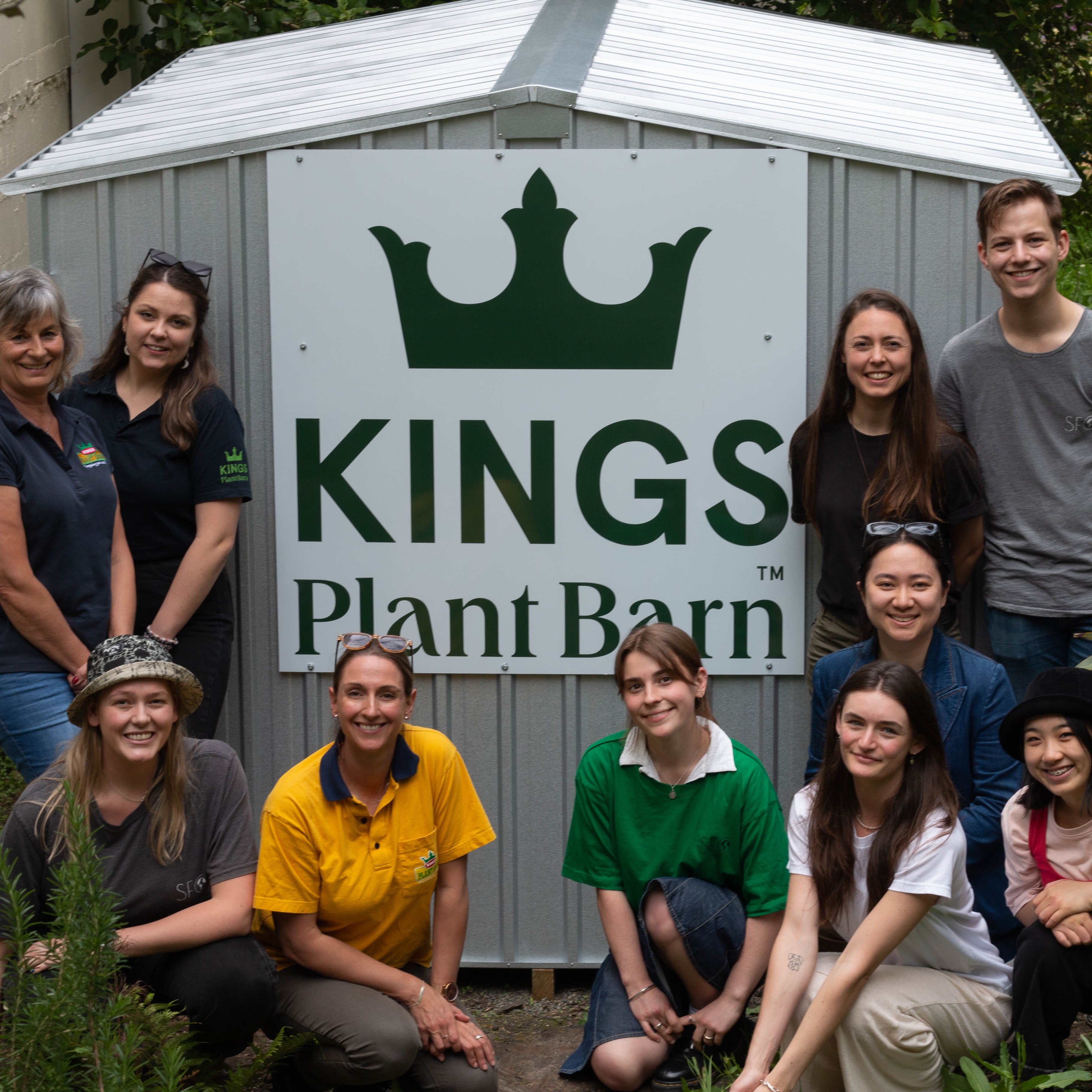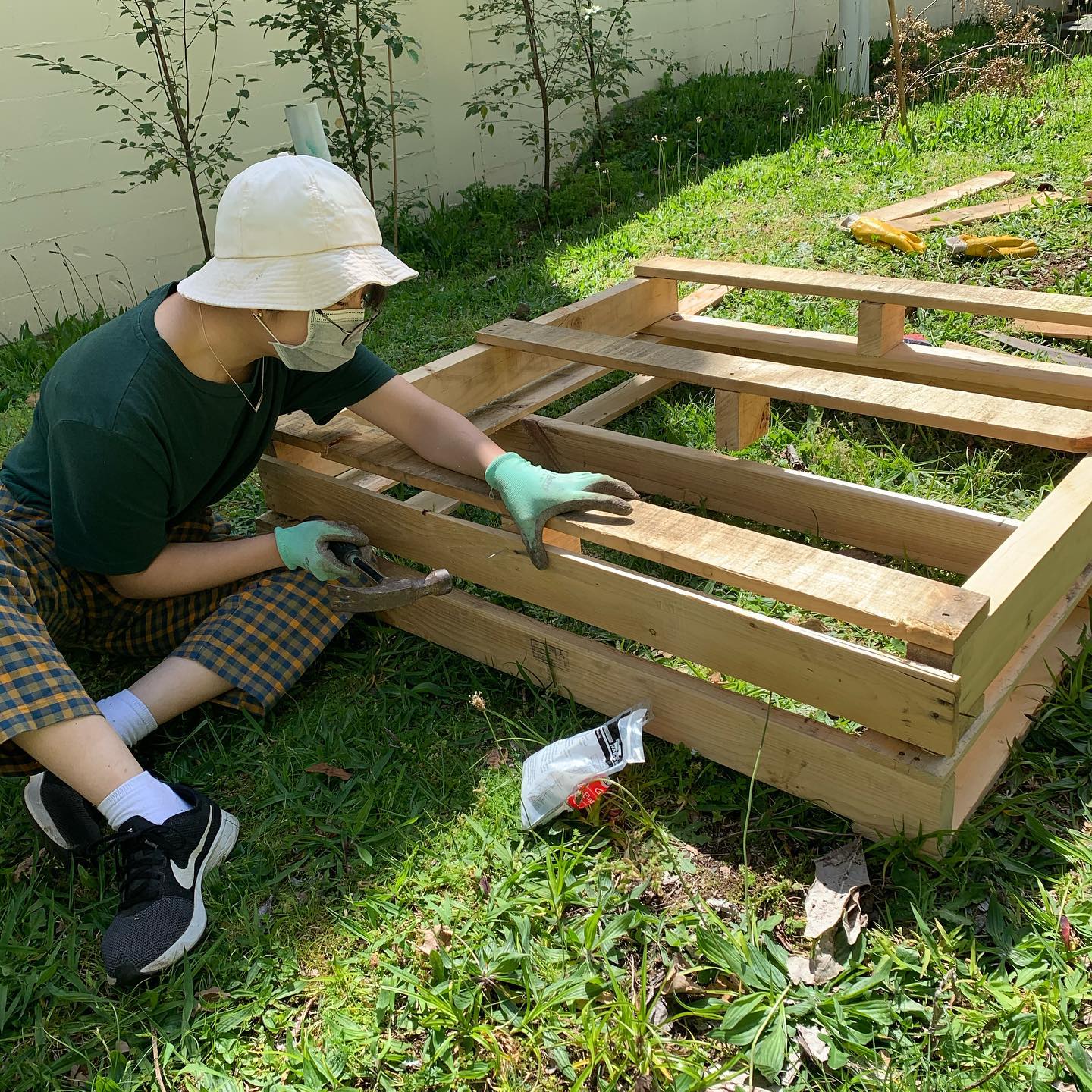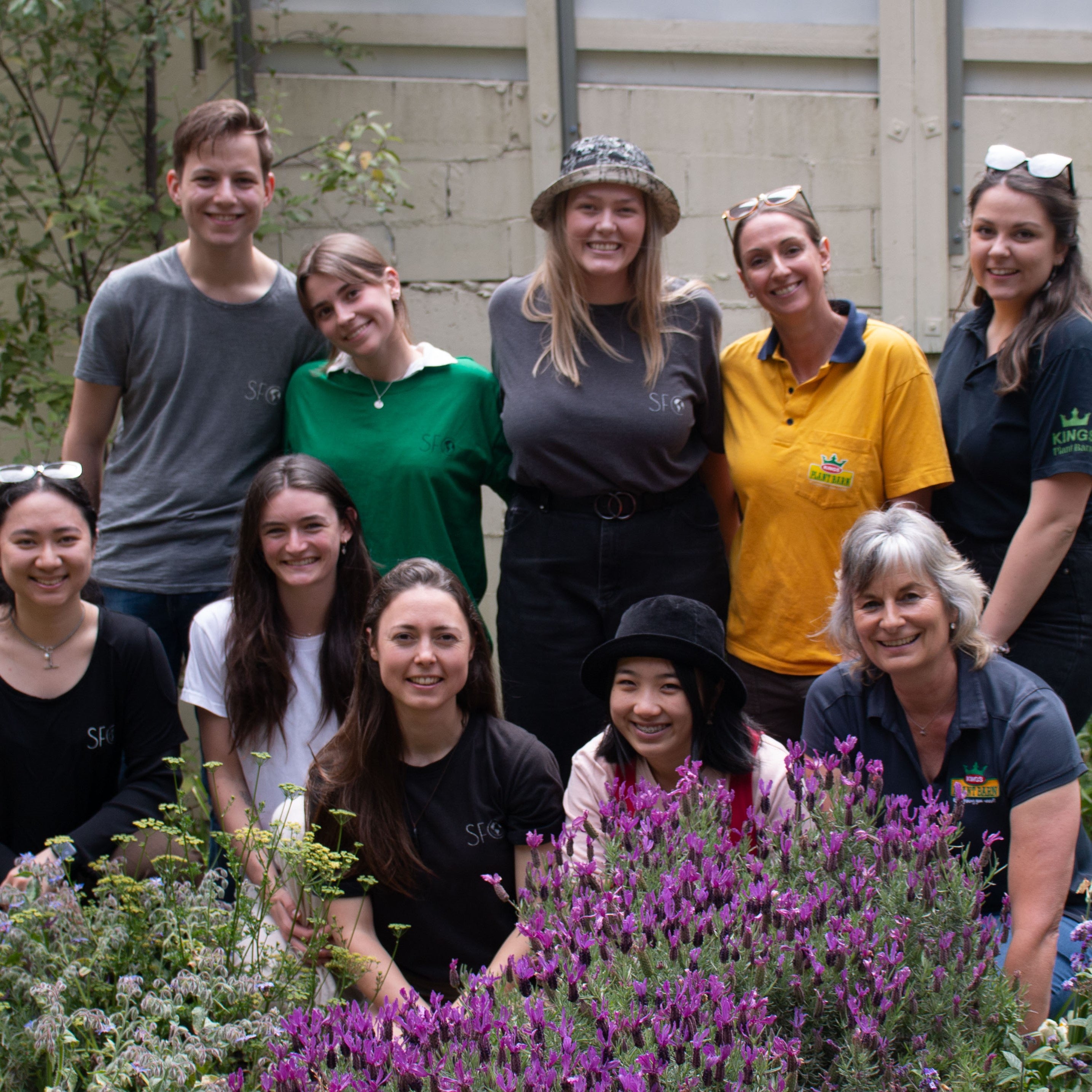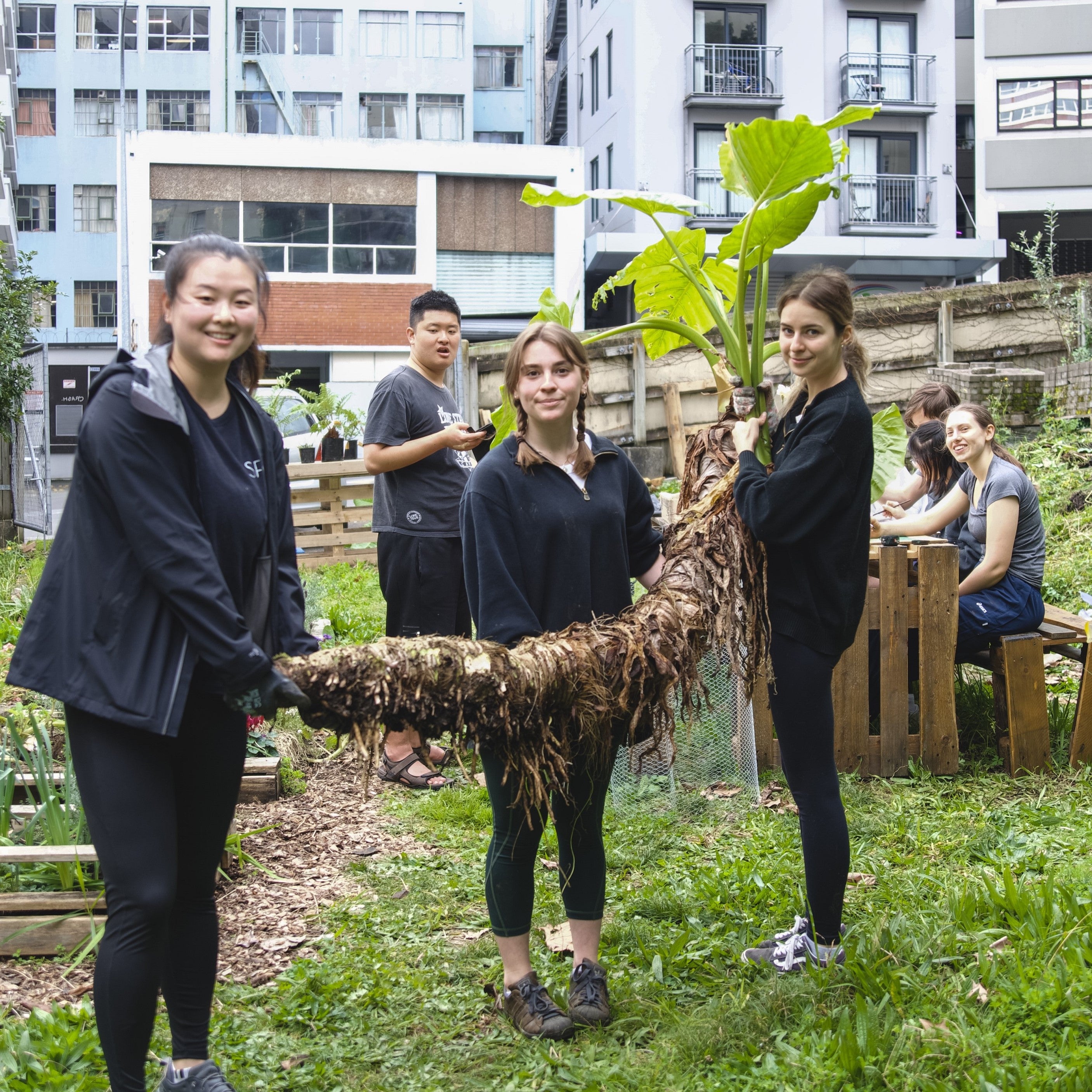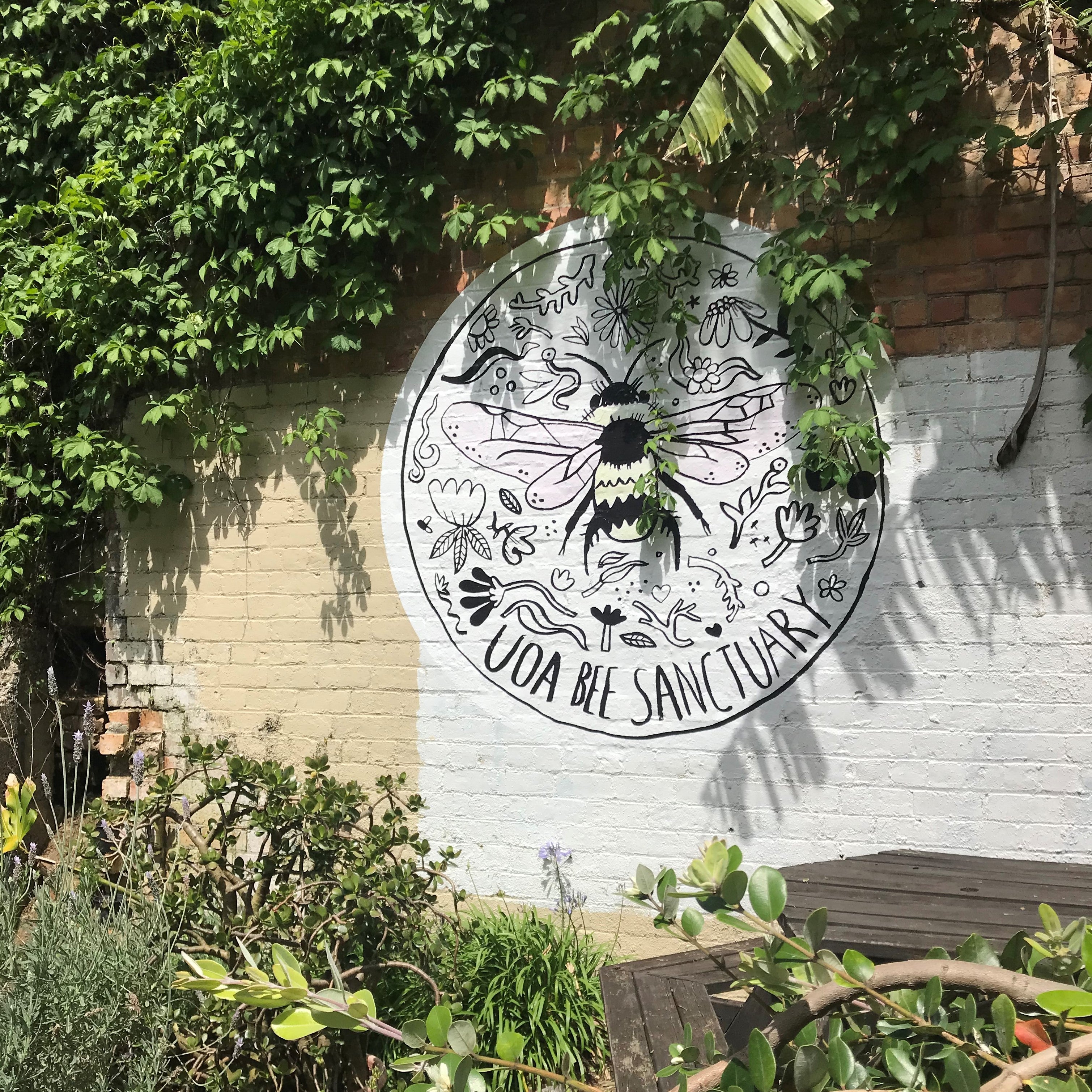 Moths and Butterflies of New Zealand Trust (MBNZT)
Kings have been working alongside the Moths and Butterflies of New Zealand Trust (MBNZT) since 2013, helping gardeners to understand the importance of our beautiful butterflies and moths, and their place in a healthy garden. Kings Plant Barns carry the "approved by butterflies" seal of approval. Look out for the displays and talks that Madam Butterfly provides throughout the summer to help you save our butterflies and moths.
LEARN MORE