Kings are committed to giving back to our local communities. Each of our branches contribute product donations and services to support gardening initiatives in their local area. But as a business we have chosen to partner with some very special charity groups who share our commitment to creating a greener future. Here are just a few of our charity partnerships.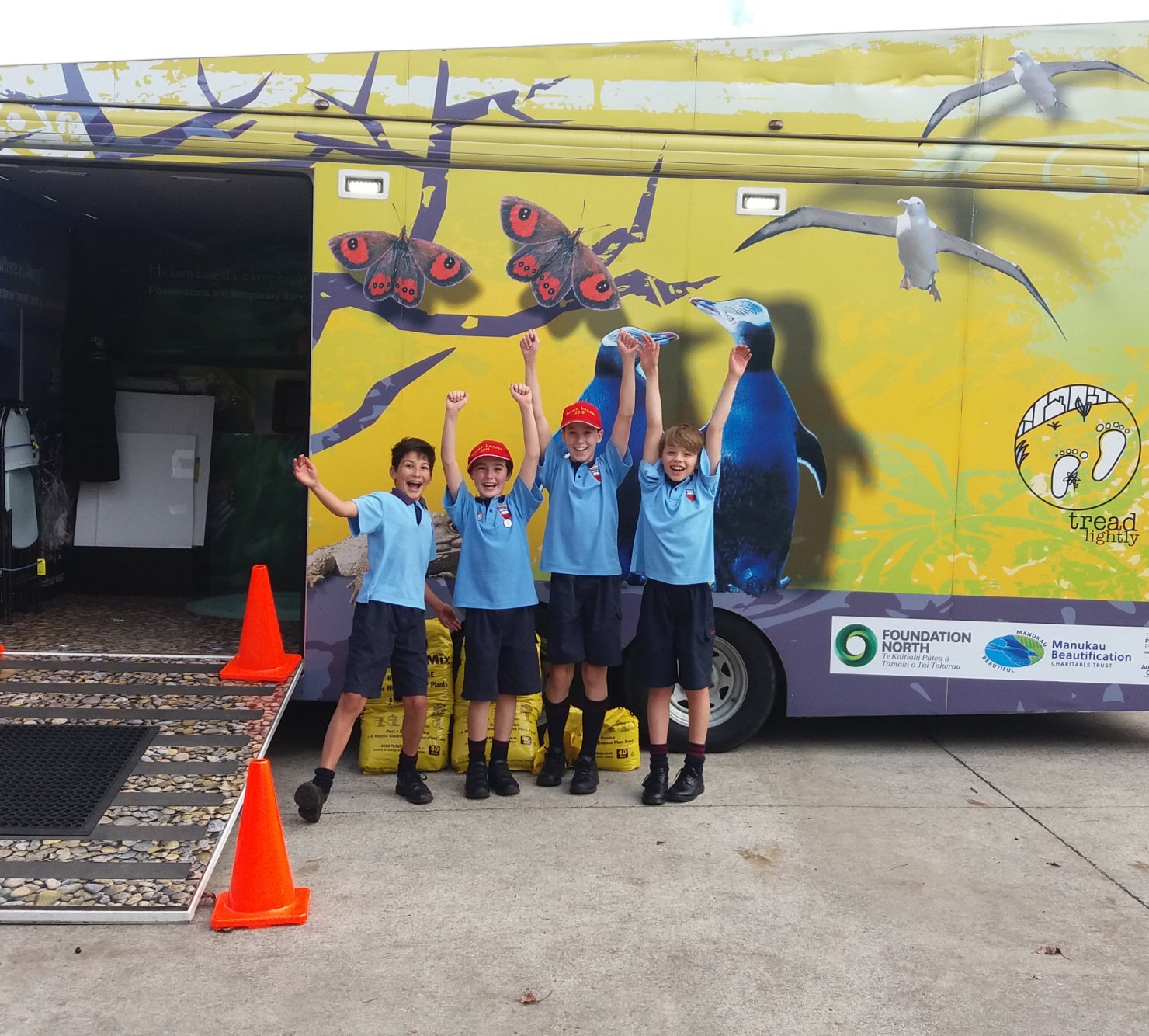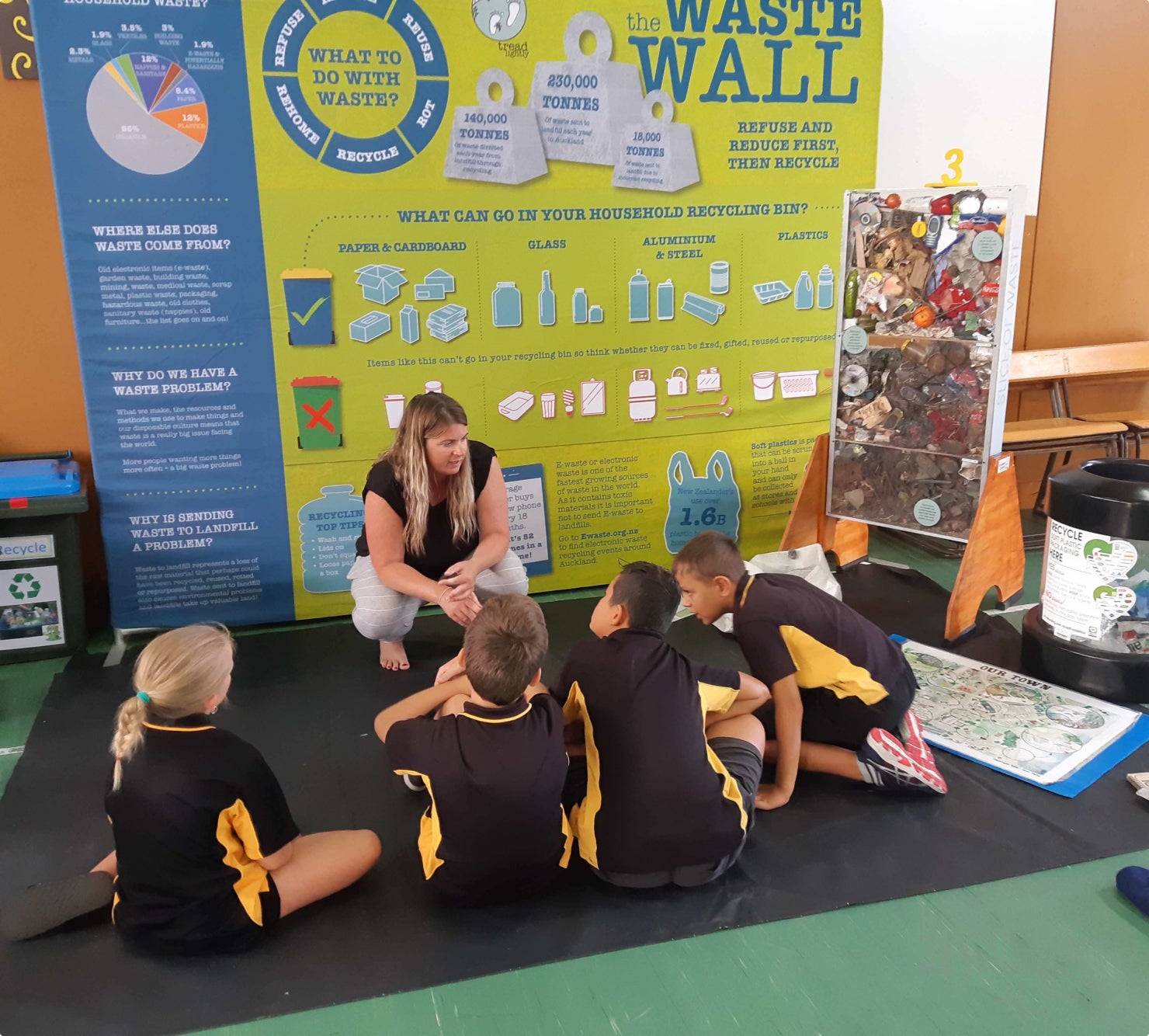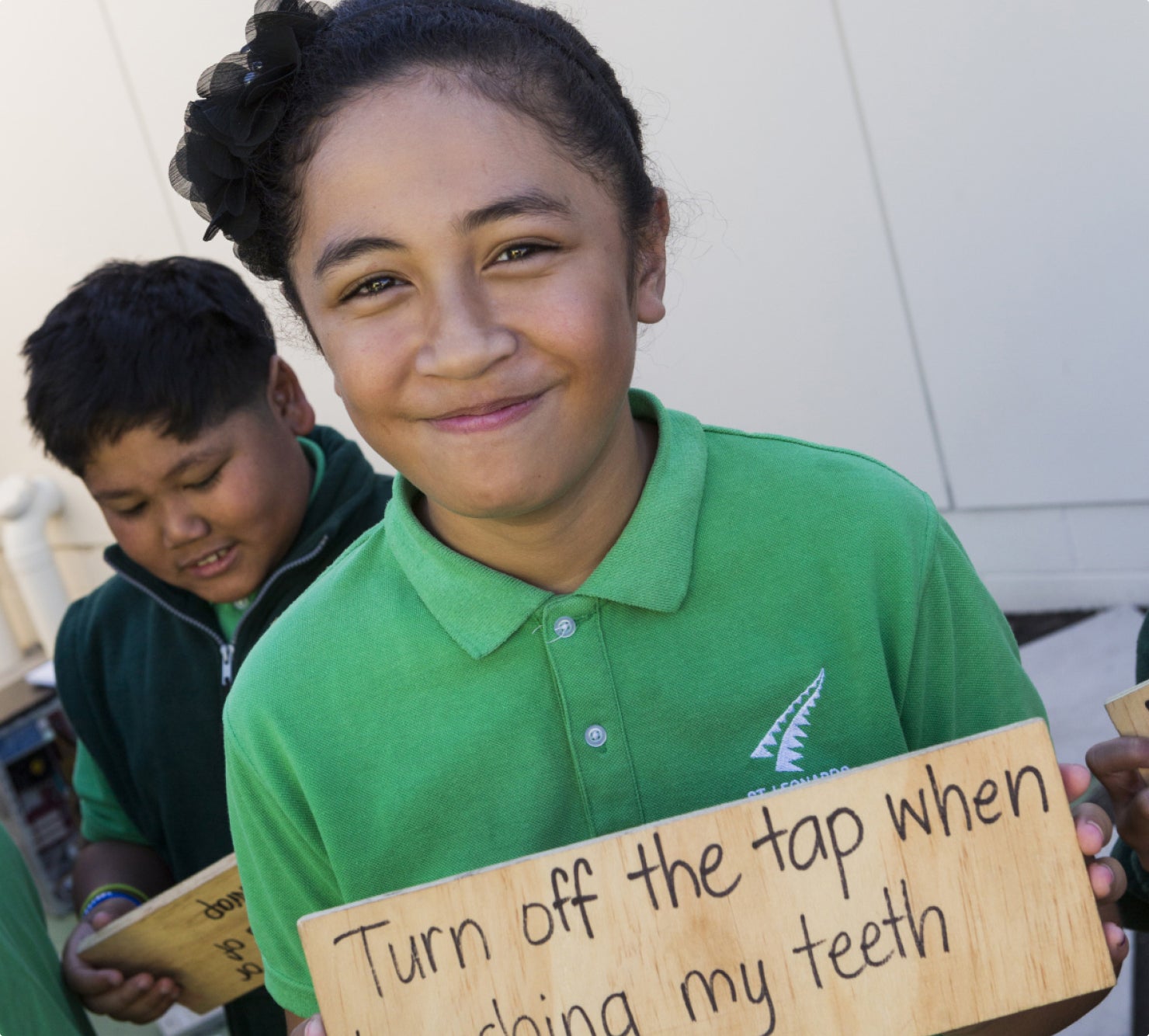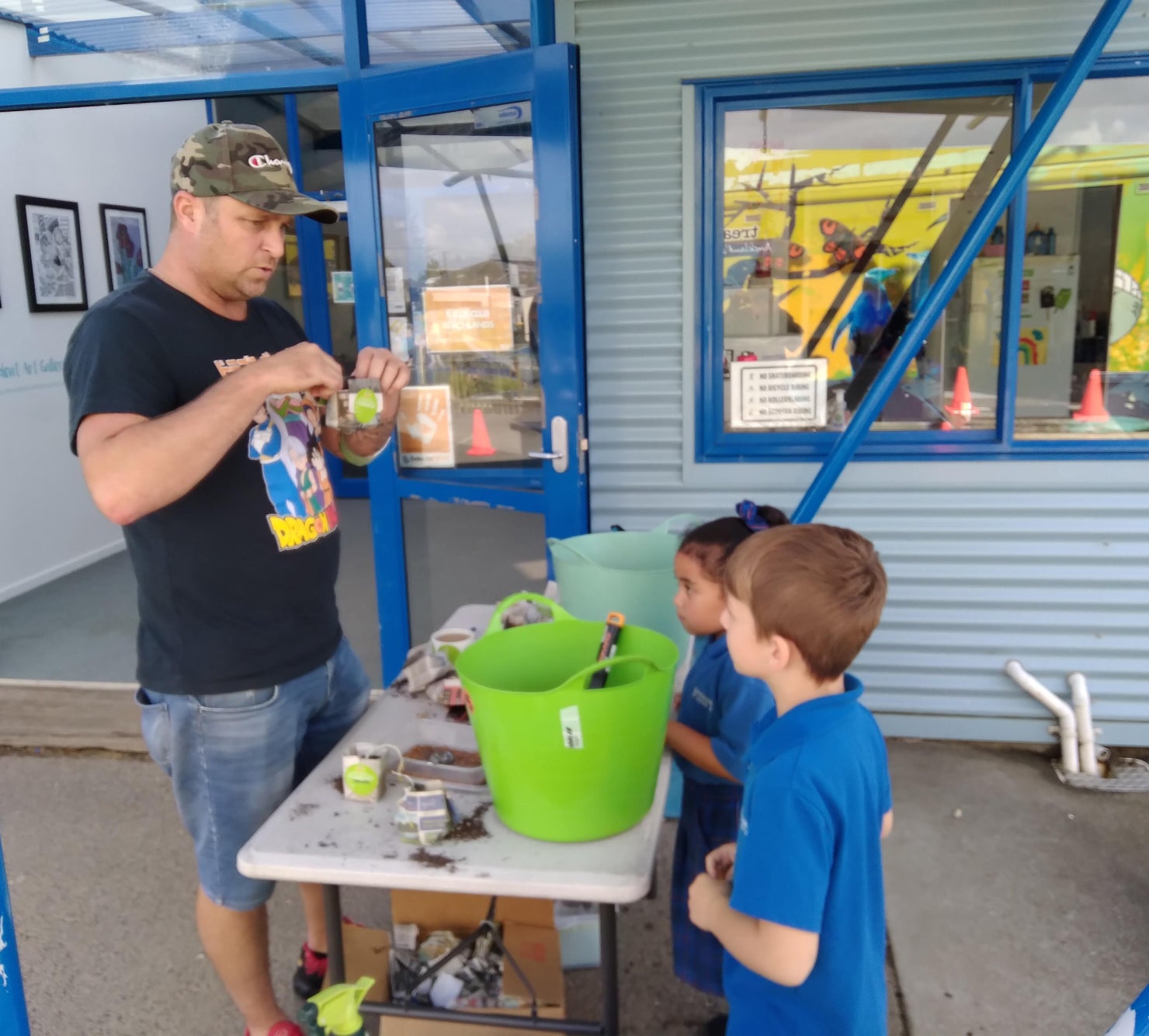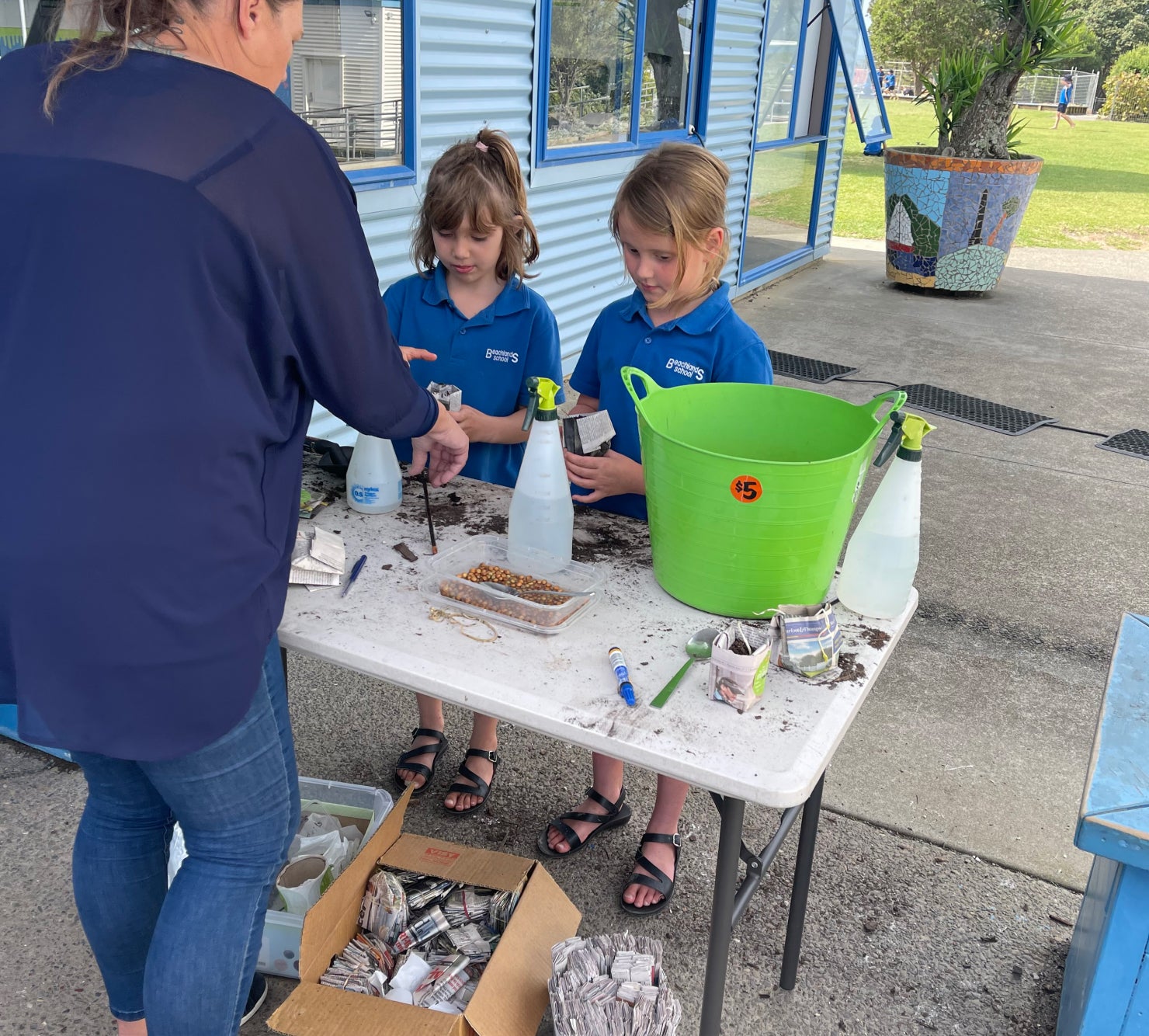 Tread Lightly
A sustainable future starts with education, and Tread Lightly work to help kids understand the ways we can change the future and address our planet's needs. We've supported them since 2016 in their mission, specifically with their Little Grower project, helping young primary school students learn how to plant seeds and magic of watching them grow. From veggies to bees, we've worked with the Tread Lightly educators to build learning programmes that have helped thousands of kids nurture a love of nature.
Learn More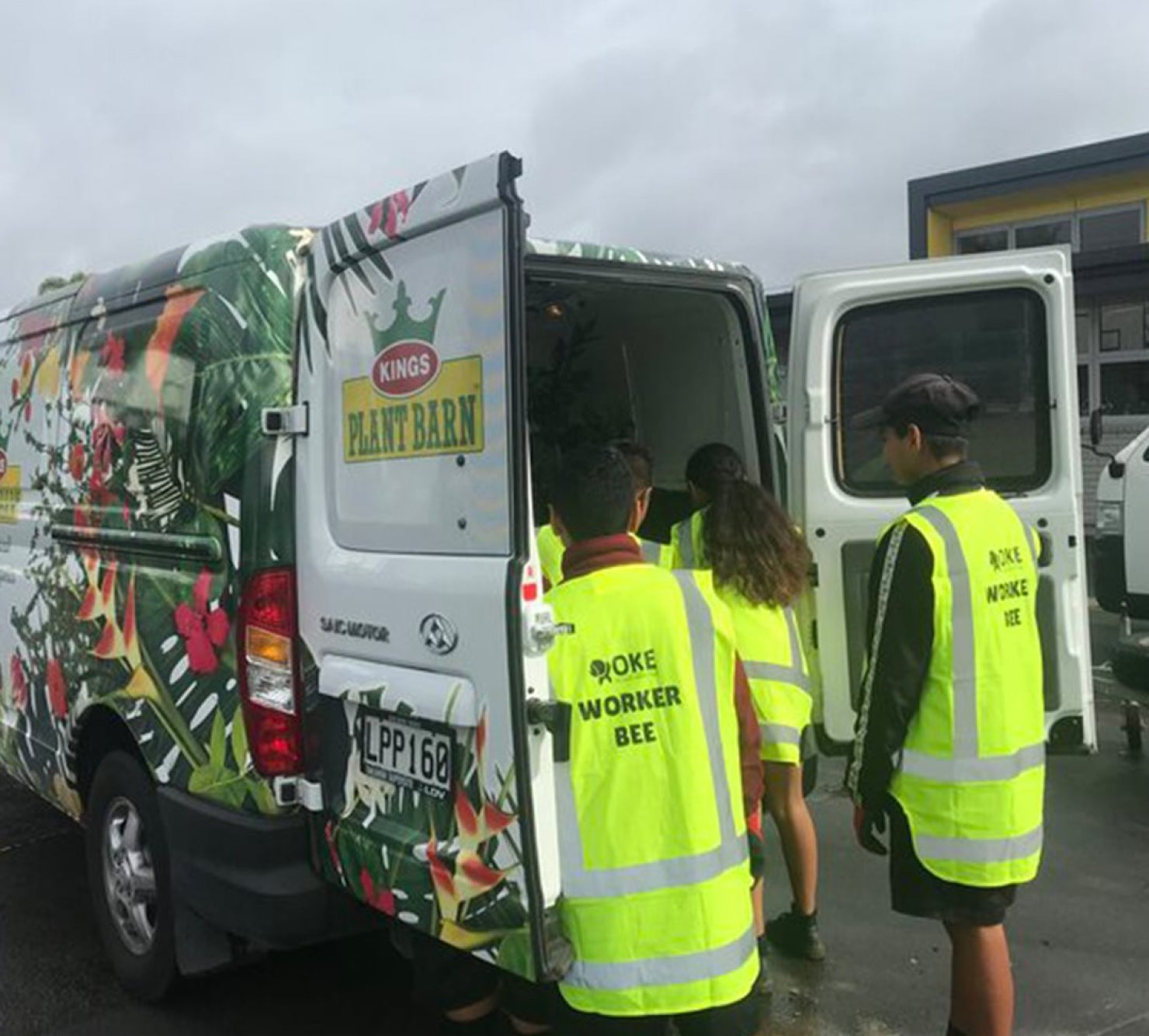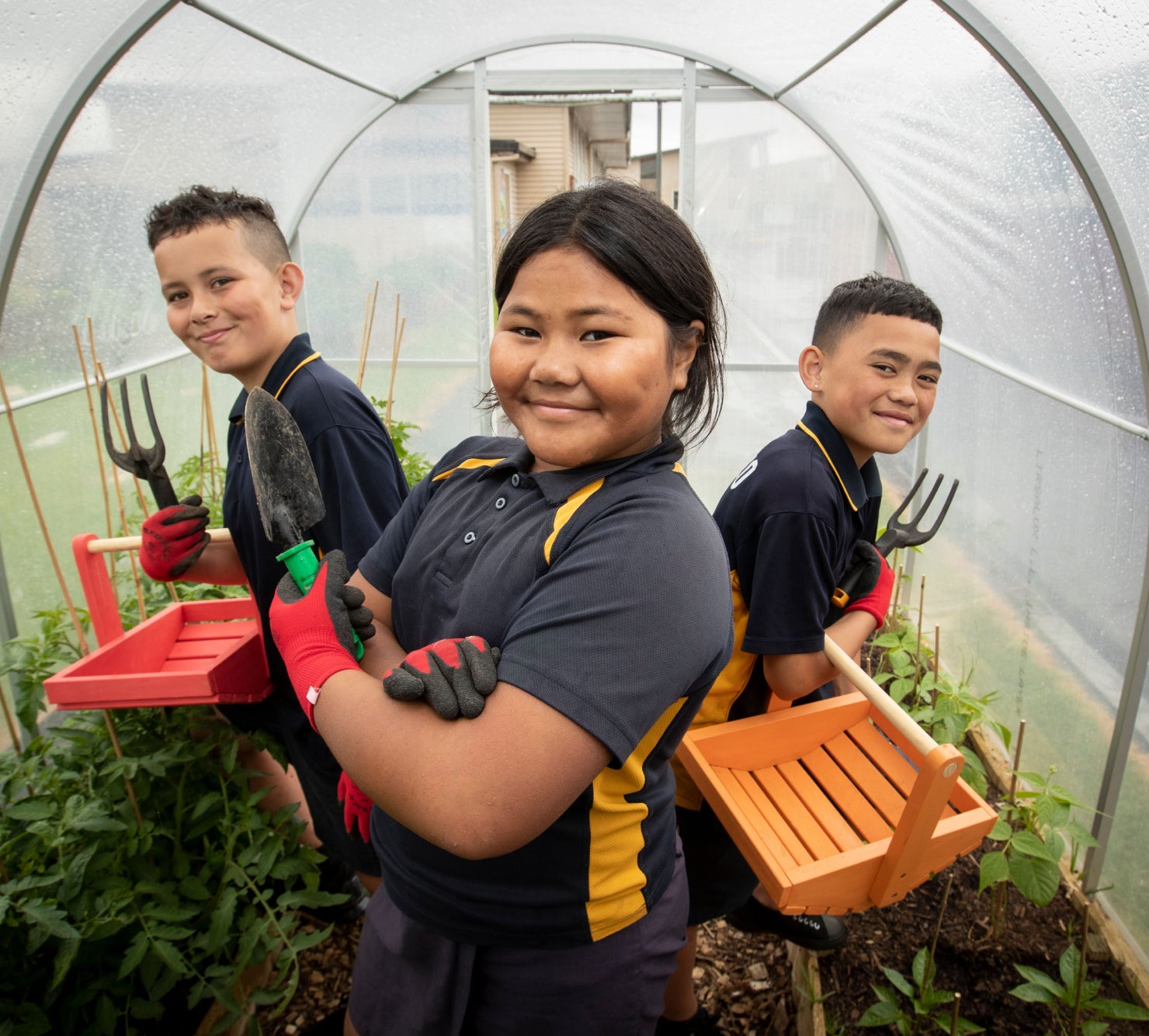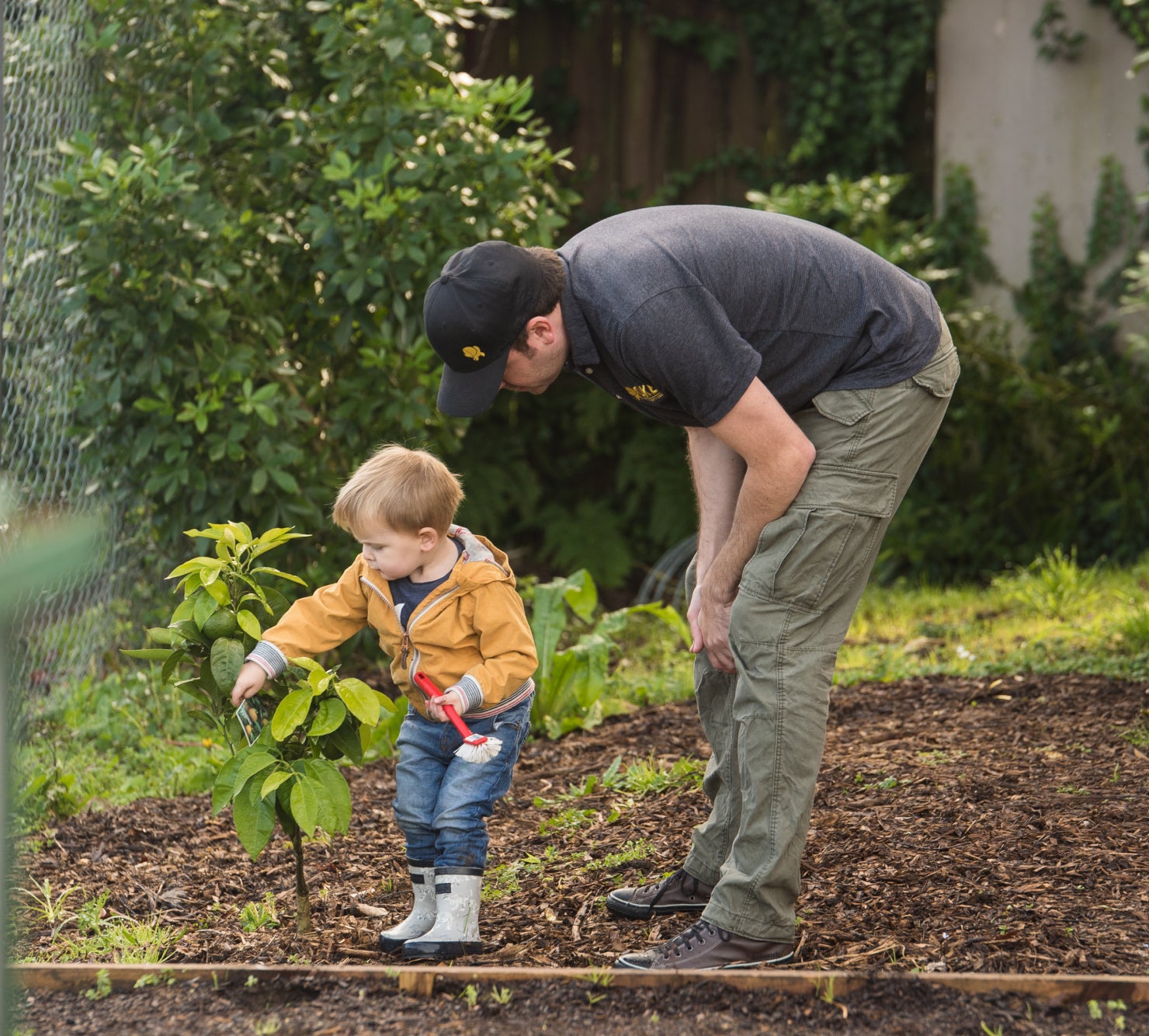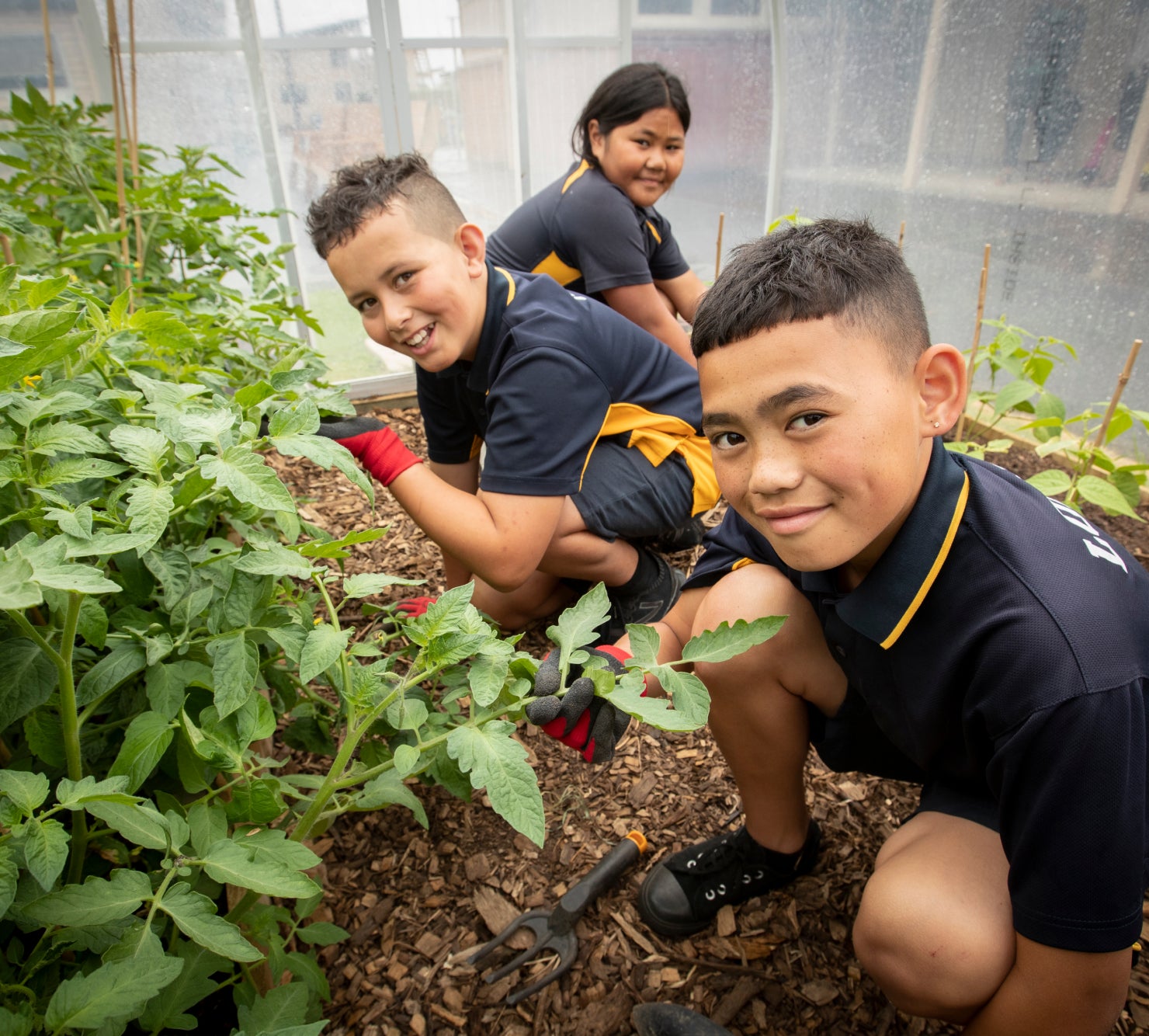 Oke Charity
Gardens grow more than plants, and we share Oke's vision that connecting kids to nature helps with well-being and mental health. In 2021, we were proud as punch to have become Oke's 3rd foundation partner, helping them on their mission to build gardens in Auckland schools where the next generation can learn and discover just how great a garden can be.
Learn More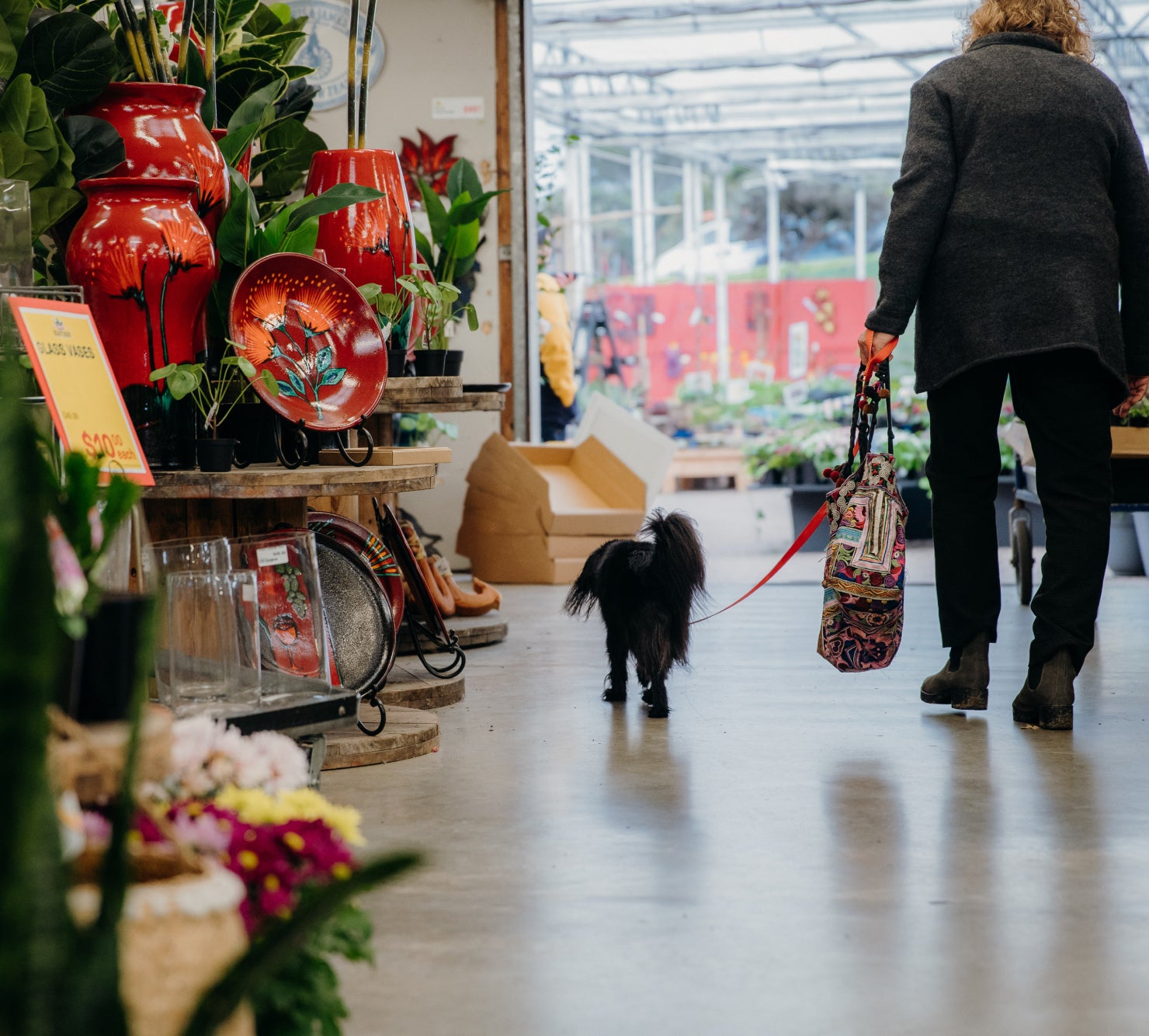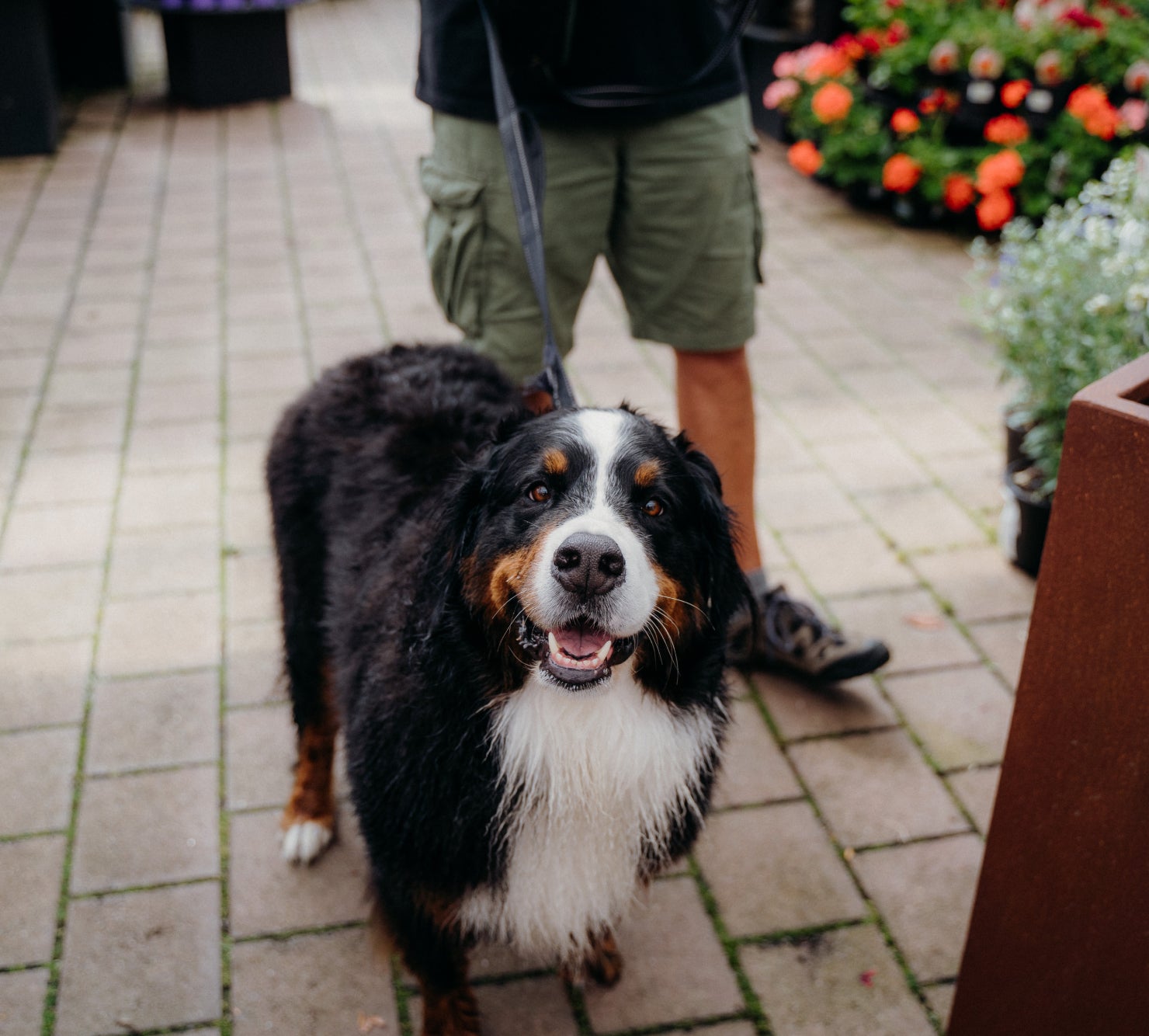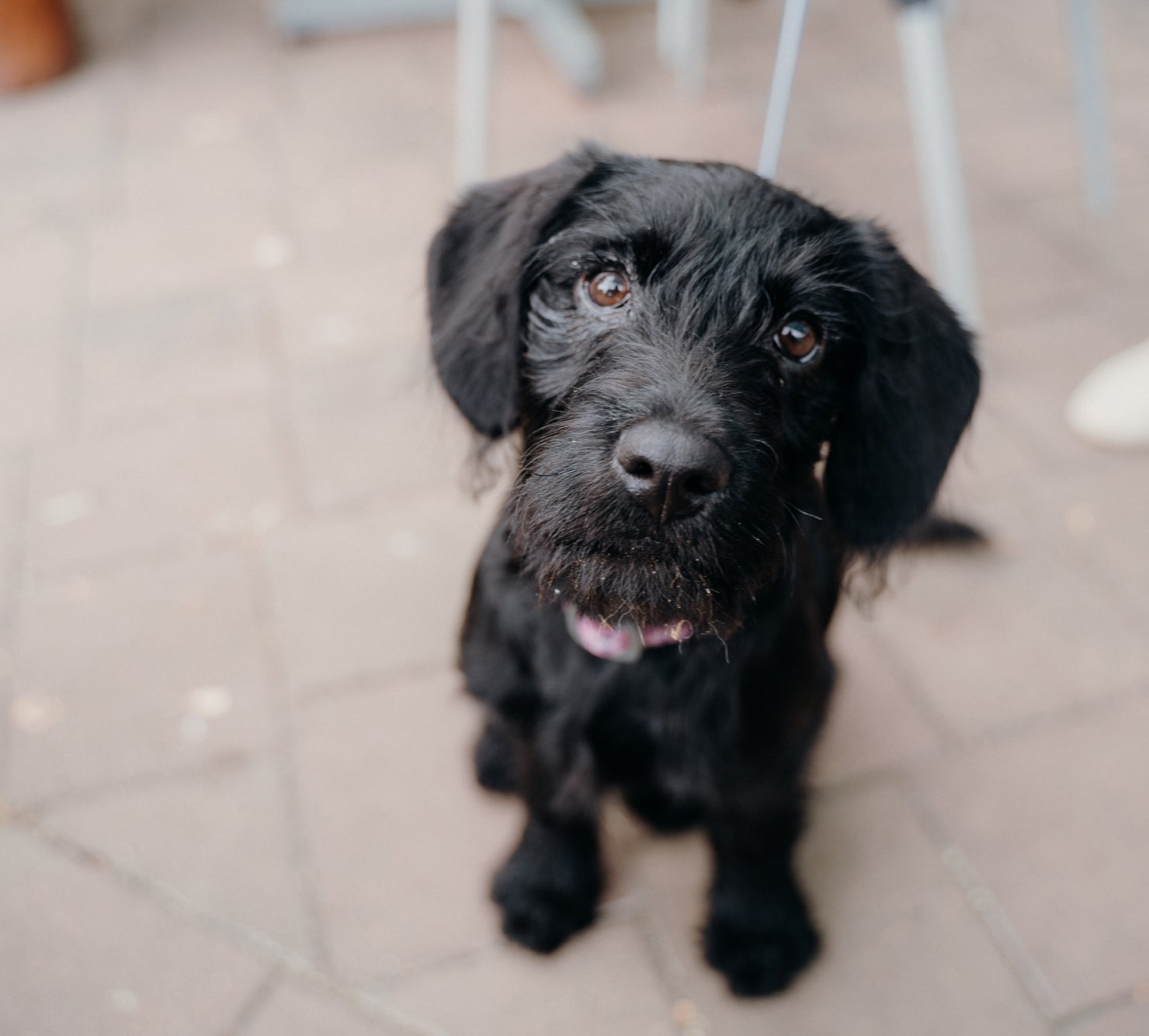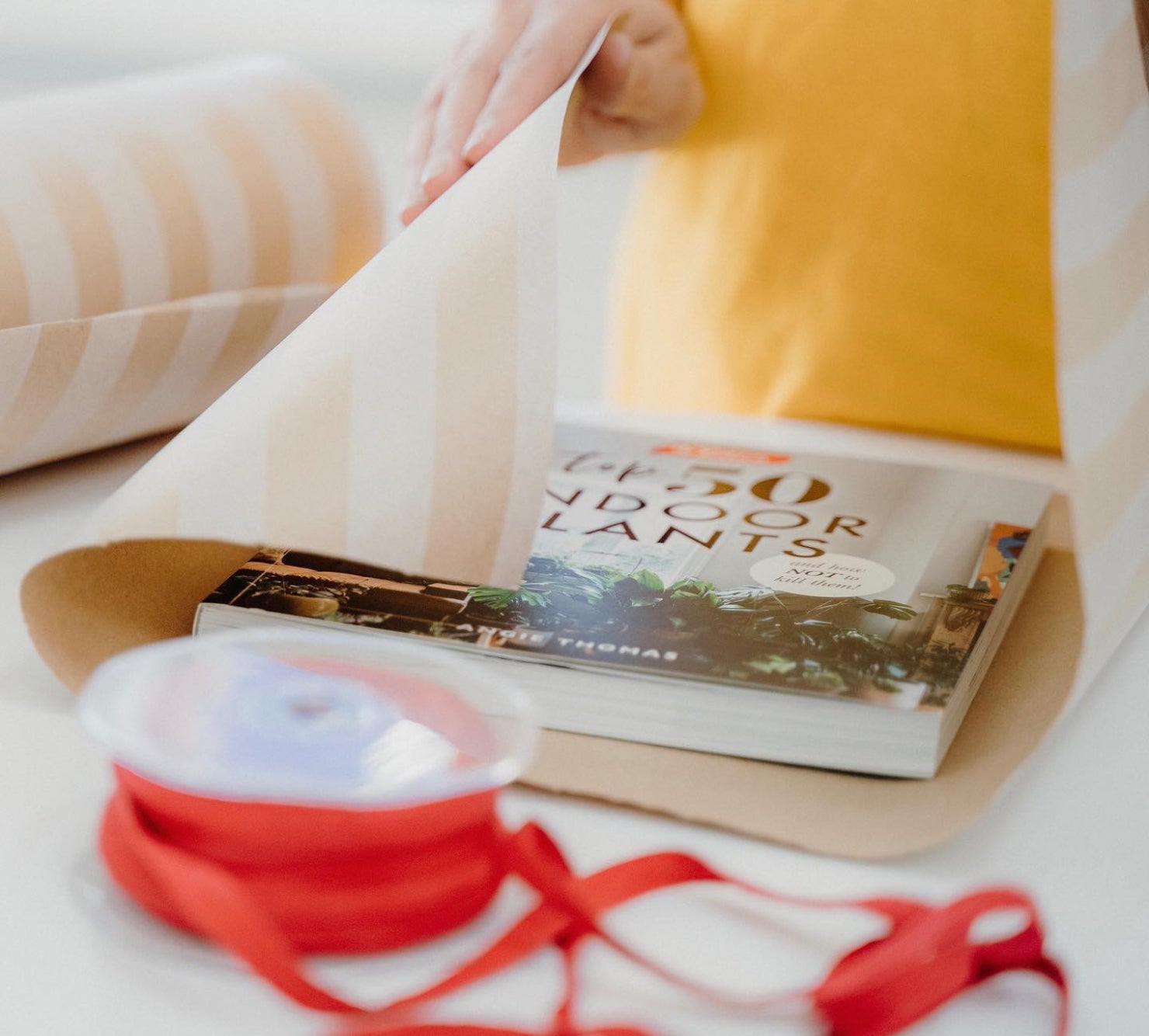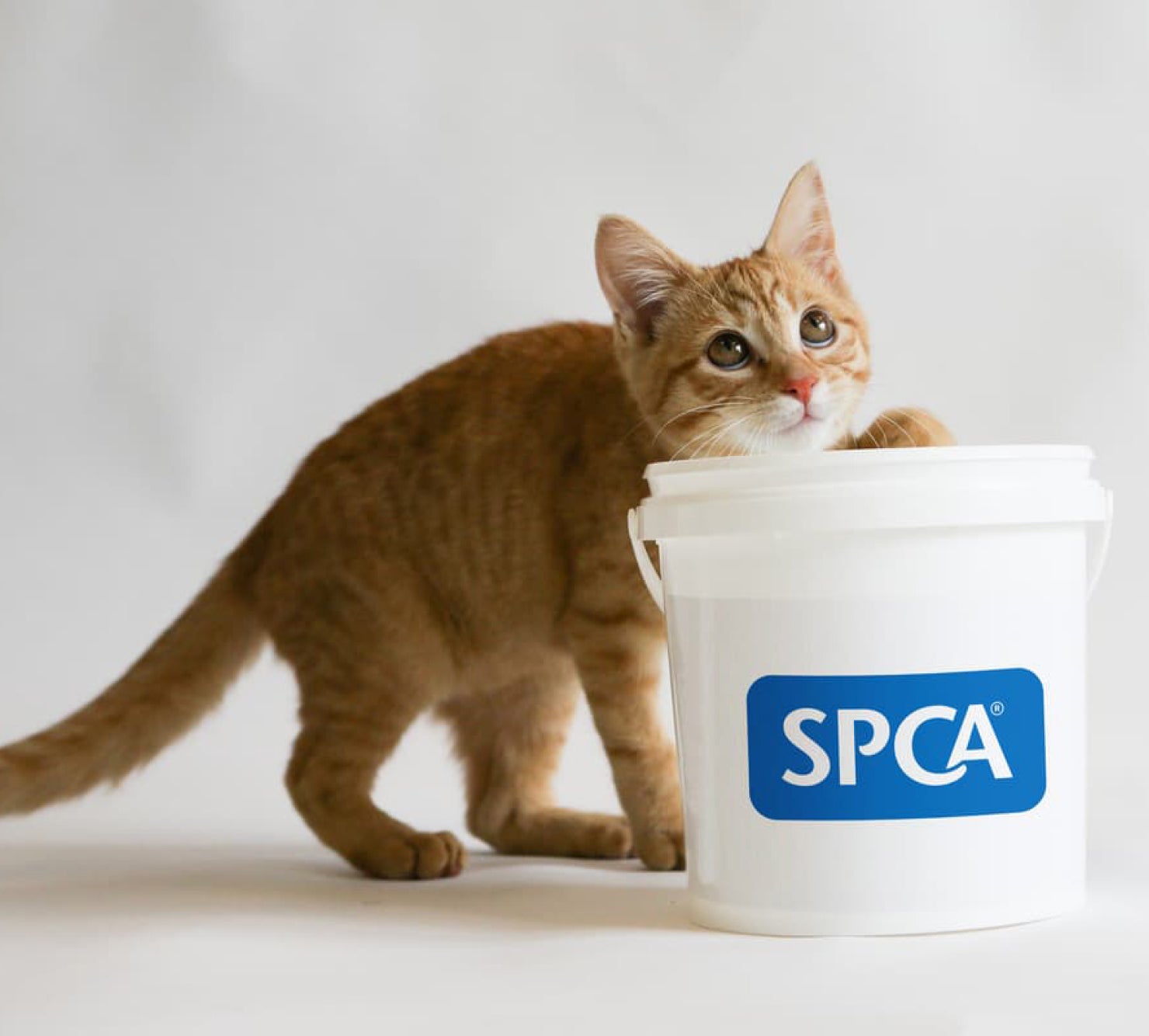 SPCA
Pets and plants go together perfectly, that's why we've been supporting the SPCA since 2010, raising over $70,000 to help our furry and feathered friends. One of the ways we help is with our gift-wrapping service, which is free but we welcome a gold coin donation to the SPCA.
Learn More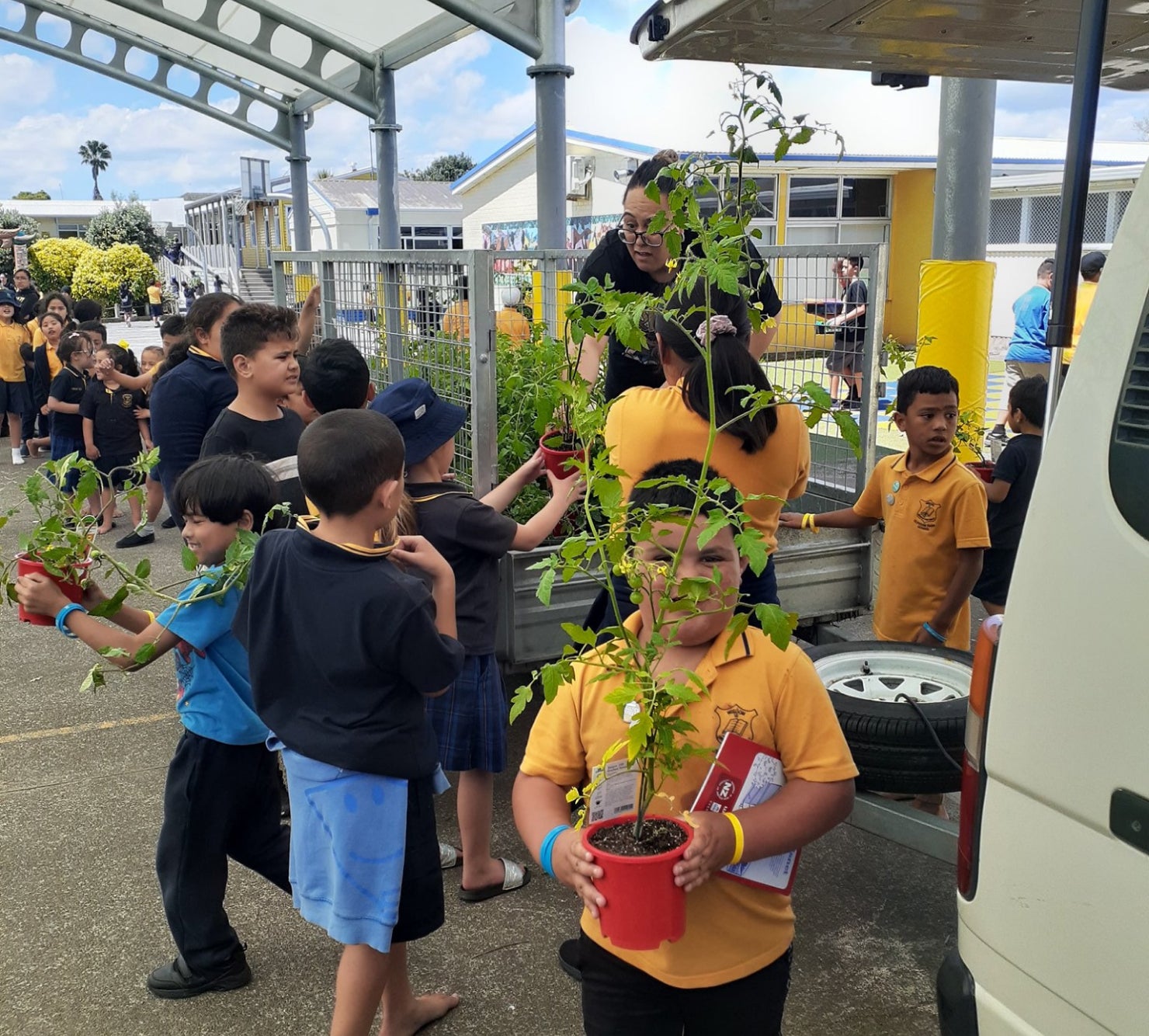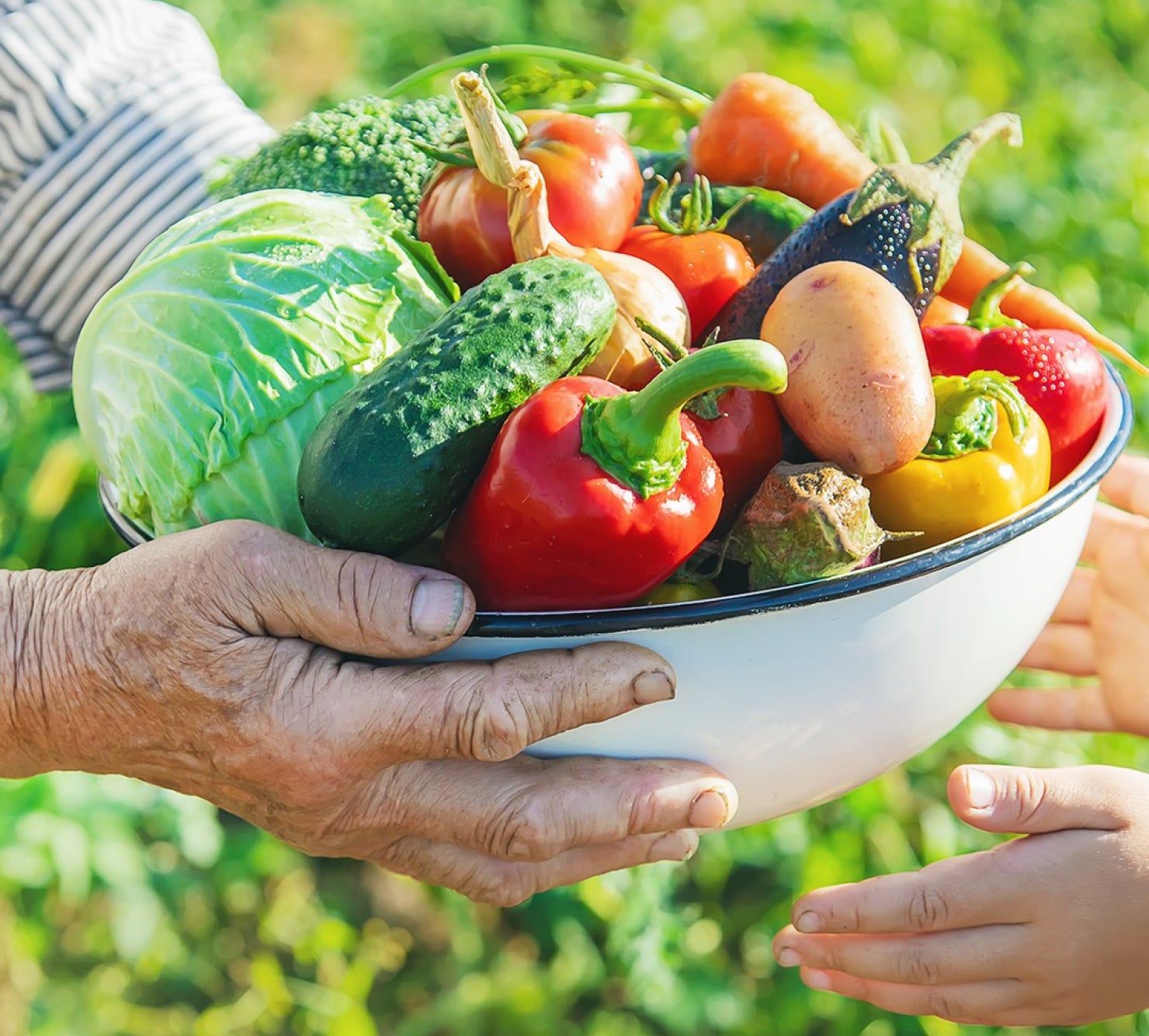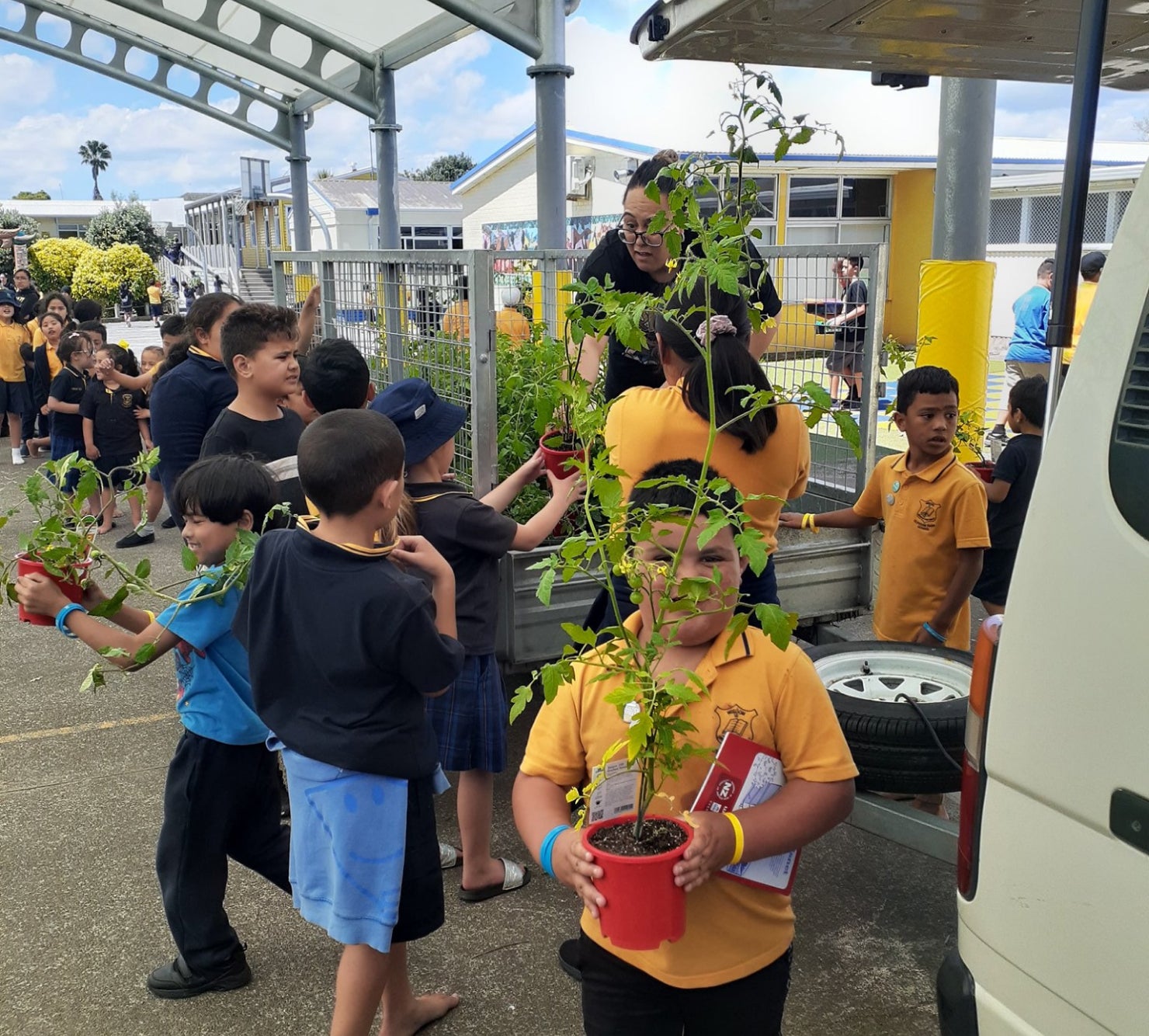 Family Works Northern
We've also been fortunate to build a relationship with the Presbyterian Support Northern, who have helped us distributed excess edible plants to churches, community groups and schools.
Learn More