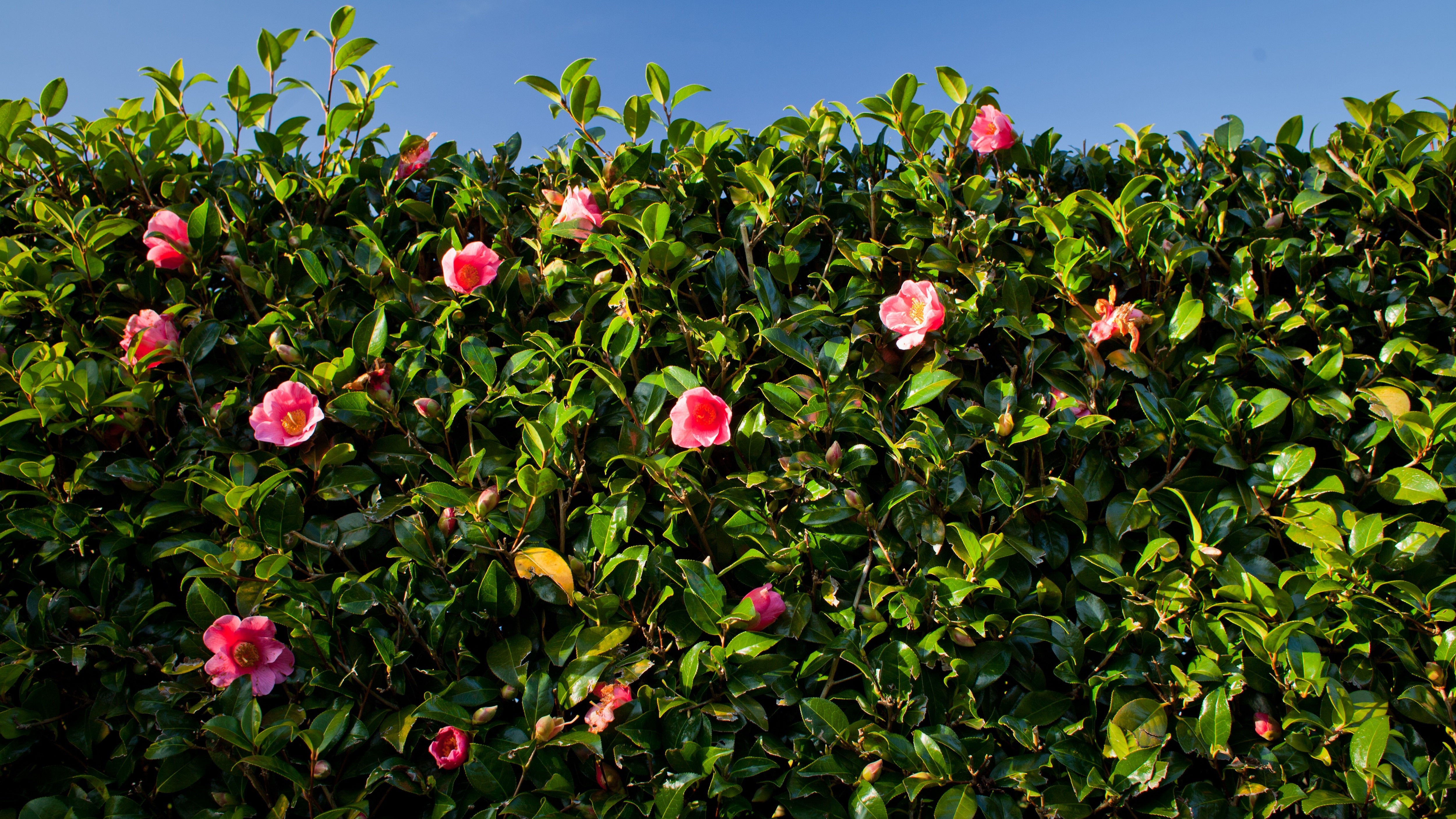 Here are some of our top hedging plants. Hedging plants are great at creating privacy from a road or the neighbours, or to section off parts of the garden. You can even shape them into topiary!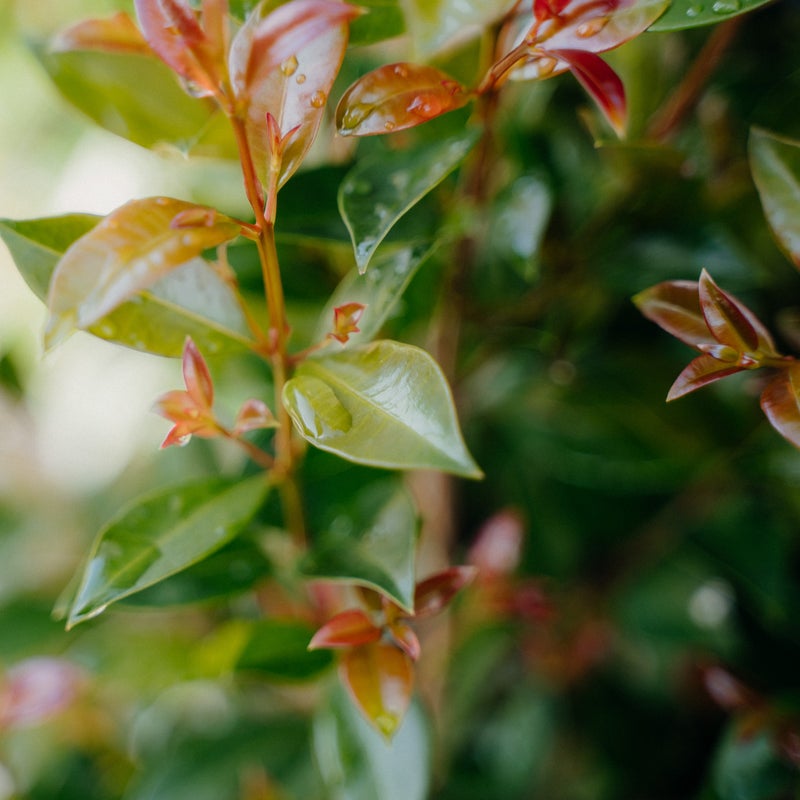 Eugenia
Also known as 'lilly pillies', eugenia is the most common hedging plant in Auckland. Dense evergreen foliage makes it perfect for blocking out nosy neighbours, being fast growing and dry tolerant, they are perfect for screening from tall surrounding buildings.
Spacing: approx. 75cm apart.
Height: 1.5m to 3m tall.