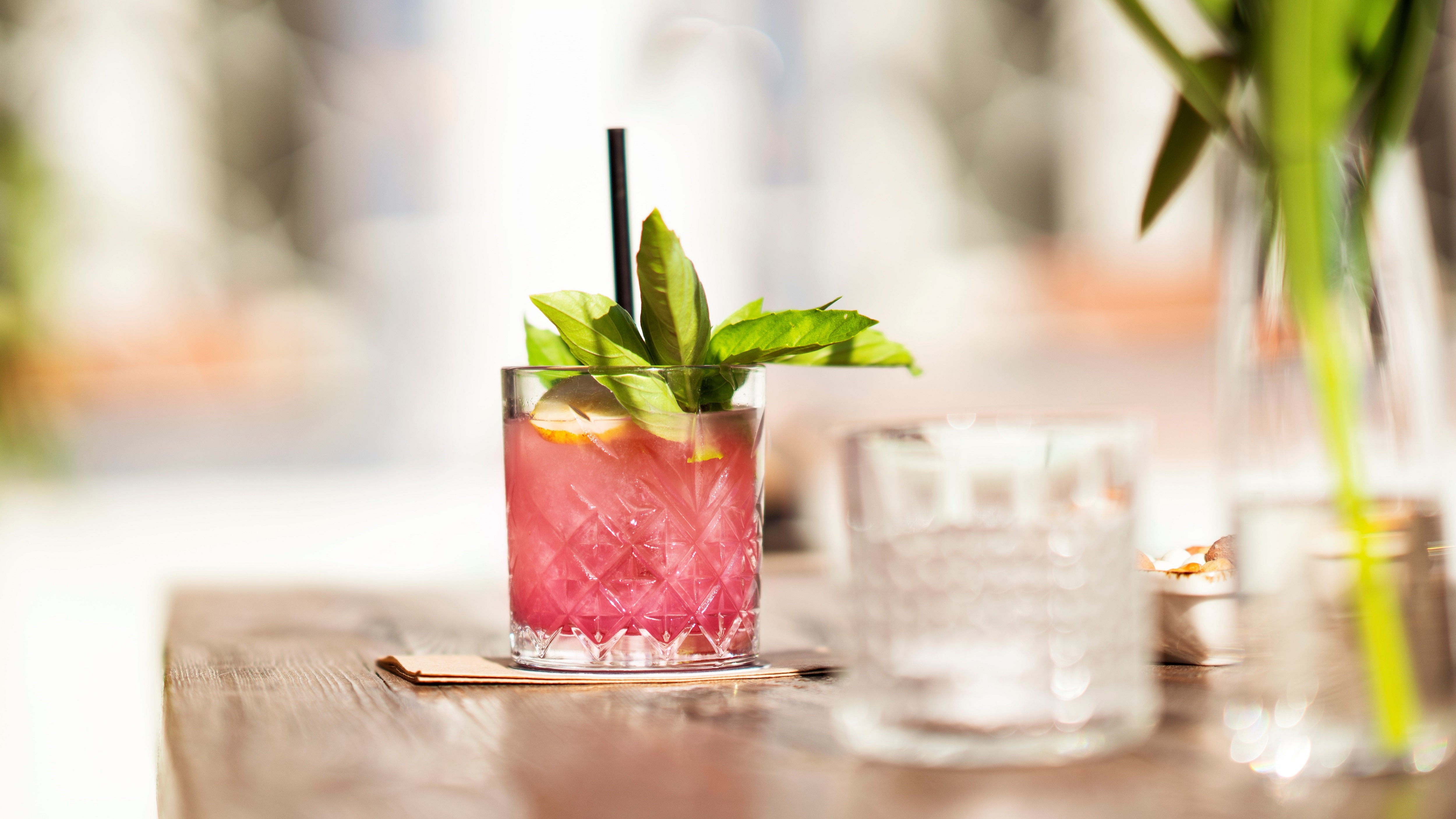 This is a delicious summer sipper and it is all about getting creative and using your garden for the garnish. A 'cup' cocktail can be packed full of delicious summer fruits like berries, mint or cucumber. The great thing about this cocktail is that you can prebatch it in a punch bowl with all of your wonderful chosen garnishes.
Ingredients
45ml Hayman's Peach & Rose Gin
Ginger Ale or Lemonade
Method
Pour the gin into a tall or short glass.
Fill the glass completely with ice.
Top with your choice of mixer.
Add your garnishes from your garden, stir well, serve and enjoy!