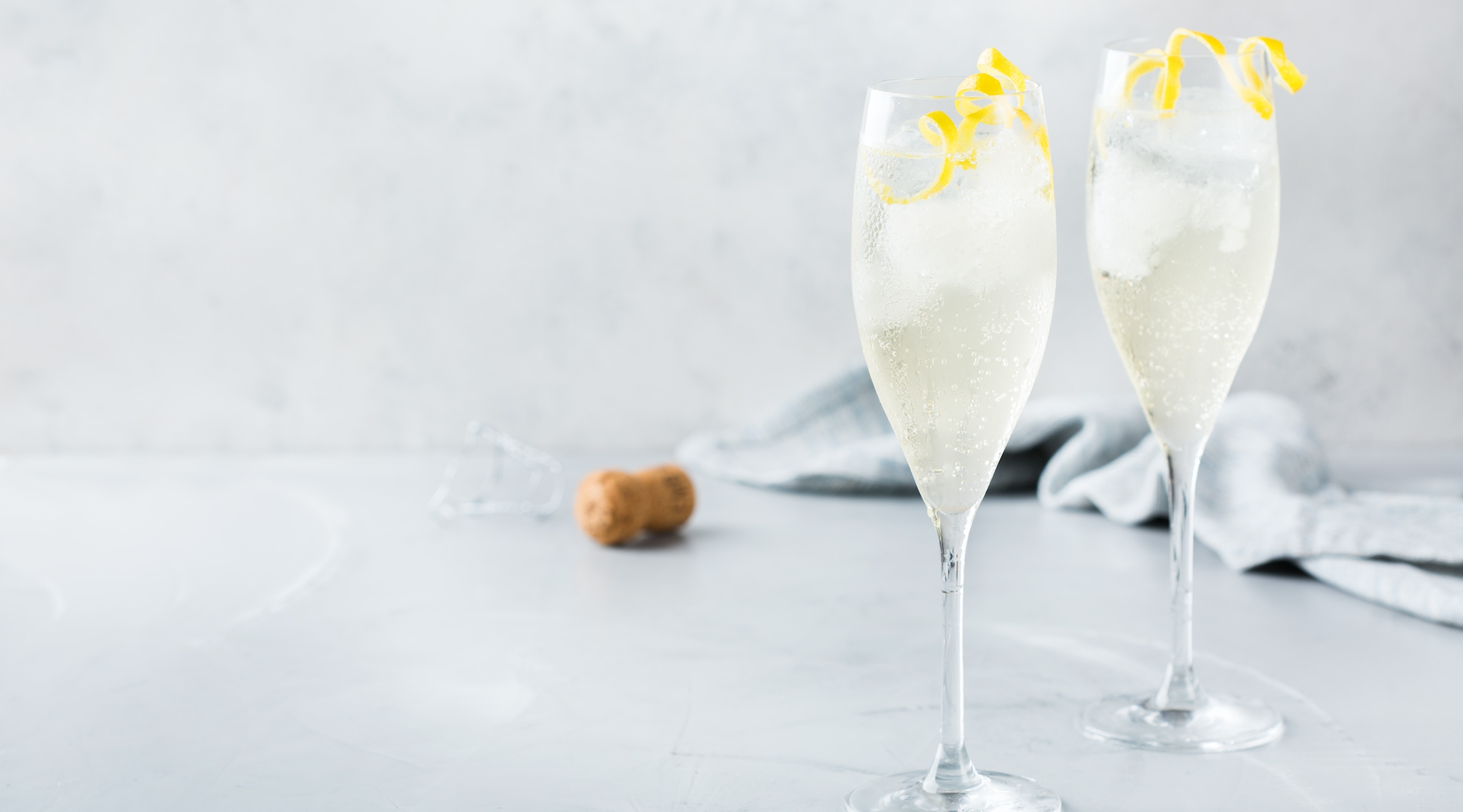 This cocktail is one for the citrus lovers among us. Delicious limoncello, which isn't often enough used in cocktails, combines beautifully with freshly squeezed lemon or lime juice. The fresh orchard fruits of the prosecco add a tantalising layer of flavour and provide wonderful balance.
Ingredients
45ml Pallini Limoncello
20ml Lemon or Lime Juice
10ml Sugar Syrup
Mionetto Prosecco
Method
Pour the limoncello, lemon or lime juice and sugar syrup into a mixing vessel.
Add ice and stir for 5-10 seconds to get the drink cold.
Strain the cocktail into a champagne flute.
Top with prosecco. Garnish with a citrus twist.