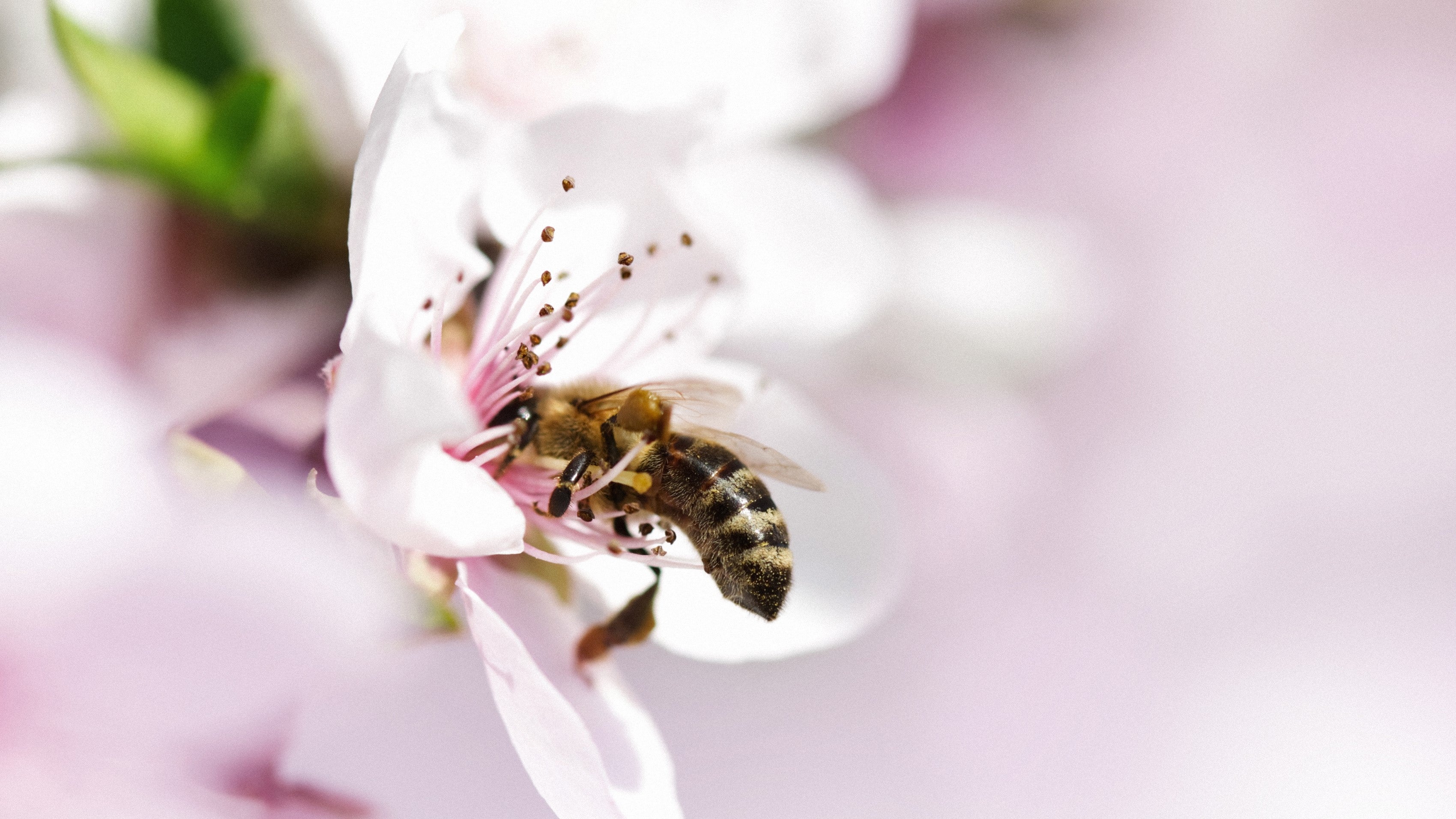 Bee-friendly Plants In Flower
As the last month of winter slips by, the days are already getting warmer and longer. This is a fantastic time for bees as new bee-friendly flowers are starting to emerge, being more food for the bees!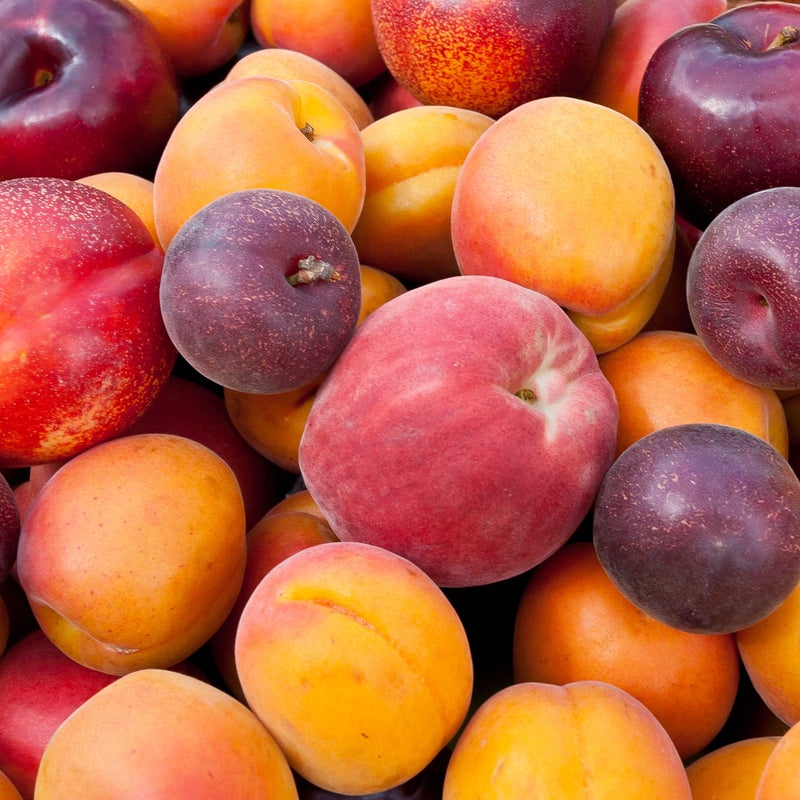 Fruit Trees
Deciduous fruit trees will start to flower in late August and are usually completely covered with hungry bees. Feed both and bees and yourselves by planting a deciduous fruit tree now. Plums, peaches, nectarines, pears and apples will be available in-store this month. Don't have a lot of room? Try planting a dwarf fruit tree instead!
Bee-friendly Plants Ready For Planting
Re-creating your garden and getting it ready for spring? Make sure to replant your garden out with bee-friendly plants as New Zealand bees are most affected by habitat loss.

Monthly Bee Tip
Dandelions, though considered a weed, are a fantastic food for a huge range of insects. Consider planting a small pot of dandelion, being careful to pinch off spent flowers before they have a chance to disperse seed. Plus, you can also use the dandelion leaves to use in seasonal or fancy salads!