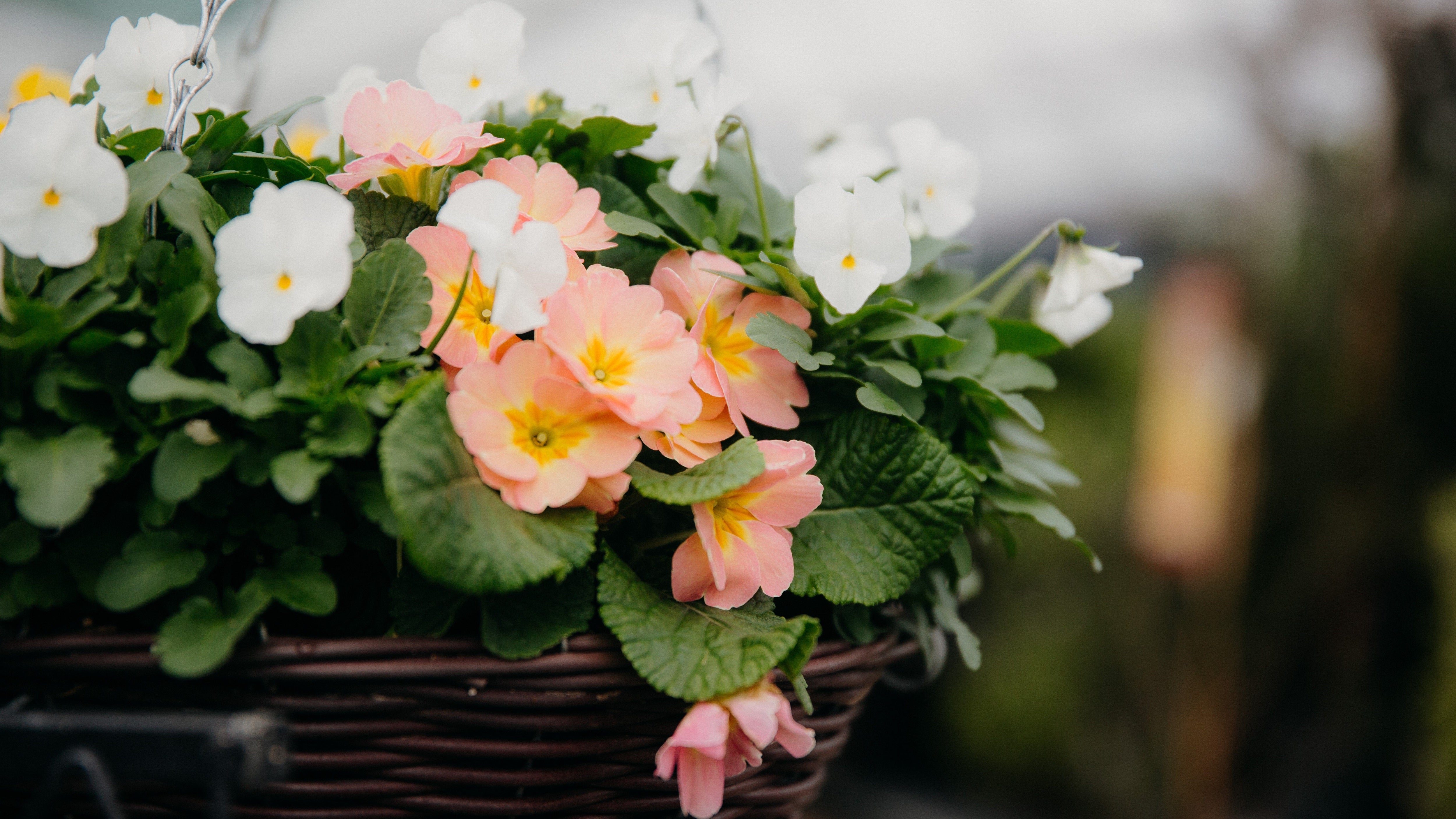 Enjoy a touch of colour in your garden during those grey winter months. Fill your garden with vibrant colour plants, that will thrive even in the middle of winter. From vibrant azaleas to striking manuka to versatile camellias, there's something to suit every type of winter garden. Here are some of our favourite winter colour plants: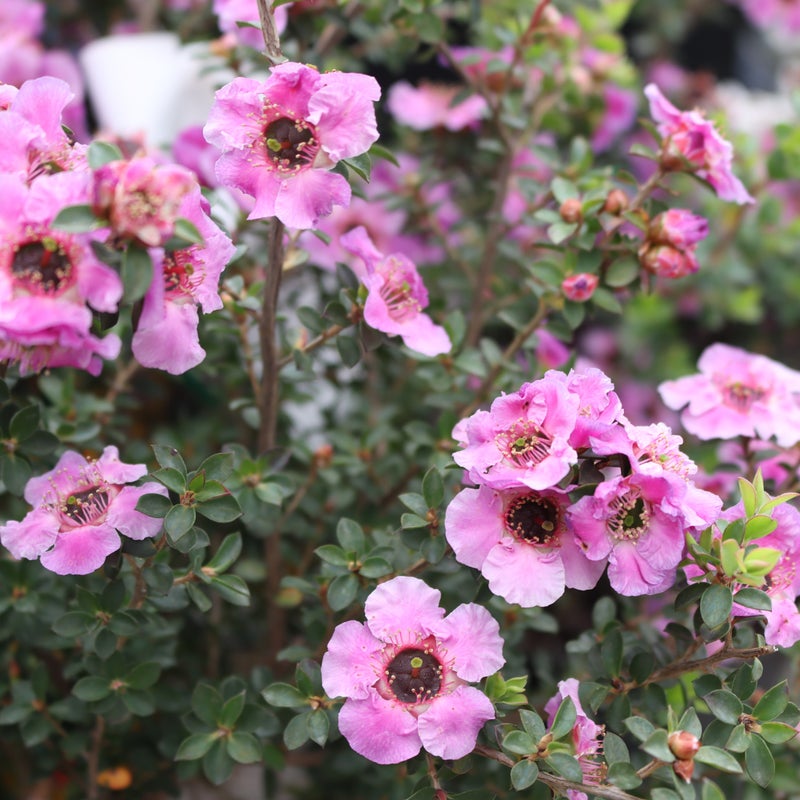 Leptospermum (Manuka)
Leptospermum, commonly known as manuka is popular for its colourful flowers throughout winter and spring. This hardy plant has been bred for its ornamental value in home gardens with flowers in pink, white or red, against contrasting bronze foliage. Great for coastal or windy sites, native borders and can also be grown in containers. Great for attracting bees to the garden and is one of the main sources of nectar for Manuka honey.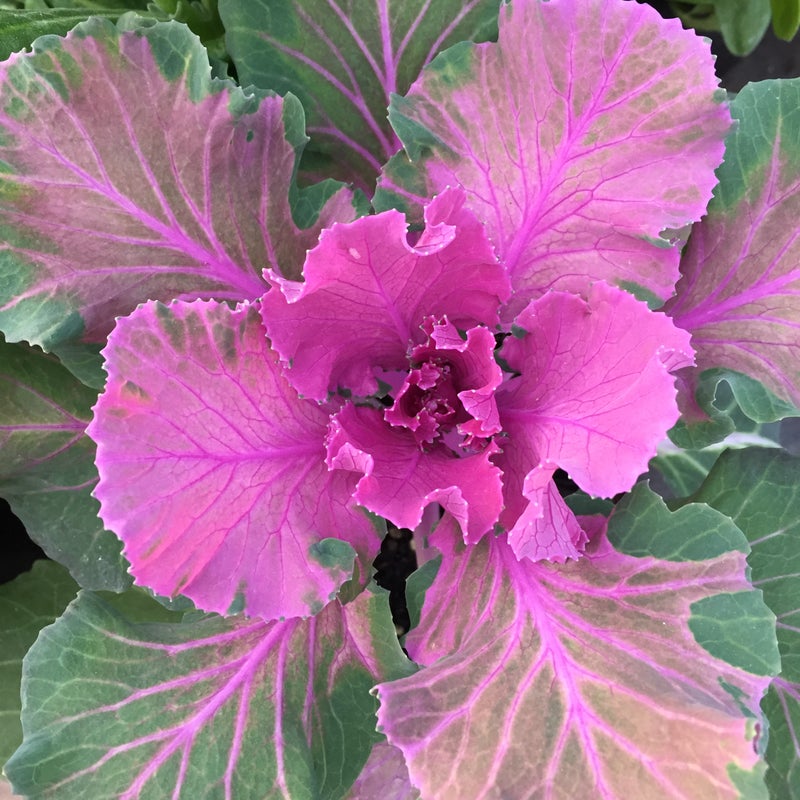 Ornamental Kale
Ornamental Kale adds a different point of interest to the winter garden. While not grown for its flower, the foliage grows in a rosette in a range of colours, including white, pink, and purple. They make a fantastic border and also grow well in pots. Make sure to protect from white butterfly caterpillar by spraying with Bugtrol.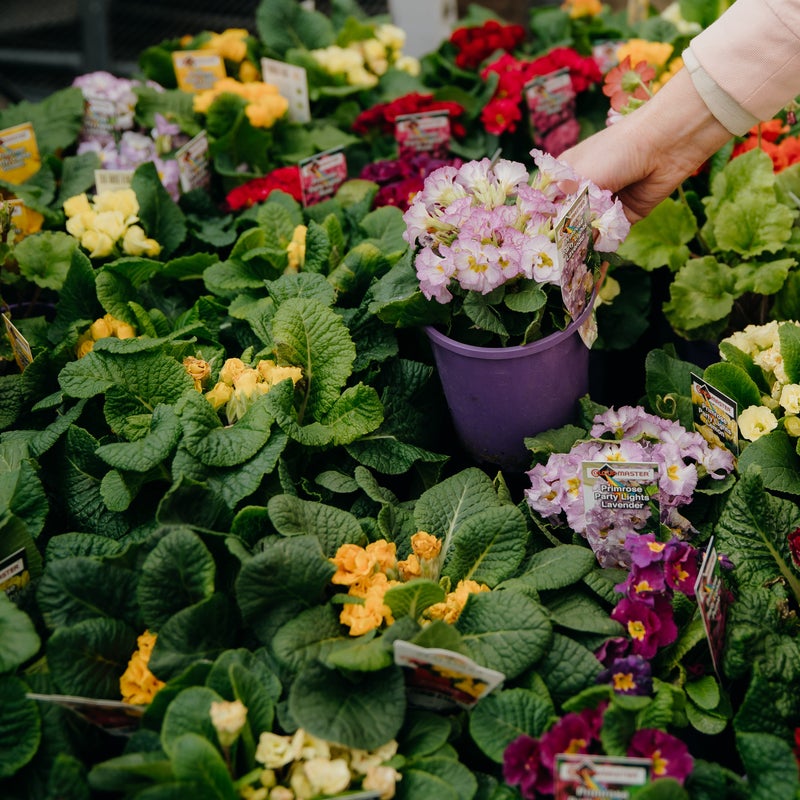 Polyanthus
Polyanthus thrive in the cool weather. They are a great plant for adding impact and colour either in containers or in the garden. Polyanthus come in a great range of colours including yellow, white, blue, pink, and purple. Perfect for brightening up any spot in the garden, and grow well in shaded areas under trees. Deadhead regularly to encourage more flowers.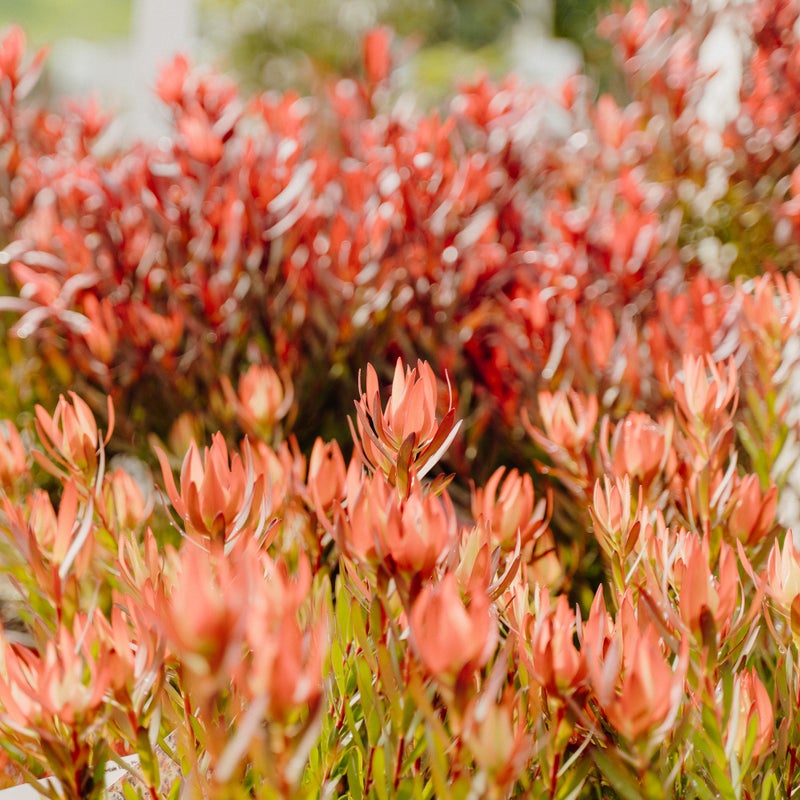 Leucadendron
Tall and elegant, leucadendron are extremely hardy and drought-resistant – if you forget to water them for a while, they'll actually thank you for it. Instead of flowering, leucadendrons produce yellow, red and purple coloured bracts. The bracts last for months in the garden and also look gorgeous in flower arrangements.