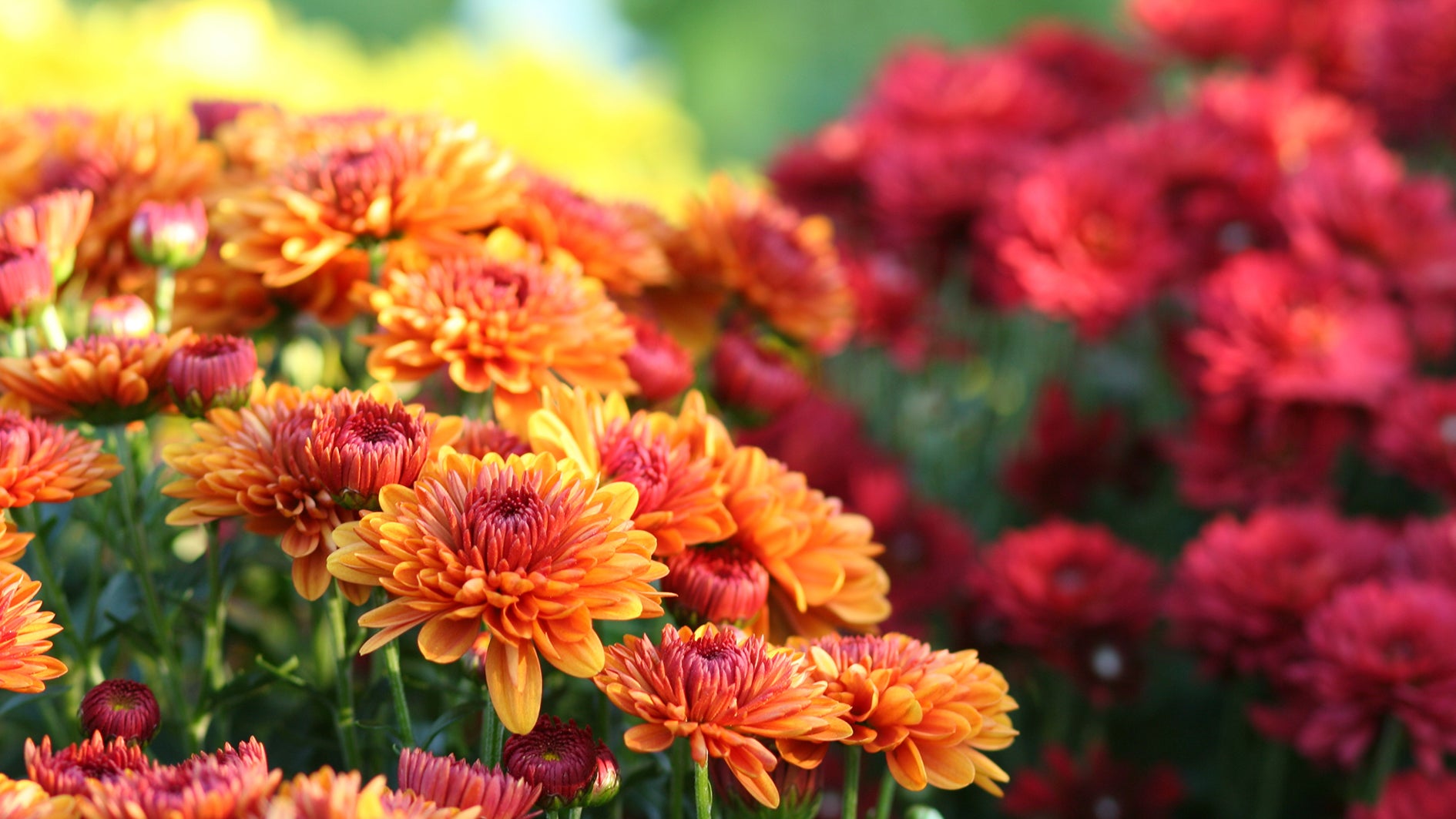 As the nights start to lengthen, make sure that you enjoy the last of the warm weather and celebrate the glorious colours of autumn. But don't feel limited to the traditional autumnal shades of browns, reds and bronzes, that gloriously dots across the landscape, as there are loads of plants around that can add bright bursts of colour to your autumn and winter garden.
Here are some tips to get your garden looking bright and cheerful this autumn:
Plant odd numbers
Garden designers tend to agree that unless you are planting very formal rows, odd numbers of plants tend to look more natural. This works whether you are planting annual flowers, perennials or shrubs, and this trick can really make your garden look nicer.


Creating Depth
Playing around with different sized plants can help regardless of whether you're after that cottage garden feel, going formal, or even if you're just planting up a few pots.


Preparing to Plant
Growing healthy attractive plants starts with your soil. Before planting, improve your soil by mixing in compost and sheep pellets. In heavier clay soils use gypsum when planting to help break up the clay.
Feed Regularly
Keep existing and newly planted plants healthy by keeping them well fed. Feed every 3-4 weeks with Kings Fast Food or for a natural option use Aquaticus Garden Booster.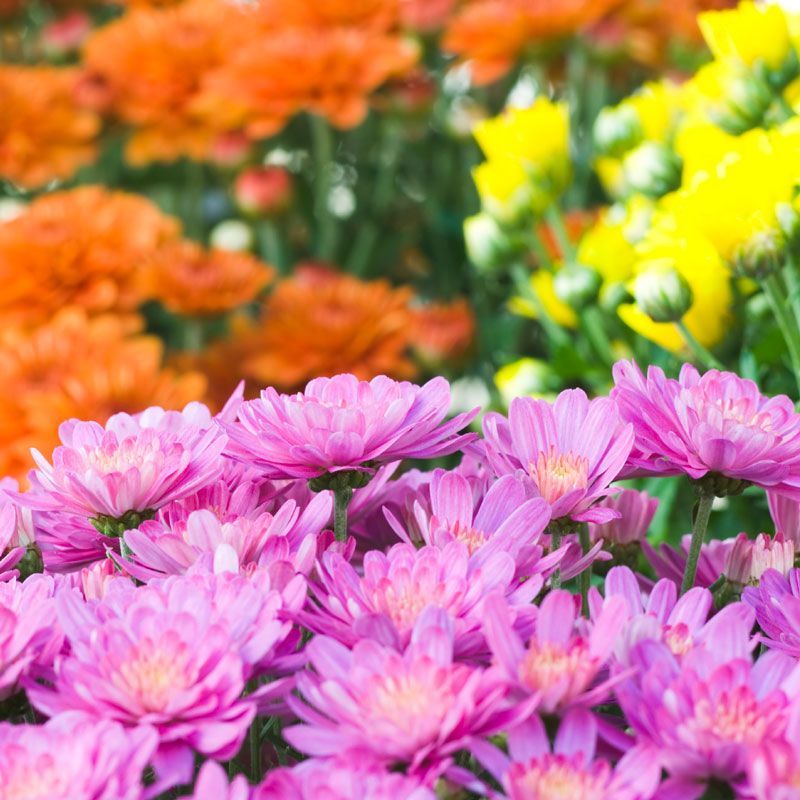 Chrysanthemum
Aka Garden Mums, these eye-catching perennials produce a fantastic display of colour throughout autumn, and can be grown indoors and out. Once seen as a bit old fashioned, there has been a bit of a resurgence of popularity in recent years, and they are incredibly popular as a Mother's Day gift.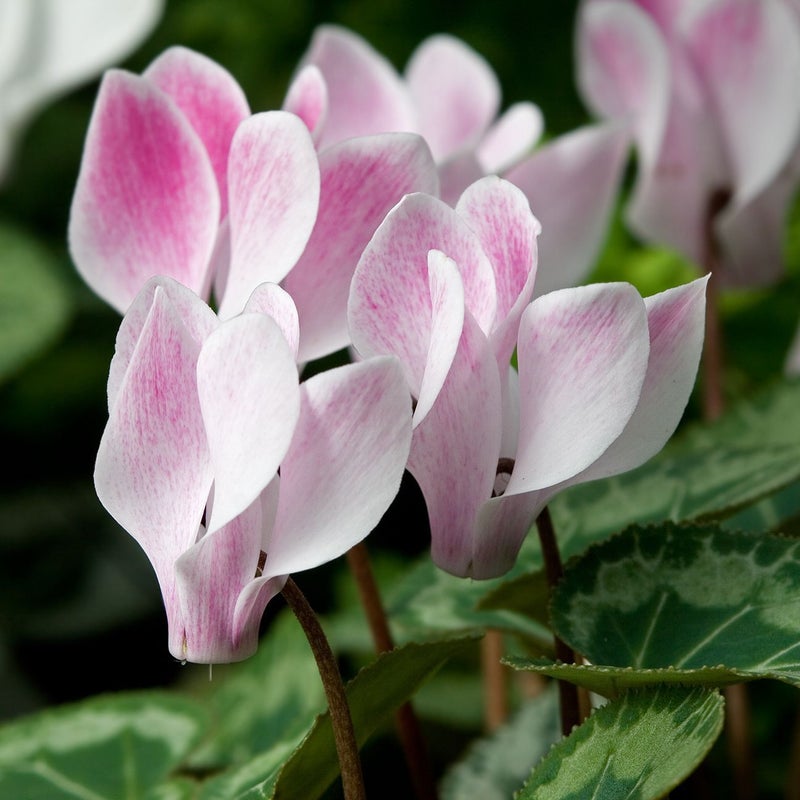 Cyclamen
Perfect for brightening up those shady or partially shady spots. Cyclamen come in pinks, whites and reds and can last for years to come. They grow from a small bulb and flower from autumn through till spring. Later they dieback, only to reappear again the following year. For best results, plant in fertile, free-draining soil.