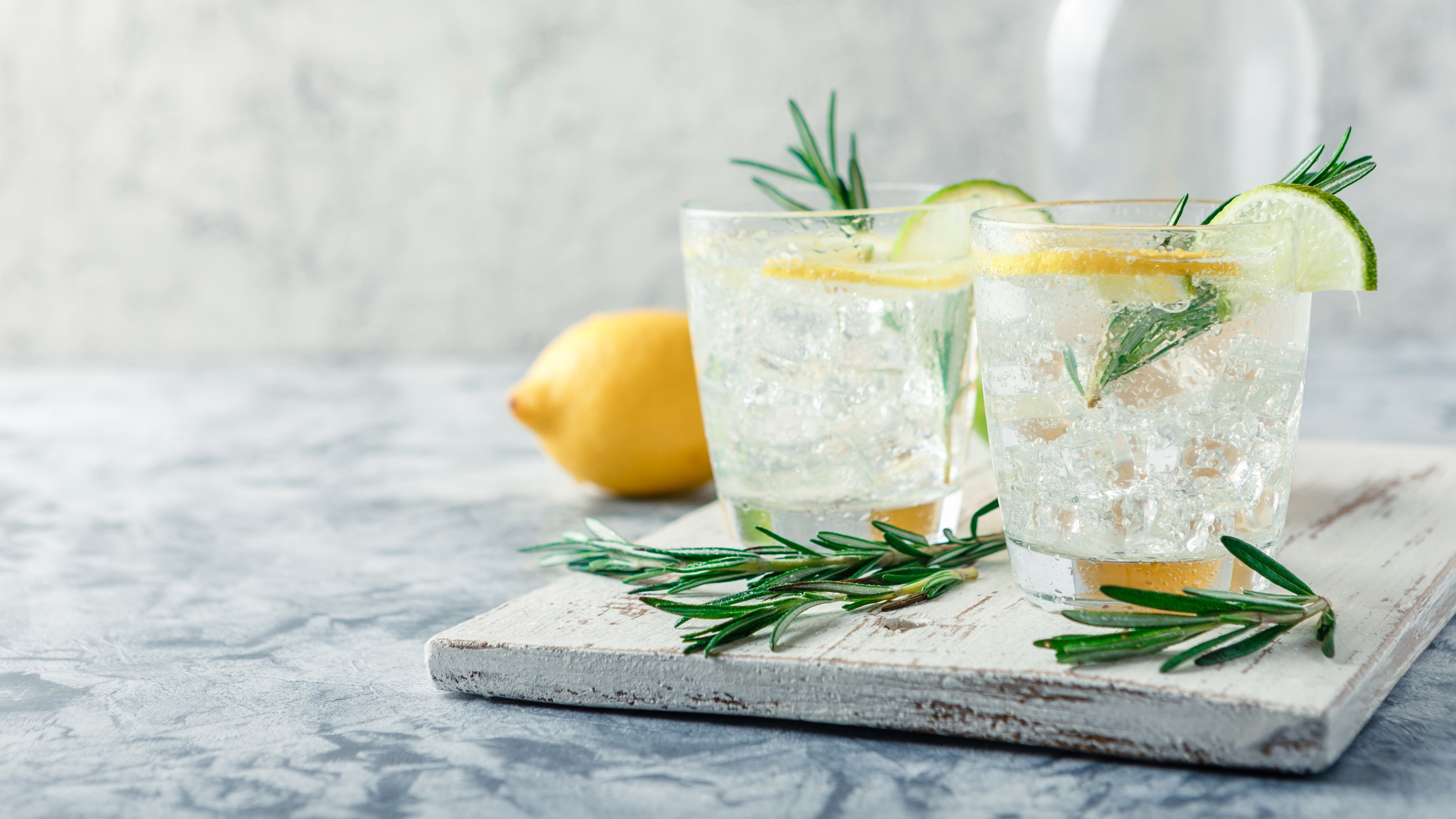 Creating your own Cocktail garden
A cocktail garden is exactly what it sounds like: planting out a special edible garden with fruit, veggies and herbs that can be used in fancy cocktails, to impress your friends and family! Of course, your cocktail garden can also be used to make delicious mocktails for those who prefer their drinks alcohol-free.
What do I need?
Half the fun is figuring out what you will put in your cocktail garden. Think of your favourite cocktails, along with similar drinks, to narrow down what you will plant in your cocktail garden.
Go on – be a little bit adventurous and try something new! You will need a spot that gets full sun, and either a garden with well-draining soil, or a large deck or sheltered balcony with large containers for your plants.
Citrus
Not just for baking, there is nothing like a tangy, refreshing citrus cocktail on a summer evening.
Plant citrus in free-draining soil in full sunlight in the ground, or plant dwarf citrus in pots of at least 50 litres. Potted citrus need consistent watering over summer.
Herbs
Easy to grow, herbs need full sun and well-draining soil. Pinching out growth tips will encourage bushing.
Basil and mint need a generous amount of water and a little more shade in the hot summer sun, whereas established rosemary and sage are happy in hotter, drier areas.
A bonus: most herb flowers are great for bees too!

Fruit and veggies
Don't forget delicious fruit and veggies for your cocktails too! Harvest from late spring to late summer.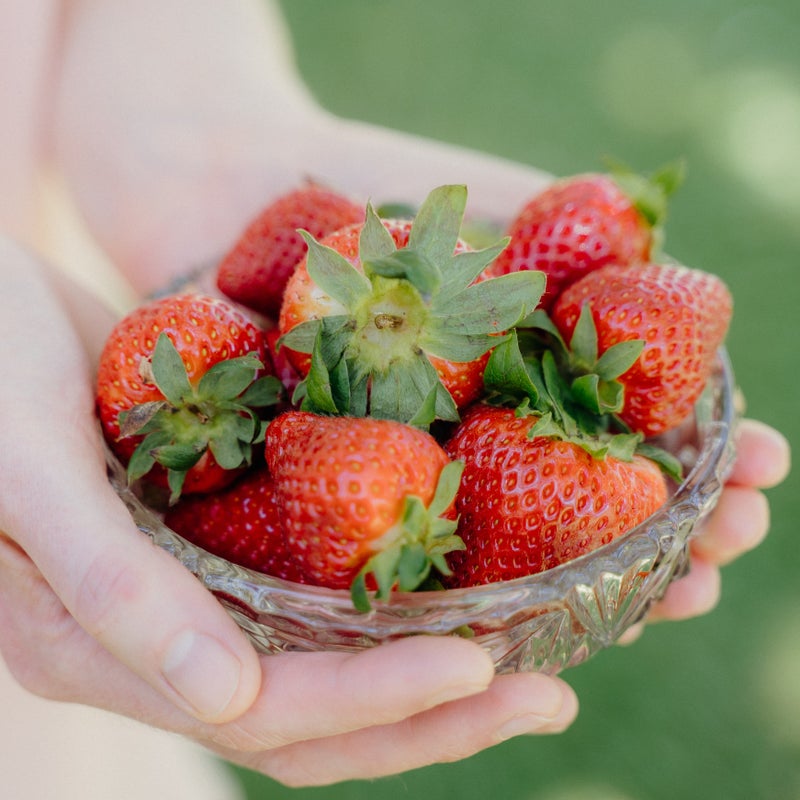 Strawberries
Super easy to grow, strawberries can be added to most sweet cocktails including Daiquiris, Strawberry Berryoska, Kentucky Kiss and Cherub's Cup. Grow in a pot or raised garden bed in full sun, and mulch with straw. Planting them as early as possible (from mid-winter onwards) means you will get an extended harvest from early spring to mid-summer. Feed once every three weeks.