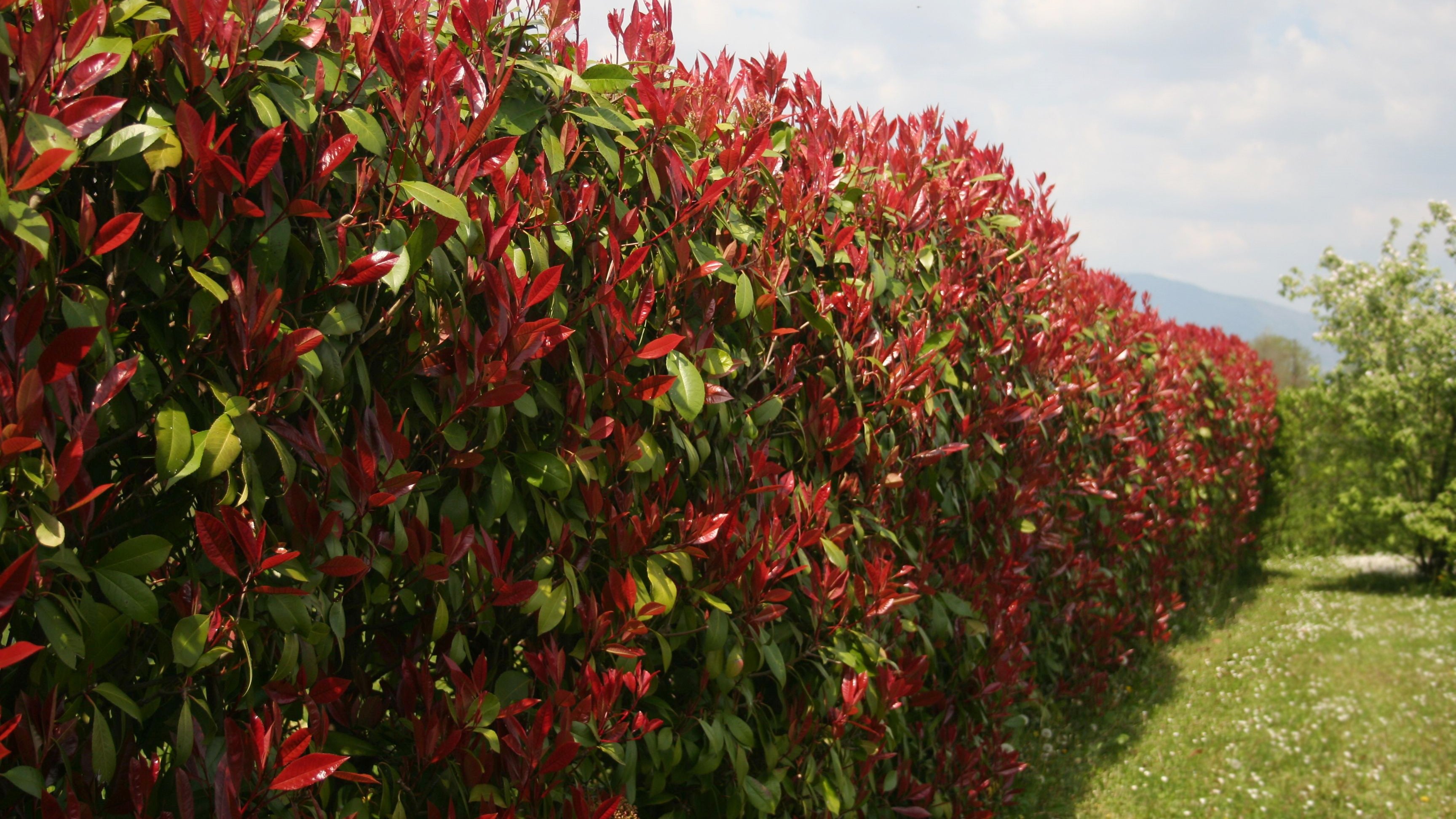 Easter weekend is perfect for spending some quality time in the garden. Also known as 'Nature's best planting time', autumn is still warm enough to be outside and getting stuck into planning, tidying and planting.
What to plant in Autumn
Well-seasoned gardeners know that autumn is the best time to plant trees, hedges and shrubs. Plants can get their roots established in the soil before winter arrives, and you don't need to spend a lot of time watering, as the temperature cools down and rain becomes a regularity once more.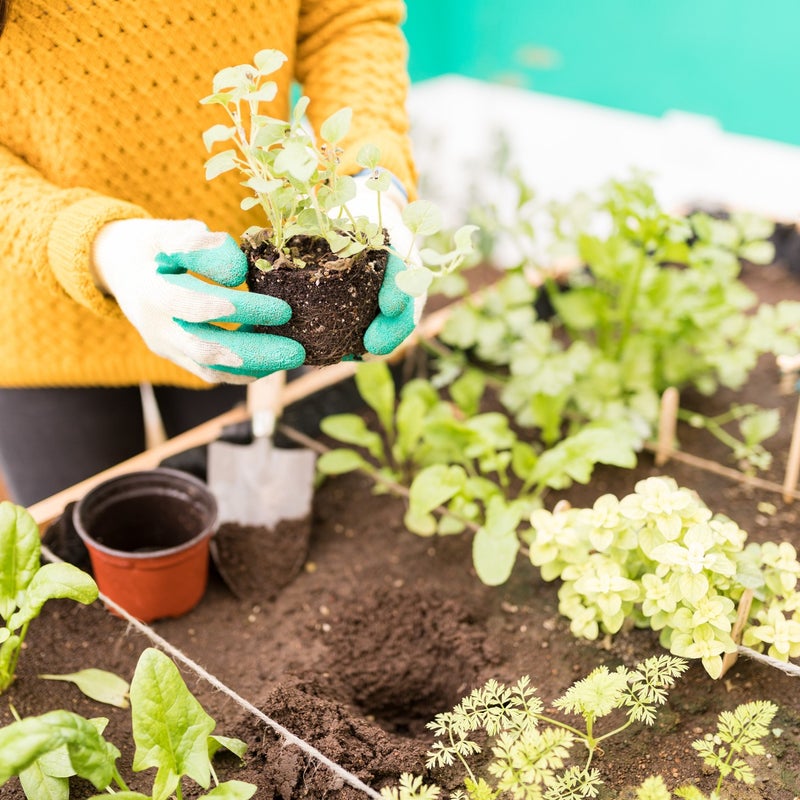 Veggies
Auckland's climate is perfect for growing veggies all year round. To get the most out of your winter veggie garden and ensure you have a ready supply of fresh veggies, it's important to start planting now. Don't forget to plant your favourites including beetroot, brassicas (kale, cabbage, pak choi, broccoli, etc), broad beans, carrots, lettuce, leeks, onion, silverbeet and spinach.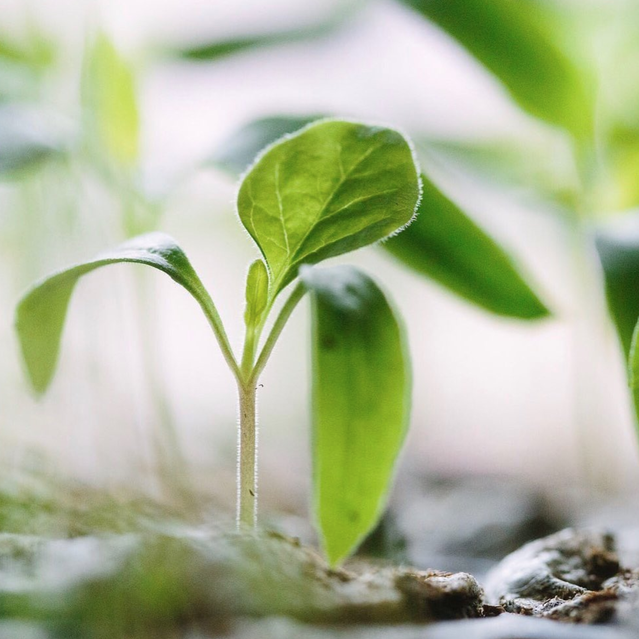 Green Crops
A great way to improve soil structure and add nutrients, is to grow green crops in your empty garden beds. Green crops are basically cover crops that are grown when the soil would otherwise be empty. In Auckland where we have mild winters, we can grow these crops, and then dig them in while they are still young and green, before planting back into the beds in spring. The benefits of greens crops include preventing soil erosion, suppress weeds, fertilise the soil and help beneficial microbes thrive.
Fertilise
Don't forget to fertilise your citrus and fruit trees this autumn with Kings Citrus and Fruit Tree Fertiliser, and your acid loving plants including azaleas, camellias and rhododendrons with Kings Camellia, Azalea and Rhododendron fertiliser.
SHOP NOW